Read Time:
1 Minute, 35 Second
To say that fans are excited for the second season of The Mandalorian would probably be an understatement. Fans are stoked, and Disney is trying to do as much as they can to keep the hype going. Well, over on Instagram they shared the international posters for the show and they're dope! I think my favorite is the "Como Deve Ser" by Kin Noise. It's absolutely gorgeous.
The first episode of Season 2 is now available to watch on Disney+!
View fullsize
View fullsize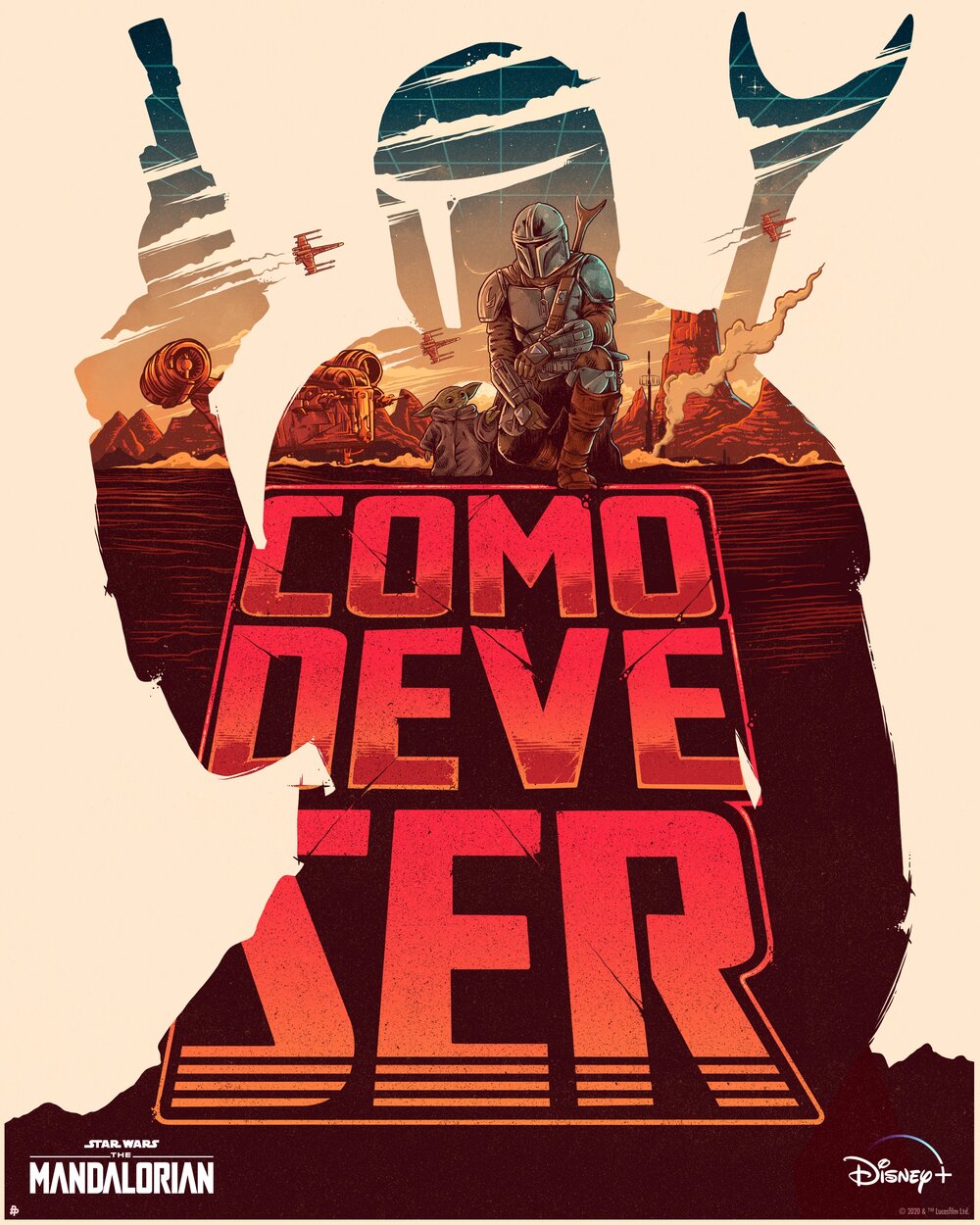 View fullsize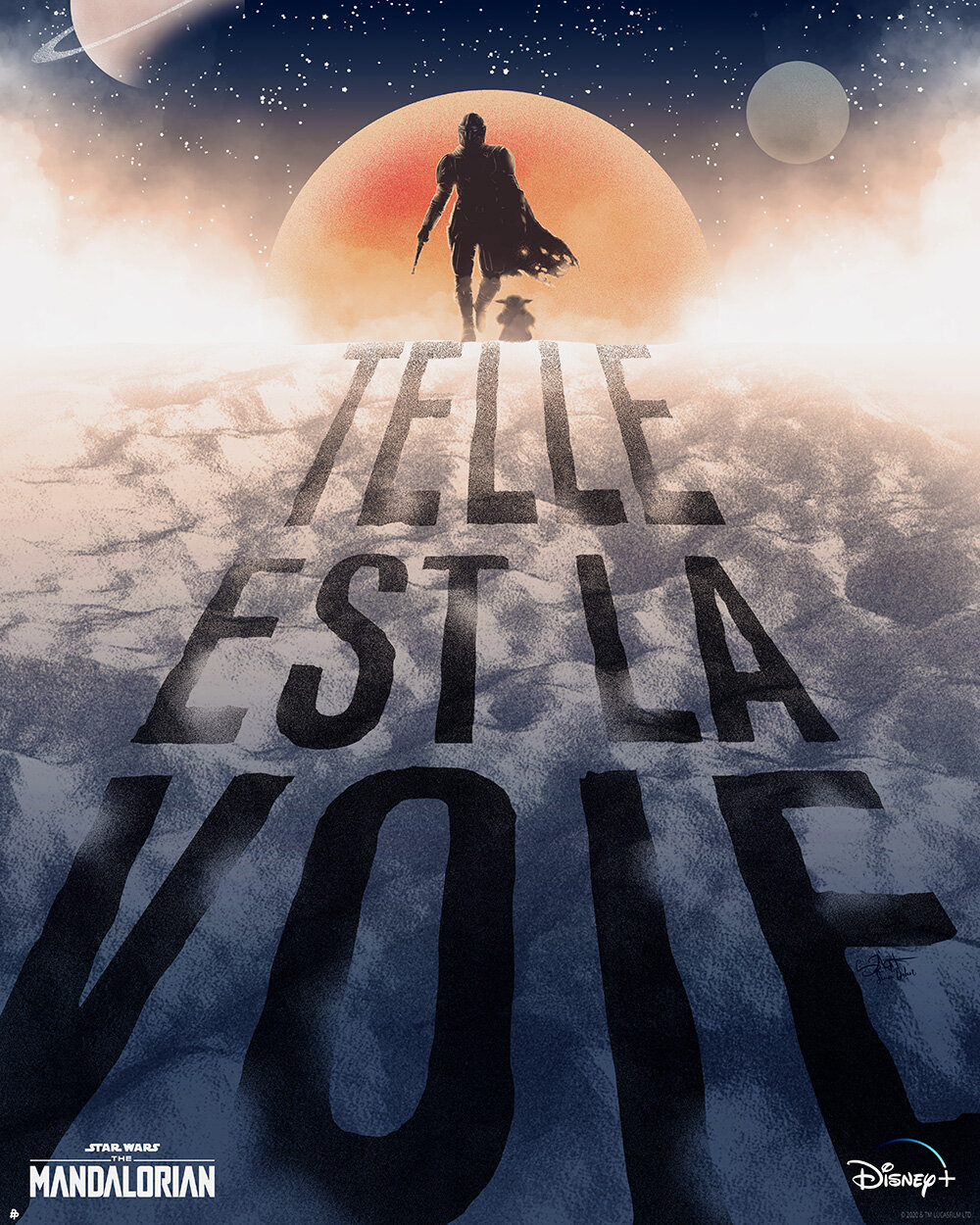 View fullsize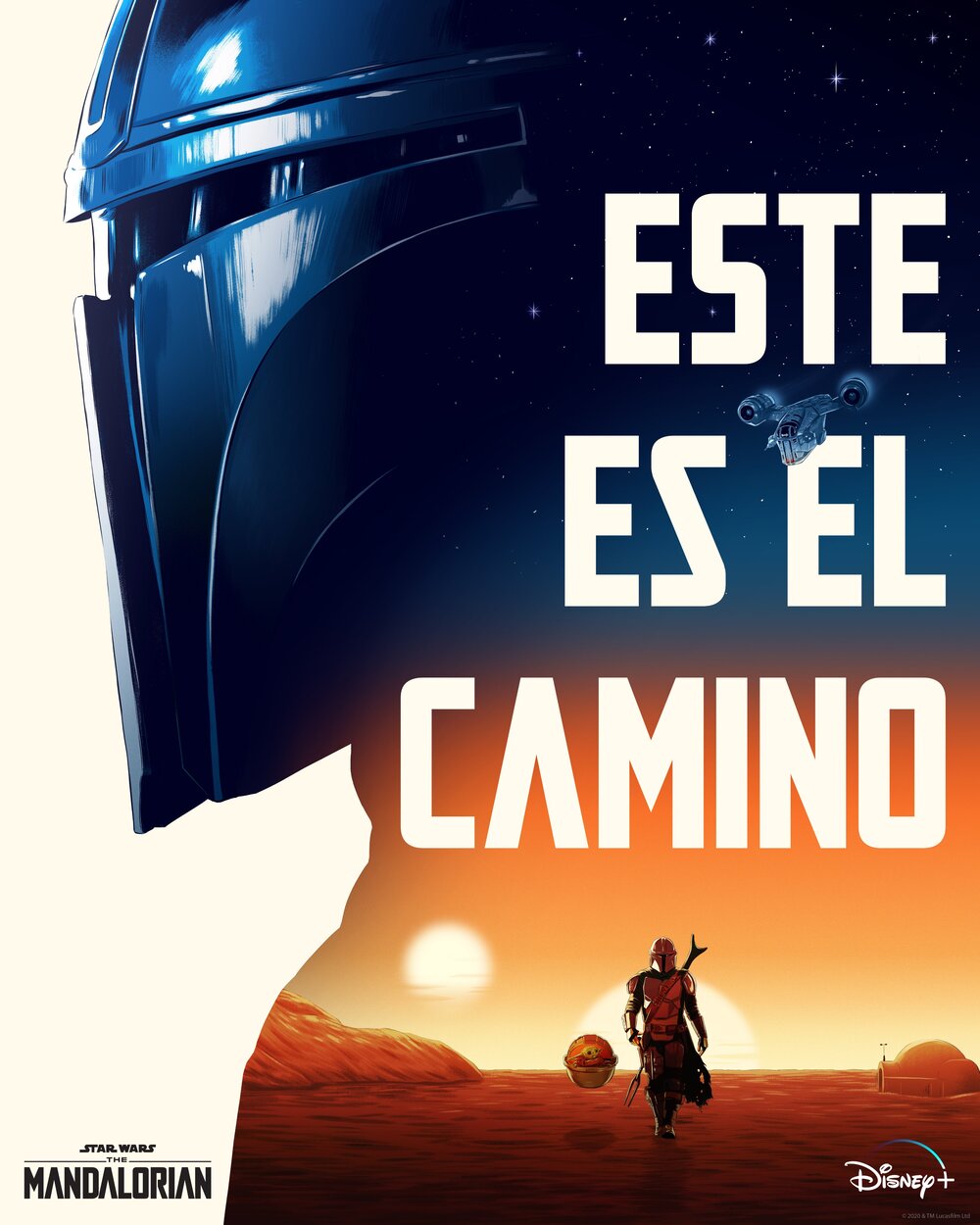 View fullsize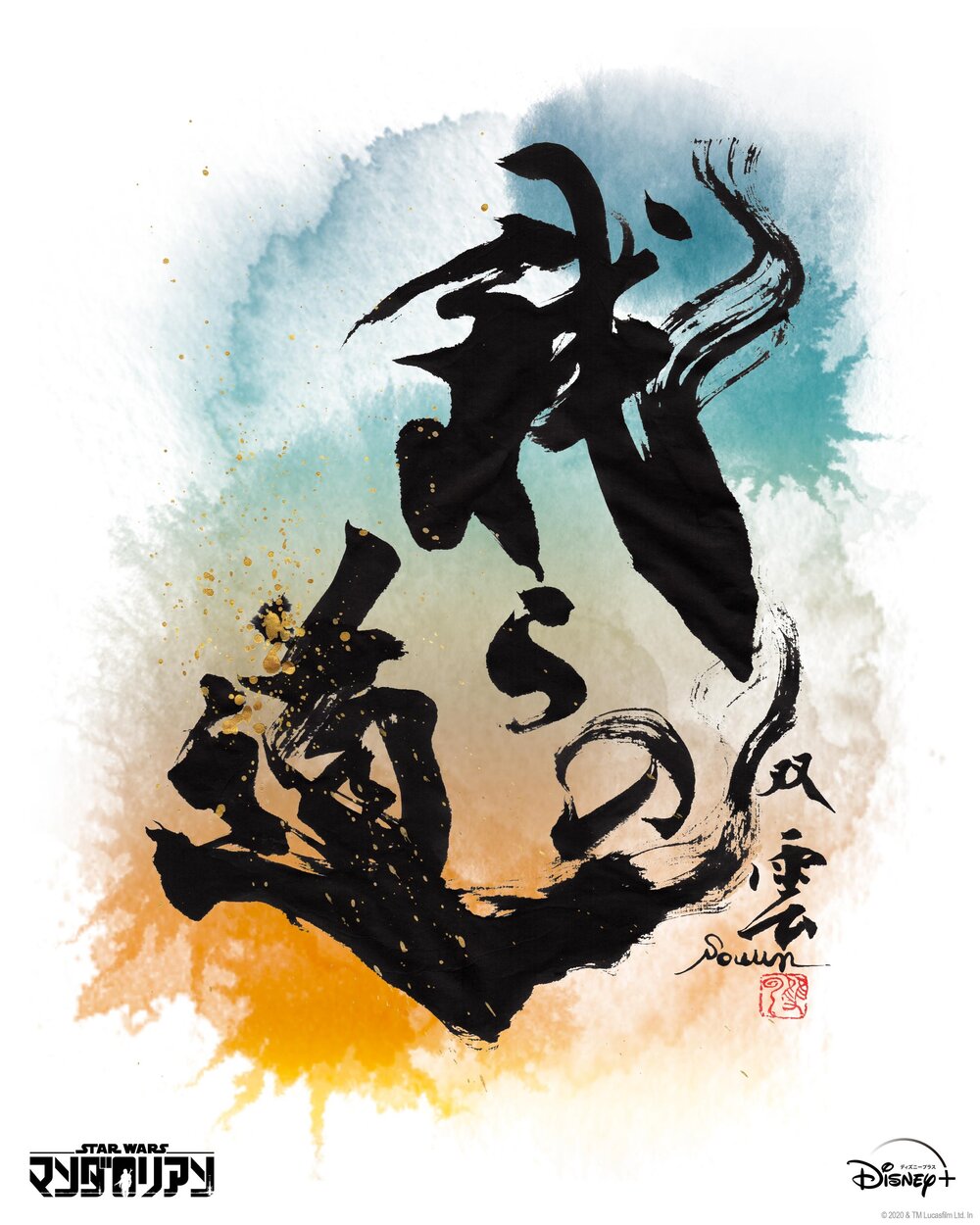 View fullsize
View fullsize
View fullsize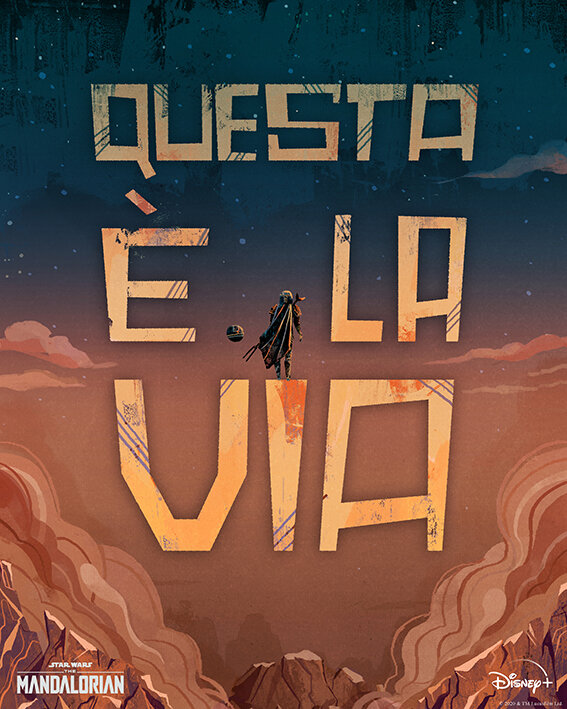 Here's the synopsis:
The Mandalorian and the Child continue their journey, facing enemies and rallying allies as they make their way through a dangerous galaxy in the tumultuous era after the collapse of the Galactic Empire.
Season 2 stars Pedro Pascal, Gina Carano, Carl Weathers, and Giancarlo Esposito. The new season welcomes in additional cast members that include Temuera Morrison as Boba Fett and maybe Captain Rex, Rosario Dawson as Ahsoka, Katee Sackhoff as Bo-Katan, Timothy Olyphant as Cobb Vanth, and Michael Biehn in a yet to be revealed role.
Directors for the new season include Favreau, Filoni, Bryce Dallas Howard, Rick Famuyiwa, Carl Weathers, Peyton Reed, and Robert Rodriguez.
#TheMandalorian
This Is The Way (art by @Doaly)
Como Deve Ser (art by @NoiseKin)
(1/4) pic.twitter.com/HczYhMe6l5

— The Mandalorian (@themandalorian) October 29, 2020
Telle est la voie (art by @S2lart)
Este Es El Camino (art by @alexandraespa)
(2/4) pic.twitter.com/yzB4Zx86Mc

— The Mandalorian (@themandalorian) October 29, 2020
我らの道 (art by @souuntakeda)
Das ist der Weg (art by @SG_Posters)
(3/4) pic.twitter.com/1pQ3CKRTza

— The Mandalorian (@themandalorian) October 29, 2020
El Camino Así Es (art by @OrlandoArocena)
Questa è la via (art by @flaviasorr)
(4/4) pic.twitter.com/qn3XVKF142

— The Mandalorian (@themandalorian) October 29, 2020