Read Time:
1 Minute, 29 Second
Crunchyroll has announced the new dub casts and schedules for some popular anime titles. This includes the new Crunchyroll Original title The God of High School which is seeing some pretty good success. The other titles getting dub releases include Monster Girl Doctor, season 2 of Re:ZERO -Starting Life in Another World-, and Rent-a-Girlfriend.
Monster Girl Doctor will debut their dub first on August 16 with new episodes every Sunday. The cast includes Griffin Puatu (Beastars, My Next Life as a Villainess: All Routes Lead to Doom!) as Dr. Glenn Litbeit, Cristina Vee (Tower of God, Sailor Moon) as Saphentite "Sapphee" Neikes, Julia McIlvaine (KaBlam!) as Tisalia Scythia, and Ryan Bartley (Mob Psycho 100, Re:Zero) as Lulala Heine.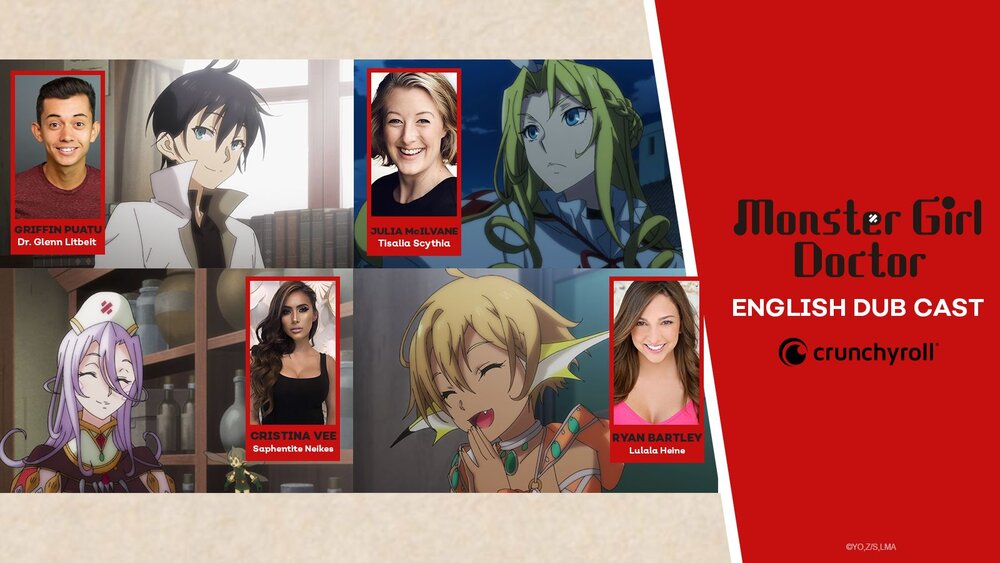 Next is The God of High School with the dub premiering on August 24 with new episodes every Monday. The cast includes Robbie Daymond (Sailor Moon, The Seven Deadly Sins) as Mori Jin, Sean Chiplock (Re:Zero, The Last of Us Part II) as Han Daewi, and Veronica Taylor (Pokémon) as Mira Yoo.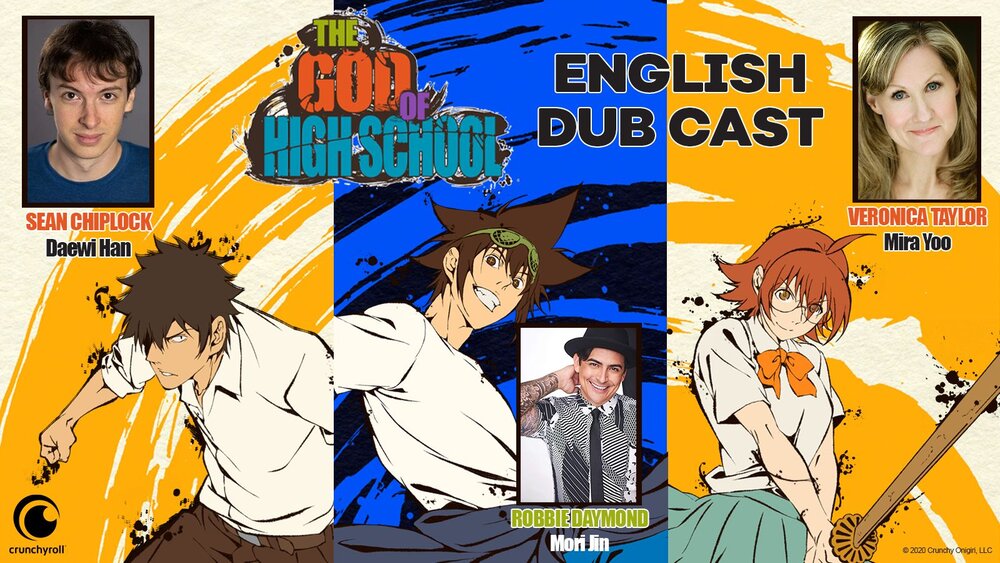 Re:Zero's second season will premiere its dub on August 26 with new episodes airing every Wednesday. Chiplock and Bartley will be reprising their roles as Subaru and Ram respectively and other cast members include Kayli Mills as Emilia, Brianna Knickerbocker as Beatrice, and Erica Mendez as Puck.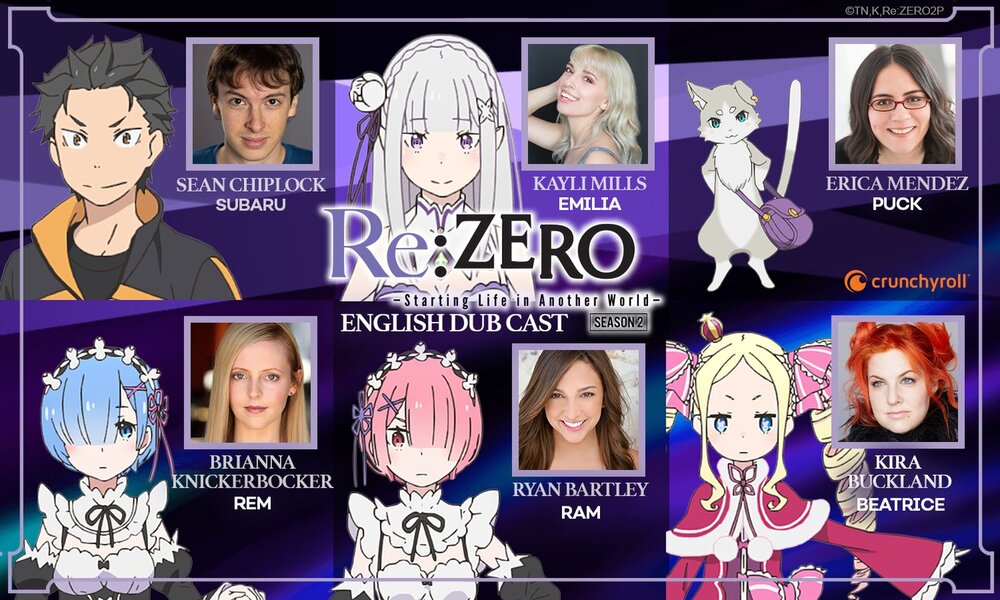 Finally, Rent-a-Girlfriend will premiere its dub on August 28 with new episodes every Friday. The cast will feature Aleks Le (Demon Slayer) as Kazuya, Lizzie Freeman (JoJo's Bizarre Adventure) as Chizuru, and Laura Stahl (JoJo's Bizarre Adventure, The Promised Neverland) as Mami.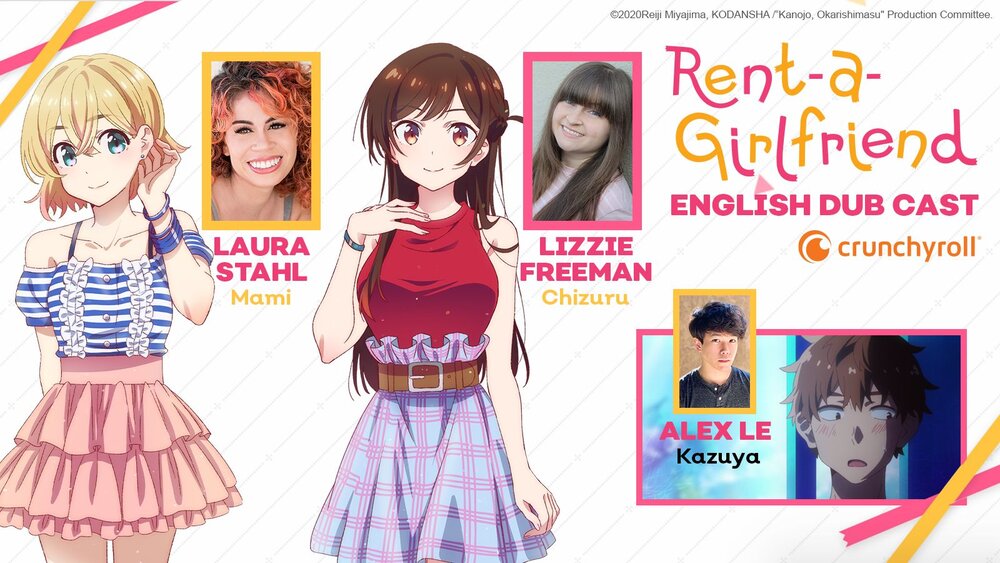 Which title are you most excited for getting the dub? Personally, I'm most hyped for The God of High School.