Read Time:
1 Minute, 29 Second
Ten years ago, Level 99 Games launched BattleCON. This dueling card game has garnered quite the following. The wide array of characters available allow for a variety of strategies that can, in theory, be appealing for a wide range of gamers. Well, to celebrate 10 years, players can meet BattleCON: Devastation of Indines, Trials of Indines, and Wanderers of Indines. This marks the fourth edition of BattleCON that has been updated with two new fighters, clarified play modes, balance changes, and even some updates to the templates. Oh, you'll also get Force Counters, Life Counters, fighter tuckboxes, and more. I've been interested in trying out BattleCON for a while now. Maybe this is finally my chance. Reflecting on the success of BattleCON and the company in general, D. Brad Talton Jr. of Level 99 Games said:
I created Level 99 Games to provide tabletop gaming fans with meaningful gameplay experiences that foster relationships with both teammates and opponents alike. Making tabletop games has been a passion of mine since my childhood. BattleCON was the first game I brought into the public eye, which means it holds a special place in my heart and Level 99 Games' history. Seeing us reach our 10-year anniversary makes me so proud to commemorate its remarkably successful run with one of the most beloved titles in the tabletop gaming community.
You can purchase Devastation of Indines now from Level 99 Games for $89.99, Trials of Indines and Wanderers of Indines are $39.99 each.
View fullsize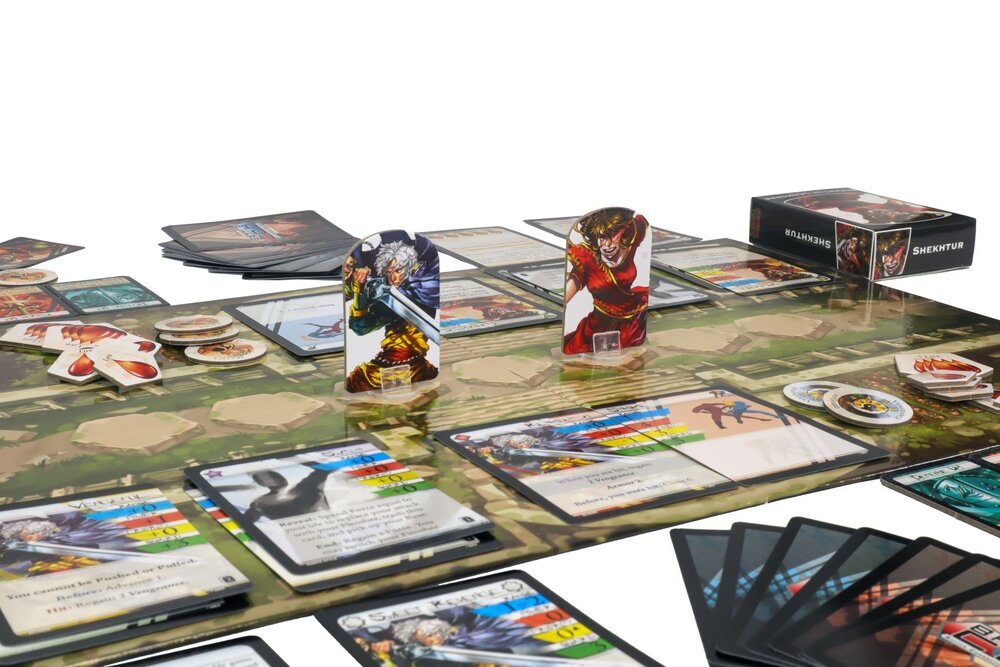 View fullsize
View fullsize
View fullsize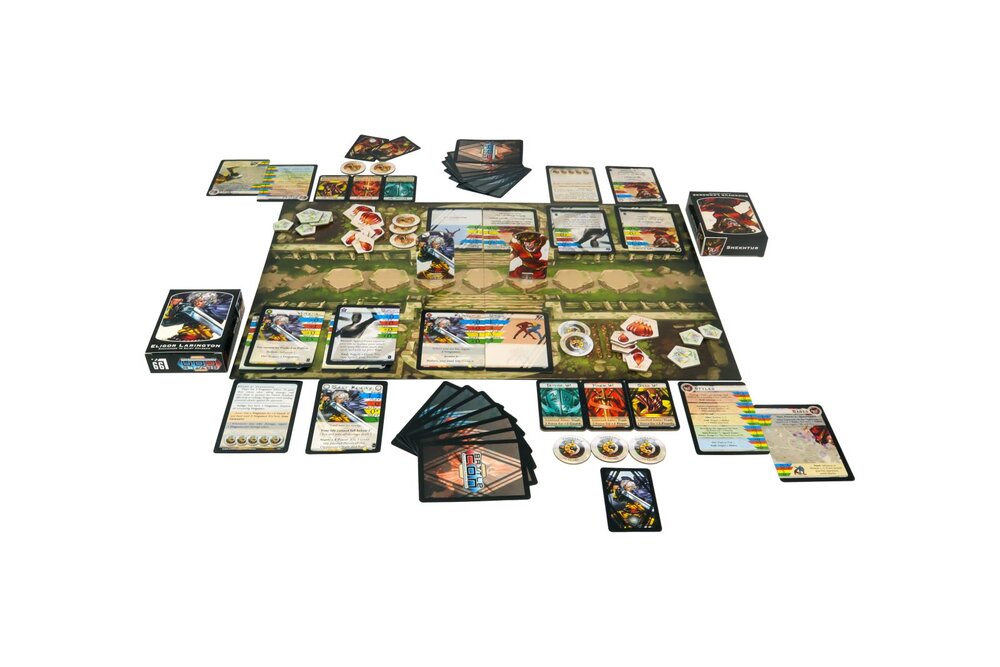 View fullsize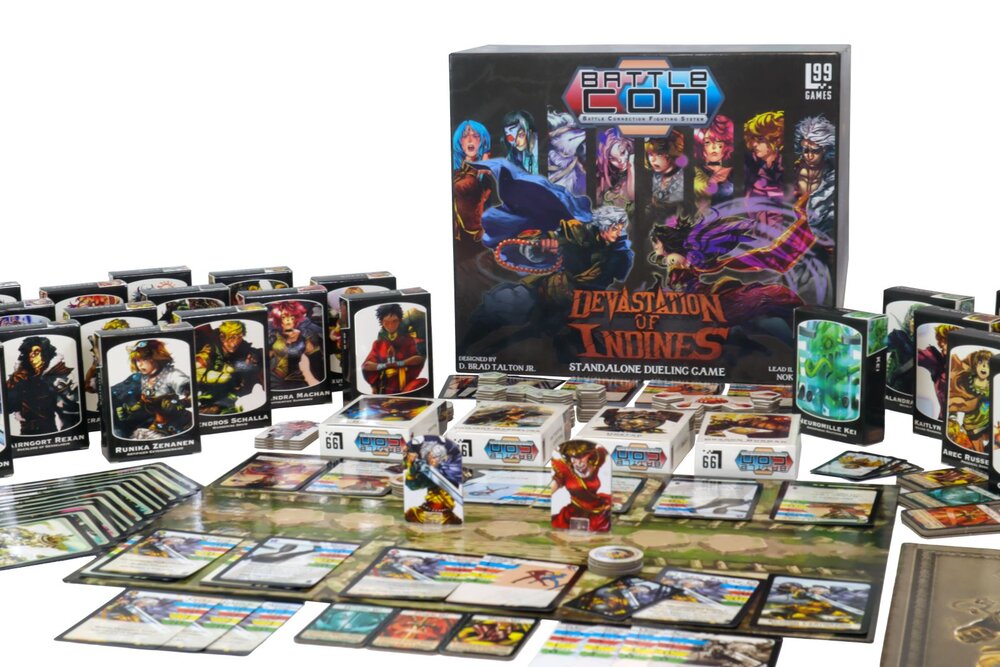 View fullsize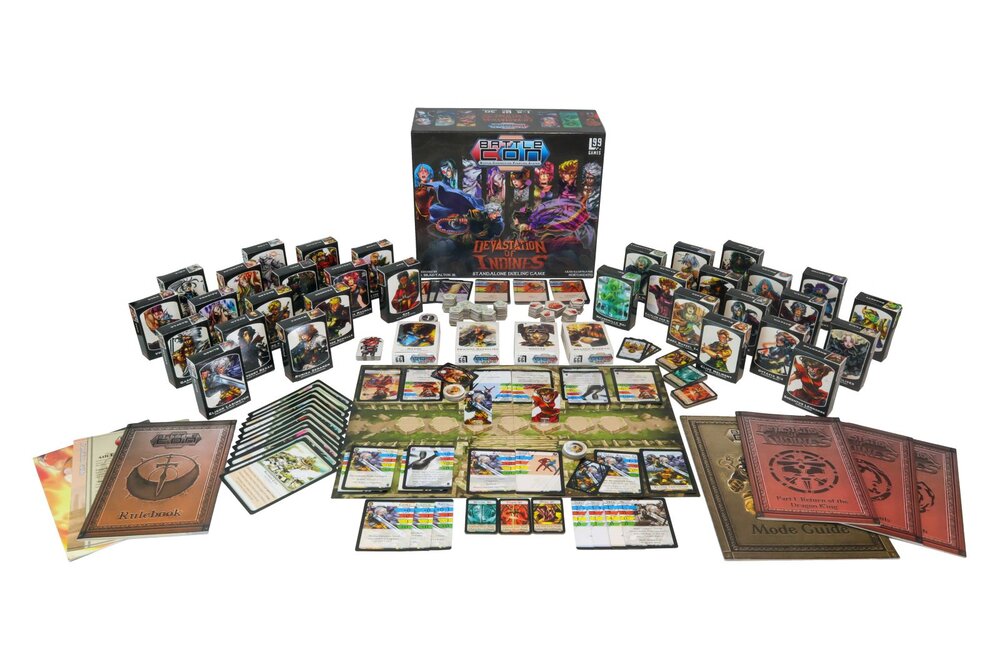 View fullsize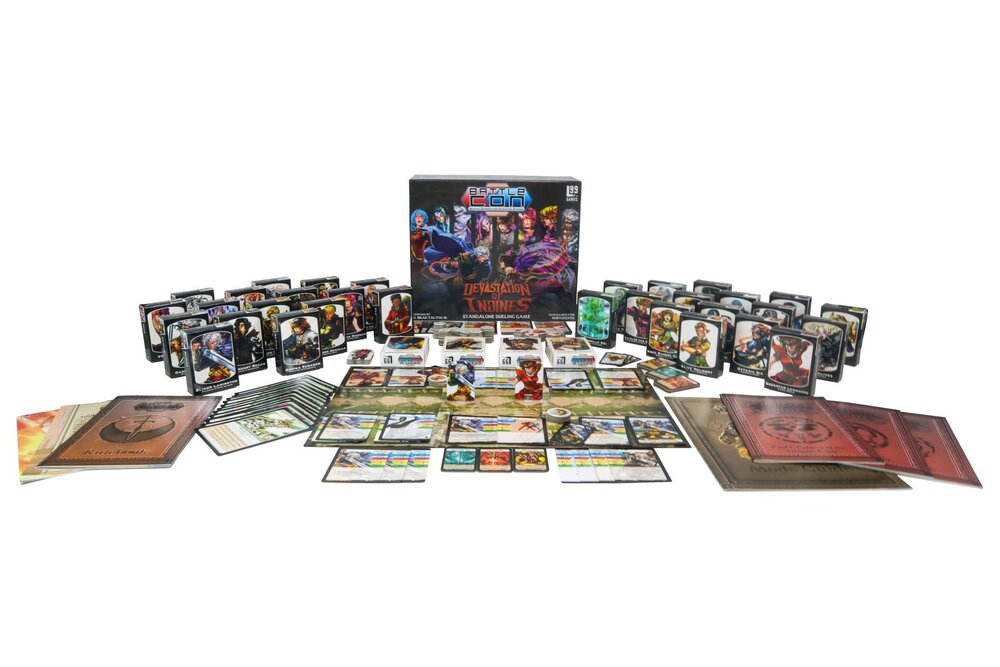 View fullsize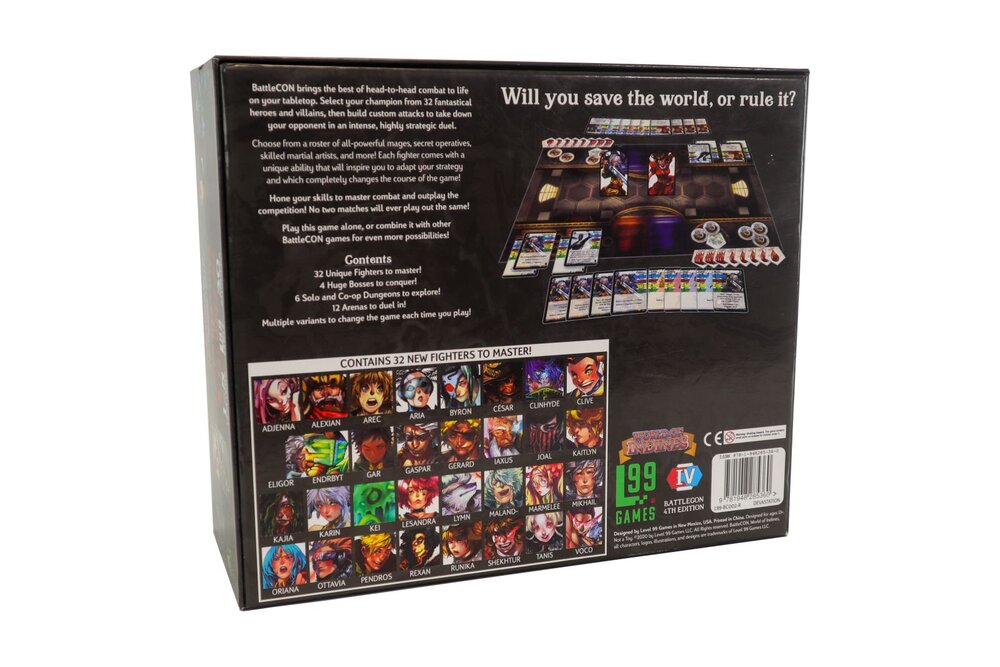 View fullsize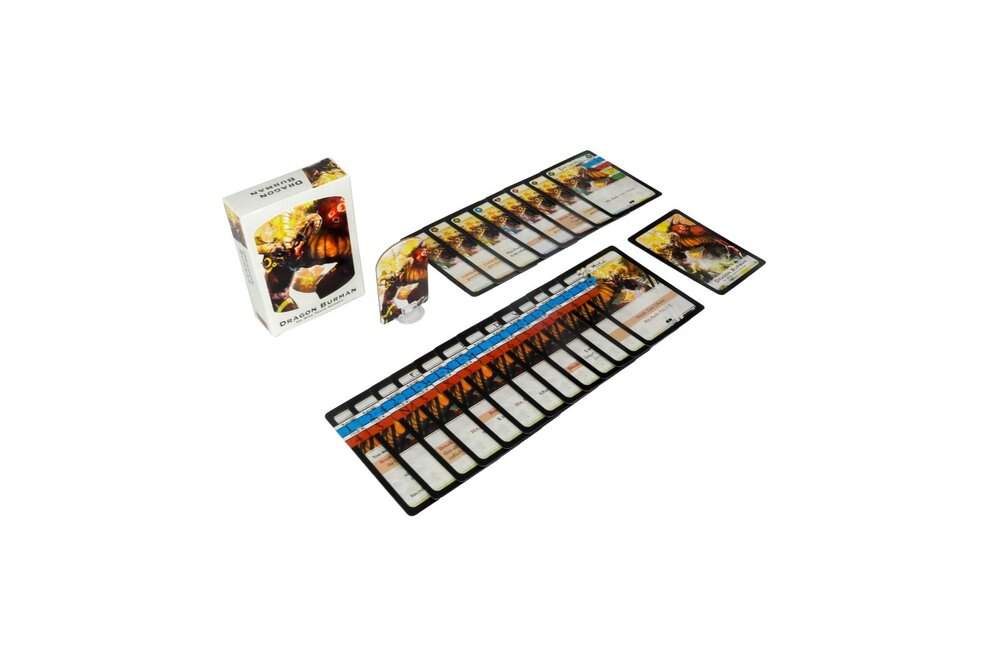 View fullsize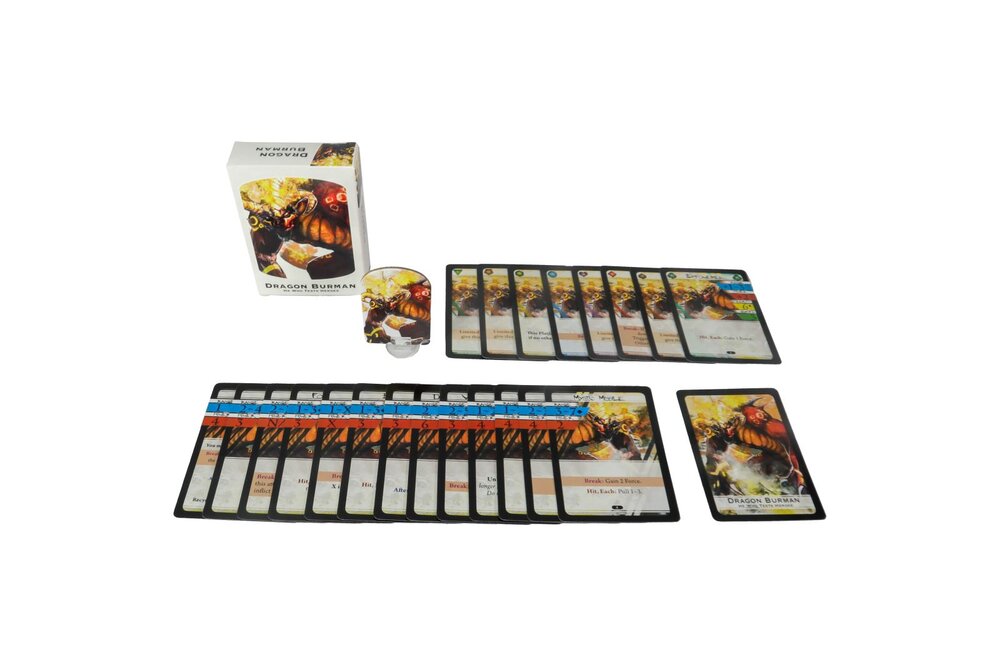 View fullsize
View fullsize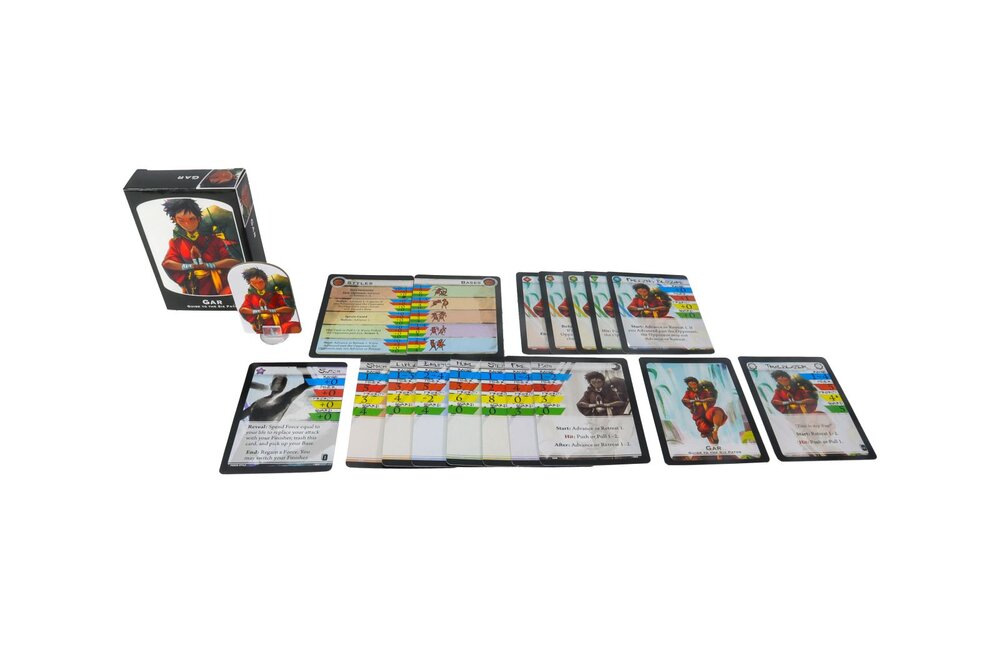 View fullsize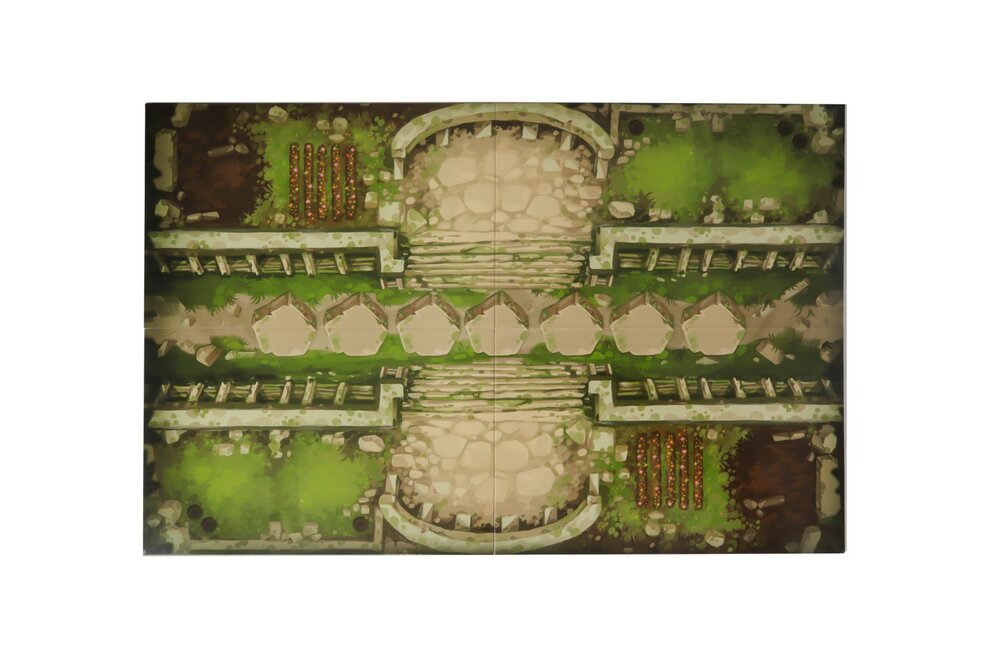 View fullsize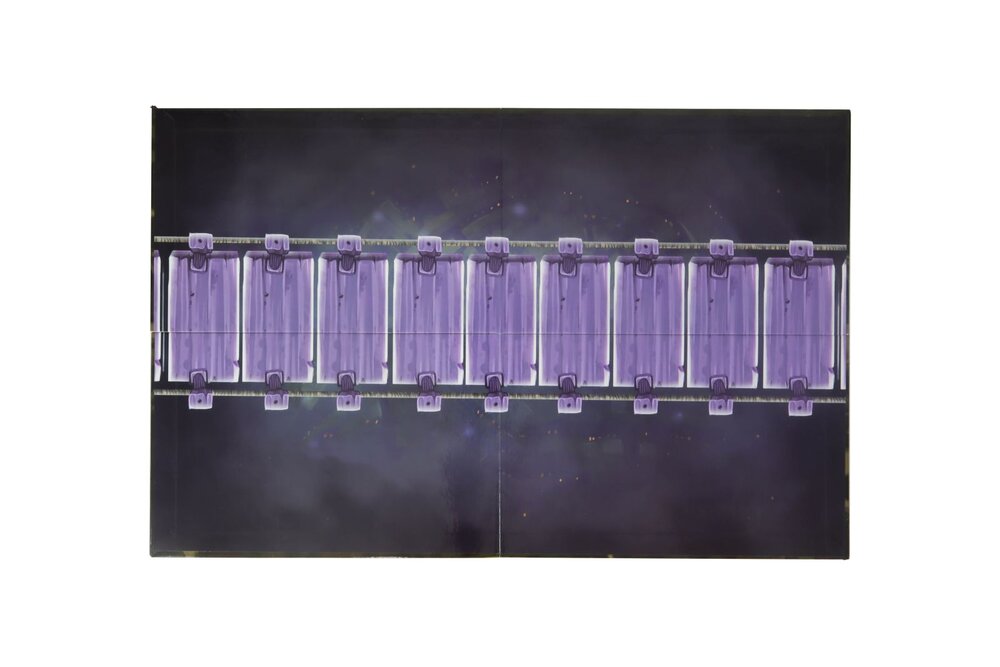 View fullsize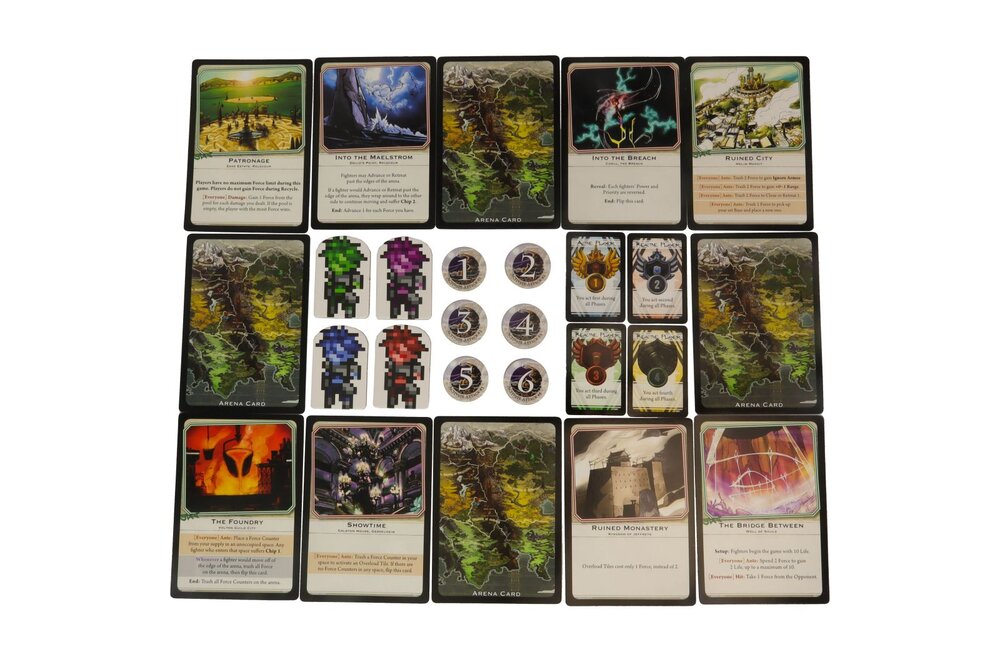 View fullsize
View fullsize
View fullsize
View fullsize