Read Time:
1 Minute, 12 Second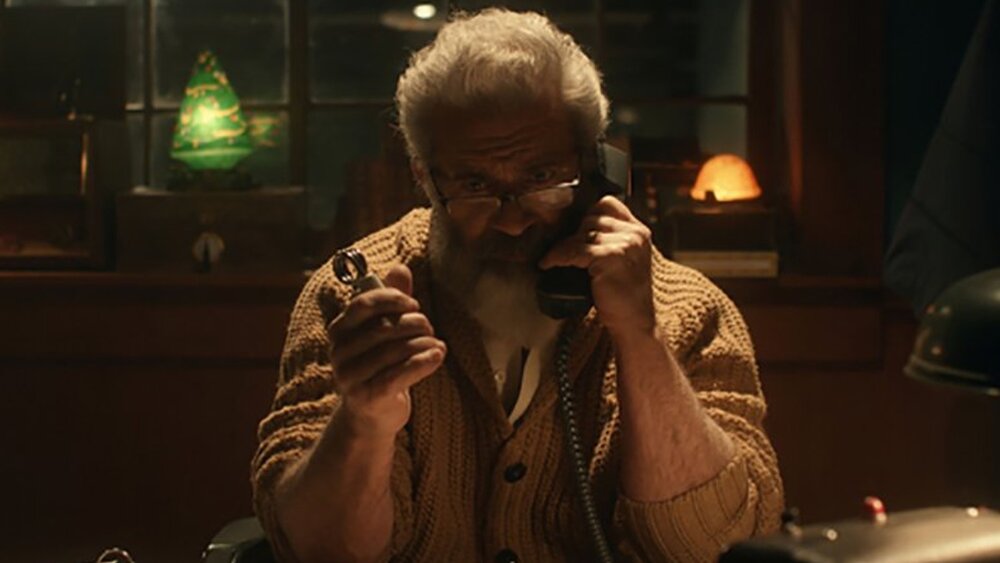 About a year ago we learned that Mel Gibson was set to play Santa Claus in a darkly comic Christmas movie titled Fatman. Walton Goggins and Marianne Jean-Baptiste also join him in the film. Above you will see a photo giving us our first look at Gibson as Santa.
The movie centers on "a rowdy, unorthodox Santa Claus who is fighting his business decline." There's an interesting and amusing twist to the story, though, as "a neglected and precocious 12-year-old hires a hitman to kill Santa after receiving a lump of coal in his stocking."
Goggins takes on the role of Skinnyman, "the eccentric, sharp-shooting hitman who works at a toy store." This movie actually sounds like it will be an entertaining flick, and it just landed at Saban Films, who will release the film at the end of the year.
The movie is being directed by Ian and Eshom Nelms from a script that they wrote. Their previous film credits include Small Town Crime, Waffle Street and Lost on Purpose.
Saban Films' Bill Bromiley said in a statement:
"This is our second collaboration with the Nelms brothers, and we couldn't be more excited to bring another unique, thrilling movie of theirs to our audiences. Eshom and Ian are a talented duo, and we were hooked from script stage. This one is a fun ride."
Source: Variety