Later this month, PQube and VEWO Interactive will launch Nexomon: Extinction, a new monster capturing and battling game. Well, most of the 381 Nexomon have been revealed in the official Nexopedia. Some of the Tyrant Nexomon are staying elusive for now. Personally, I really like the Fortle line.
View fullsize
View fullsize
View fullsize
In addition, a beautiful map for the open world has been revealed. There are some unlockable high-level areas in addition to what we see and PQube is claiming roughly 20 hours of gameplay outside of catching all the Nexomon. That's pretty solid.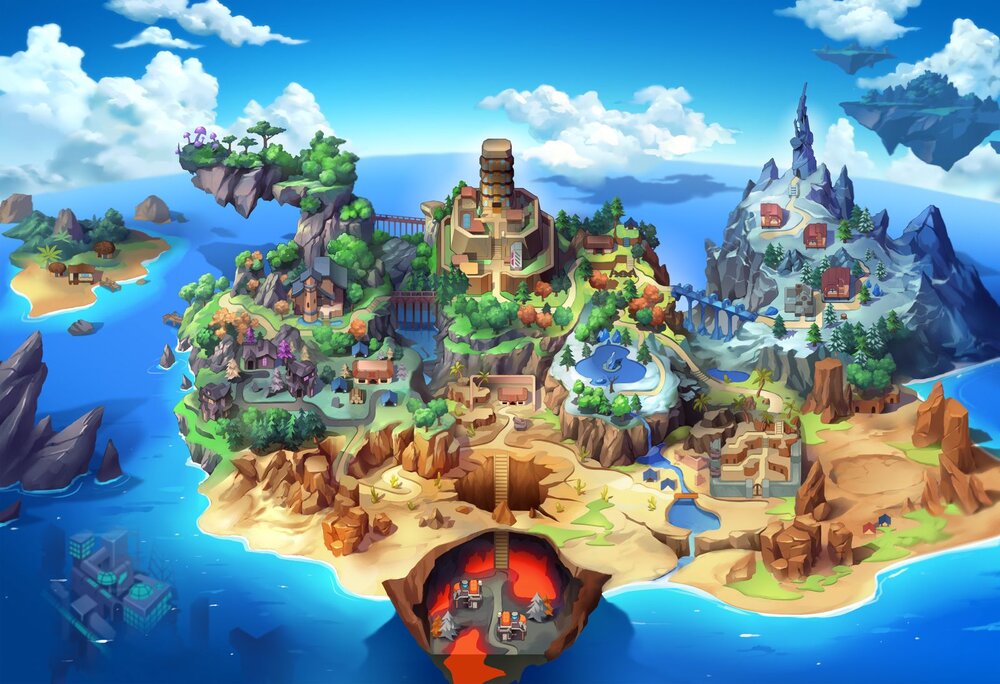 Nexomon: Extinction is set to release on Nintendo Switch, PC (via Steam), PS4, and Xbox One on August 28.