There are two new lightsabers coming to Star Wars: Galaxy's Edge that fans are going to be able to purchase. Those lightsabers include the ones wielded by Cal Kestis from Star Wars Jedi: Fallen Order and Ahsoka Tano from The Clone Wars and Rebels.
These sabers will make their way to Dok-Ondar's Den of Antiquities in Star Wars: Galaxy's Edge later next year. They will join other iconic legacy lightsabers including Luke Skywalker, Rey, Darth Vader, and Count Dooku's Sith weapon, with its signature curved handle design along with its flourishing blade-emitter guard.
I would love to get my hands on some of these!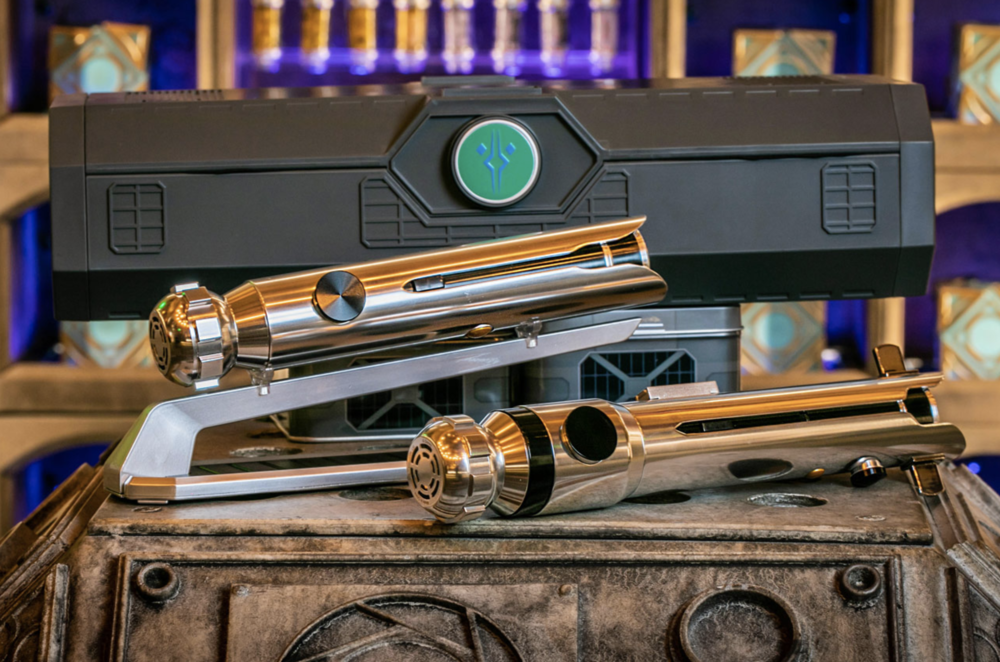 0
0