Read Time:
2 Minute, 15 Second
Some more new images from Denis Villeneuve's film adaptation of Frank Herbert's Dune have surfaced. These images come from the latest issue of Empire Magazine and they one of them teases the epic scope of the film by showing off the vast Harkonnen army.
The other photos feature a behind-the-scenes shot of Villeneuve directing star Timothée Chalamet as Paul Atreides, as well as new looks at Josh Brolin as Gurney Halleck in the Arrakeen residency hall on Arrakis, and Sharon Duncan-Brewster as Liet-Kynes.
Also, in a recent interview with Empire, Villeneuve was asked about David Lynch's film adaptation of Dune. Lynch is is not happy with his own film, and he recently told Deadline:
"With Dune, I sold out on that early on, because I didn't have final cut, and it was a commercial failure, so I died two times with that,"
Regardless, the film does have a big fan base of people who loved it and Villeneuve is one of those fans. But, he obviously saw that it needed some improvements:
"I'm a big David Lynch fan, he's the master. When I saw [Lynch]'s Dune I remember being excited, but his take… there are parts that I love and other elements that I am less comfortable with. So it's like, I remember being half-satisfied. That's why I was thinking to myself, 'There's still a movie that needs to be made about that book, just a different sensibility.'"
I can't wait to finally see some footage from this movie and that footage is coming in the form of a trailer that will be released on September 9th.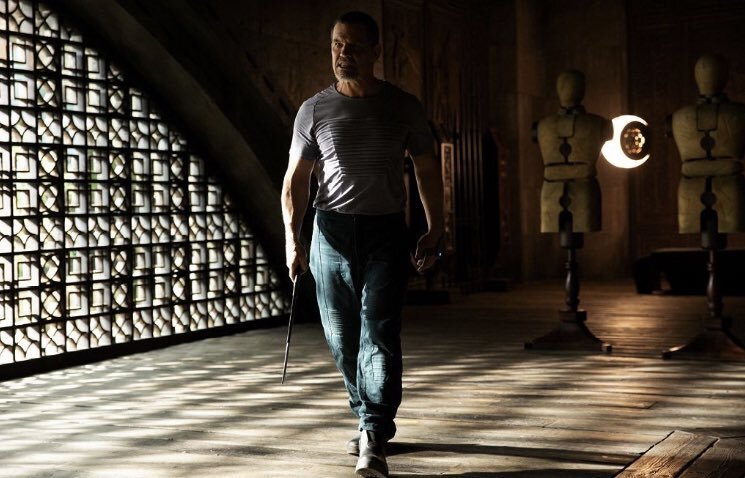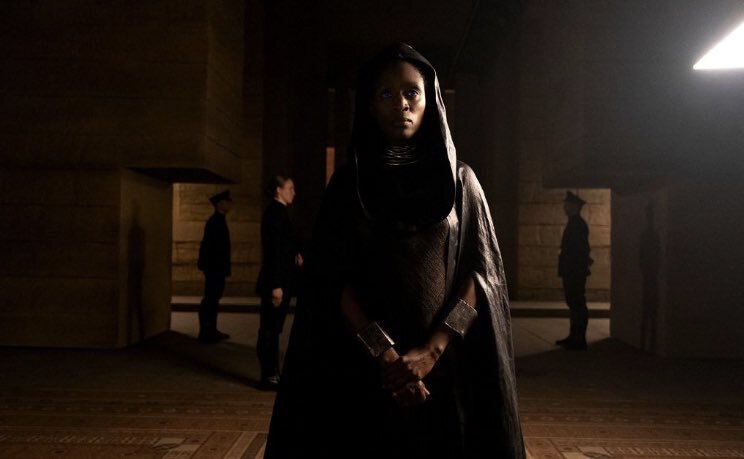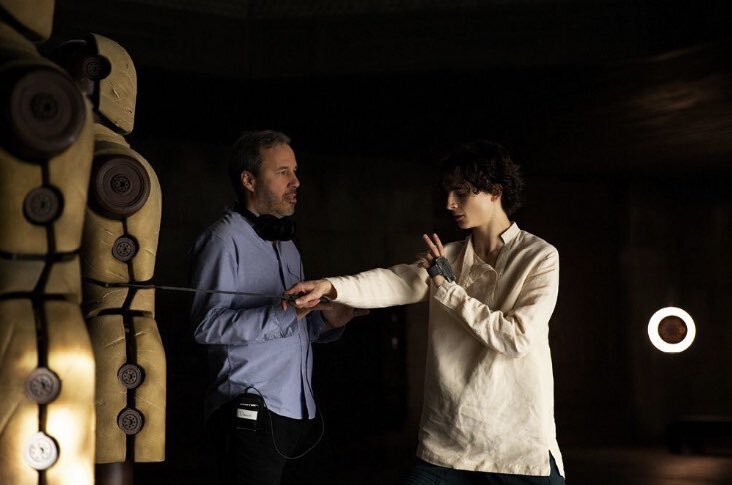 The film's cast also includes Rebecca Ferguson as Lady Jessica, Zendaya as Chani, Stellan Skarsgard as Baron Harkonnen, Javier Bardem as tribe leader Stilgar, Charlotte Rampling as Reverend Mother Mohiam, David Dastmcalchian as Piter De Vries, Chang Chen as Dr. Yueh, and Dave Bautista as the Baron's nephew Rabban.
Here's the synopsis for the film:
A mythic and emotionally charged hero's journey, Dune tells the story of Paul Atreides, a brilliant and gifted young man born into a great destiny beyond his understanding, who must travel to the most dangerous planet in the universe to ensure the future of his family and his people. As malevolent forces explode into conflict over the planet's exclusive supply of the most precious resource in existence—a commodity capable of unlocking humanity's greatest potential—only those who can conquer their fear will survive.
Dune is currently slated to hit theaters on December 18th.
Via: CBM