Read Time:
1 Minute, 37 Second
Virtual Crunchyroll Expo happened over the weekend, and a number of announcements were made. I'm here to sum up some of the announcements made, so let's get started. First, Crunchyroll announced that they're teaming up with Adult Swim to create Shenmue, an anime series based on the hit SEGA game franchise. The series will stream on Crunchyroll outside of Japan as well as on Toonami in the United States when it launches. What's more is that Yu Suzuki, the video game creator, and Sakurai Chikara, the series director, offered a brief interview talking about the upcoming anime to get excited.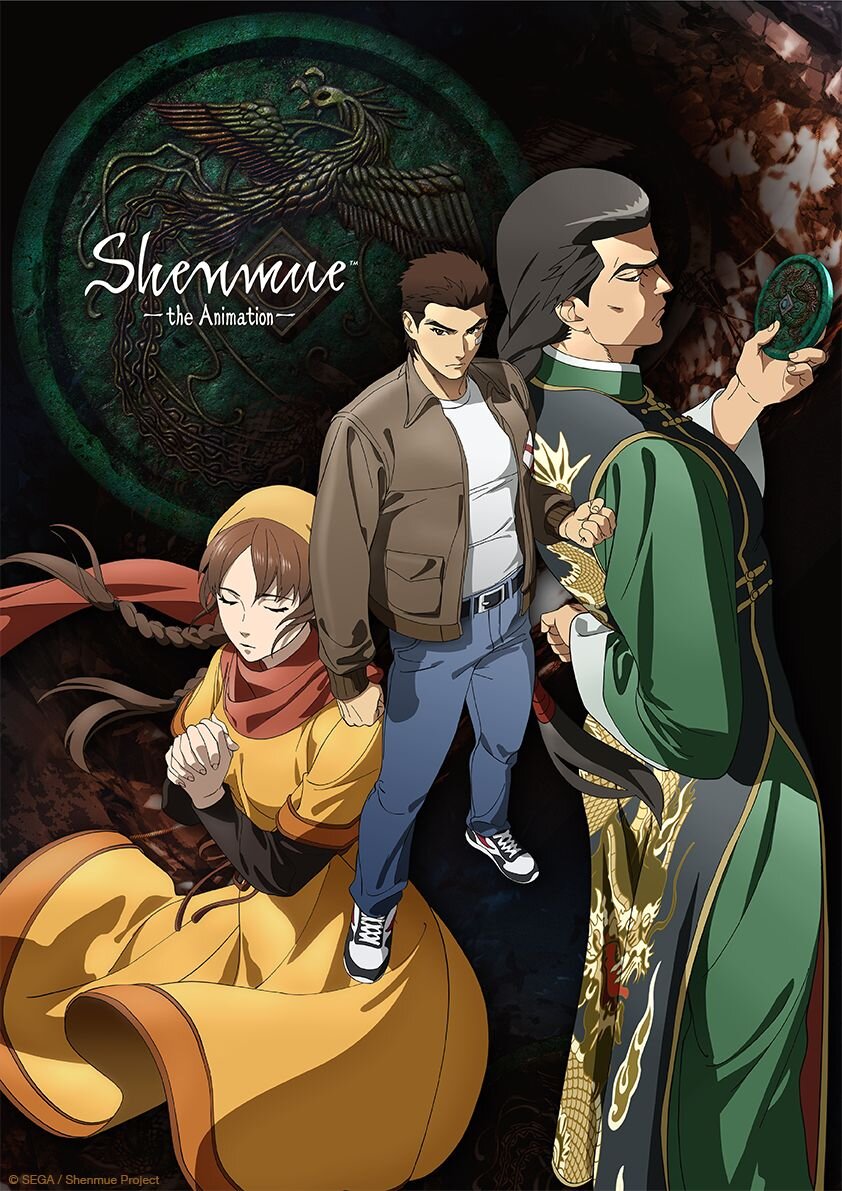 In addition, Crunchyroll and Loot Crate shared more of what their partnership will give fans. There will be two different crates available with goodies: Loot Crate: the Crunchyroll Crate and a Limited Edition Mobile Suit Gundam Life Crate. The Crunchyroll Crate will feature items from a variety of anime titles such as Noblesse, Mob Pyscho 100, That Time I Got Reincarnated as a Slime, and more. This crate will ship in late November/early December and can be pre-ordered now. Meanwhile, the Mobile Suit Gundam Life Crate will be an 8-crate series launched quarterly. More information will be available later this fall and fans can sign up on the website to be notified of new news.
There was also mention of a home video deal happening with Sentai Filmworks. Unfortunately, not many details were shared about that.
Also, How NOT to Summon a Demon Lord: Omega was revealed to launch its second season in 2021 and fans should be excited for that. Dr. STONE was also revealed to launch season 2 in January 2021 and a trailer was released for it! Finally, To Your Eternity is a new series based on Yoshitoki Oima's manga A Silent Voice and will be available eventually with more details coming soon and a trailer below.