Artist Greg Strangis has created a horrific piece of Star Wars fan art that reimagines the Jedi Master Yoda as a hideous monster. As you can see, this is absolutley insane, and I love it!
This nightmarish version of Yoda is based on some concept art created by artist Dennis Carlsson. I included his initial sketch at the bottom of this post.
This art is so cool, but I would hate to run across this little guy in a dark alley in the middle of the night.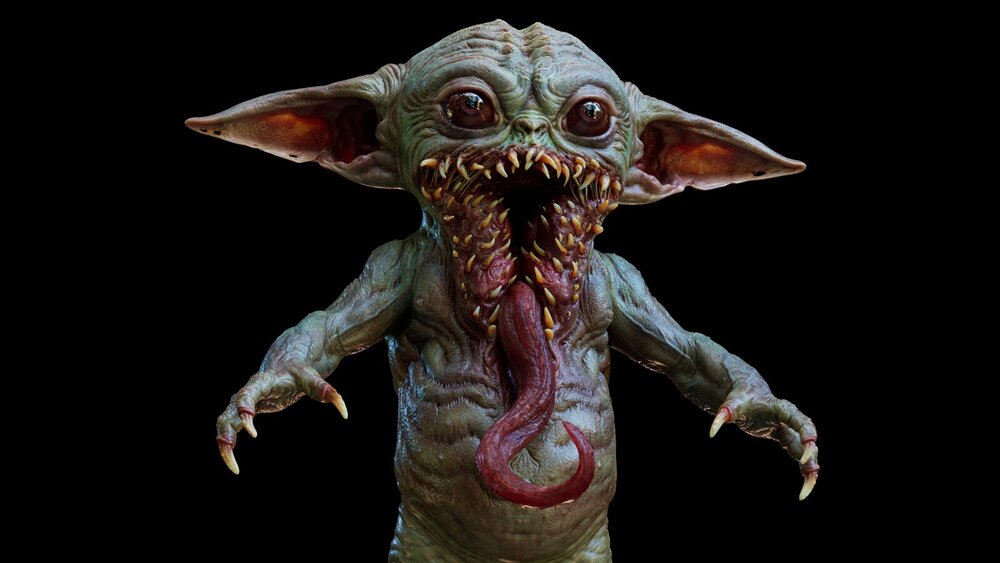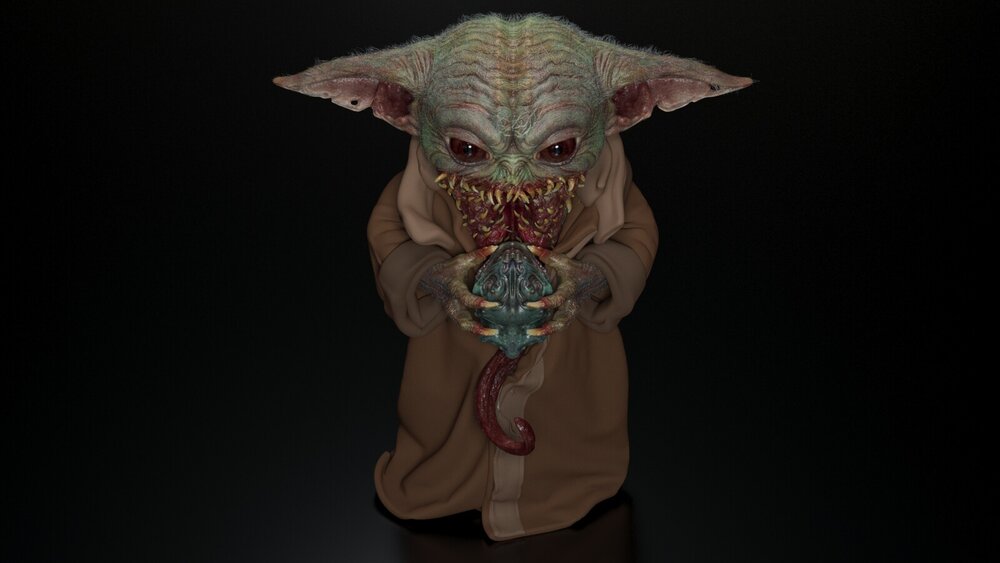 View fullsize
View fullsize
View fullsize
View fullsize
View fullsize
View fullsize
View fullsize
View fullsize
Who missed these? 😄 Here's baby Yoda for you guys! #babyyoda #cutest #mandalorian #yoda #starwars #fanart #dctattoo #dctattoo_swe #photoshop #wacom #intuos #digital #digitalart #art #artwork #painting #speedpainting #digitalpainting #paintmore #therapypainting #freehandalldayeveryday

A post shared by Dennis Carlsson (@dctattoo_swe) on Dec 27, 2019 at 1:55pm PST