Read Time:
2 Minute, 49 Second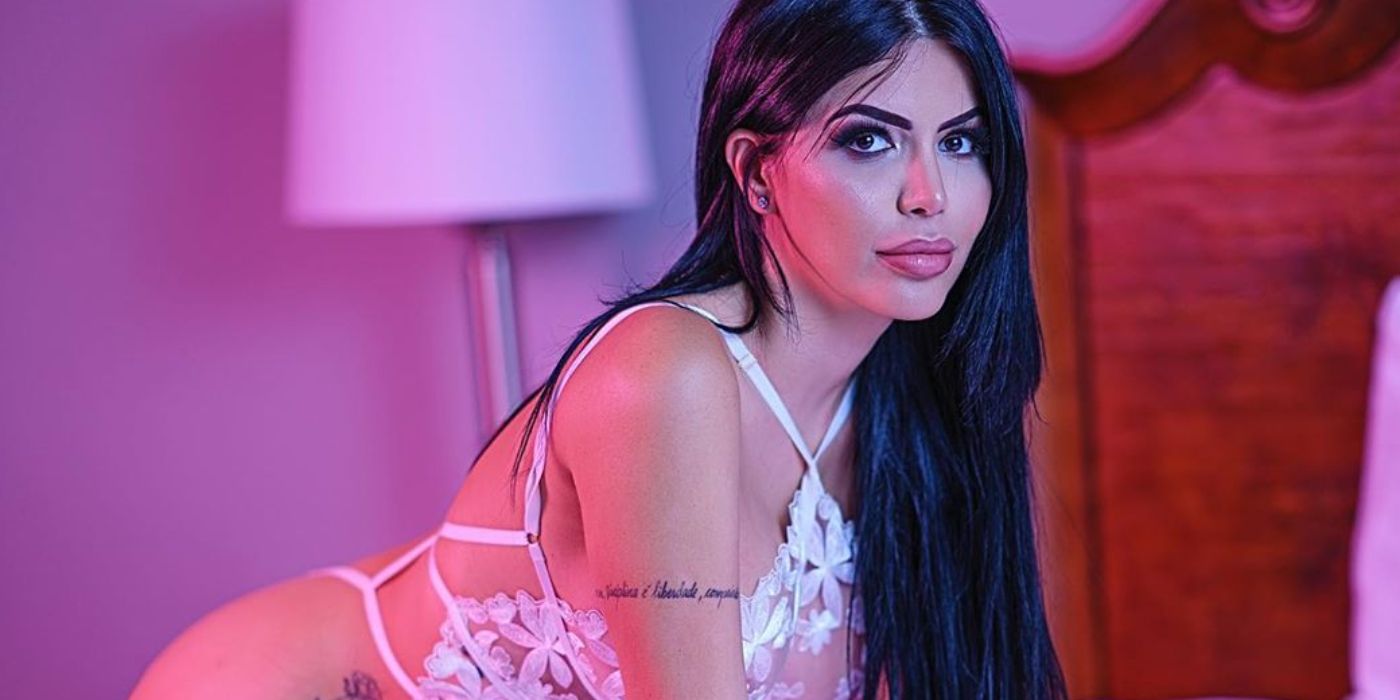 Larissa Lima from 90 Day Fiancé will go under the knife… again. Colt Johnson's ex-wife has left him, her abusive marriage, and also her previous physique far behind. And although her $72k makeover might have cost Larissa her contract with TLC, the 90 Day Fiancé celeb is getting a "big" new plastic surgery soon!
Ever since her divorce from Colt, Larissa has had multiple makeovers to look the way she does now. From starting off with hair extensions in May 2019, the 90 Day Fiancé: Happily Ever After? star has had lip fillers, a nose job, a tummy tuck, breast enhancement, and also something called the "Kimmy K" makeover. With fans increasingly worrying about Larissa's deportation to Brazil and her three kids, the reality TV celeb revealed she was earning enough via Cameo. Her infamous $72k surgery, the results of which Larissa revealed on CamSoda, included liposuction that transferred fat from her abs to her derriere, and the much talked about breast augmentation. The 90 Day Fiancé star's boob job made her jump right from 34A to a 34DD, which she currently loves flaunting all across Instagram and her coveted OnlyFans. However, Larissa, who's now no longer with TLC, announced that she will be enhancing her assets a little bit more.
Related: 90 Day Fiancé: Larissa Lima Flaunts Plastic Surgery With "High-End" OnlyFans Account
Recently, Larissa has been more active than ever on Instagram, especially after her terminated TLC contract that seems to have lifted her social media ban. The Brazilian star enjoys showing off her and Eric's new Colorado house and also calling out the haters who still continue mocking her moves. Larissa, who's also claimed that reality TV is "based in real life, not 'REALITY'" requested her eager followers to ask her questions via IG stories. After confessing that TLC was "old fashioned" to have fired her, Larissa answered a fan who asked her "How many CC's are your breast implants?" Larissa replied with, "700 CC" referring to the cubic centimeters, and also confirmed that she'd opted for fat transfer and not the traditional "BBL" or Brazilian butt lift on her rear end. Another inquisitive 90 Day Fiancé fan asked Larissa if she does plan on getting "butt implants" next, and she revealed that she's supposed to be enhancing her chest furthermore! "900 CC breast next surgery," wrote Larissa, as she disclosed her upcoming grand plastic surgery plans.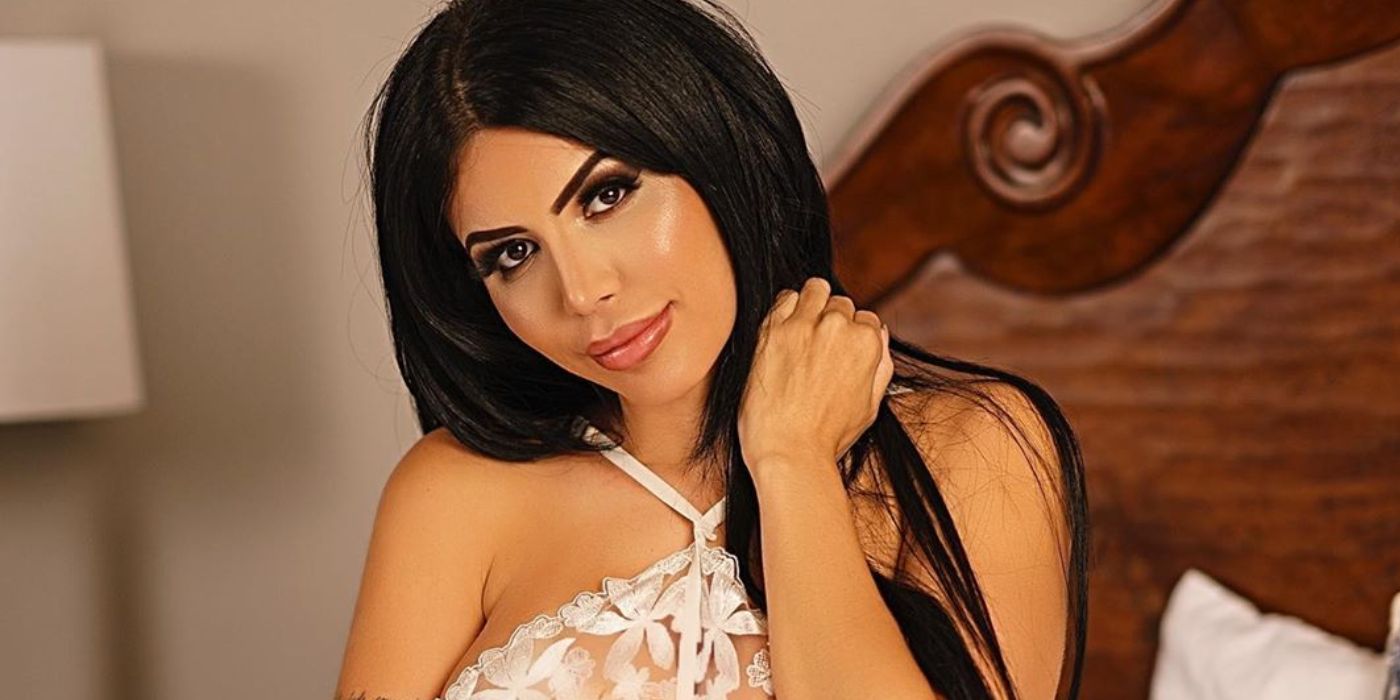 Larissa's last few months in real life, and on reality TV have been nothing short of a rollercoaster ride. As fans saw her going through surgery on 90 Day Fiancé: Happily Ever After? with Eric for company, she also made a new friend for life with Colt's other ex Jess Caroline.
Her plastic surgery revelation earned her $100,000 with a single CamSoda show but it also led her to get fired by TLC. And if that wasn't enough, her ICE arrest also kept Larissa trending for weeks. But with her all-new body, and the money it gets her with OnlyFans and endorsements, it's a no-brainer why the ex-90 Day Fiancé regular would opt for a bigger, better, bust-line, isn't it?
Next: 90 Day Fiancé: Larissa Dos Santos Lima Before & After Plastic Surgery Transformation
Source: Larissa Lima/Instagram