Read Time:
2 Minute, 34 Second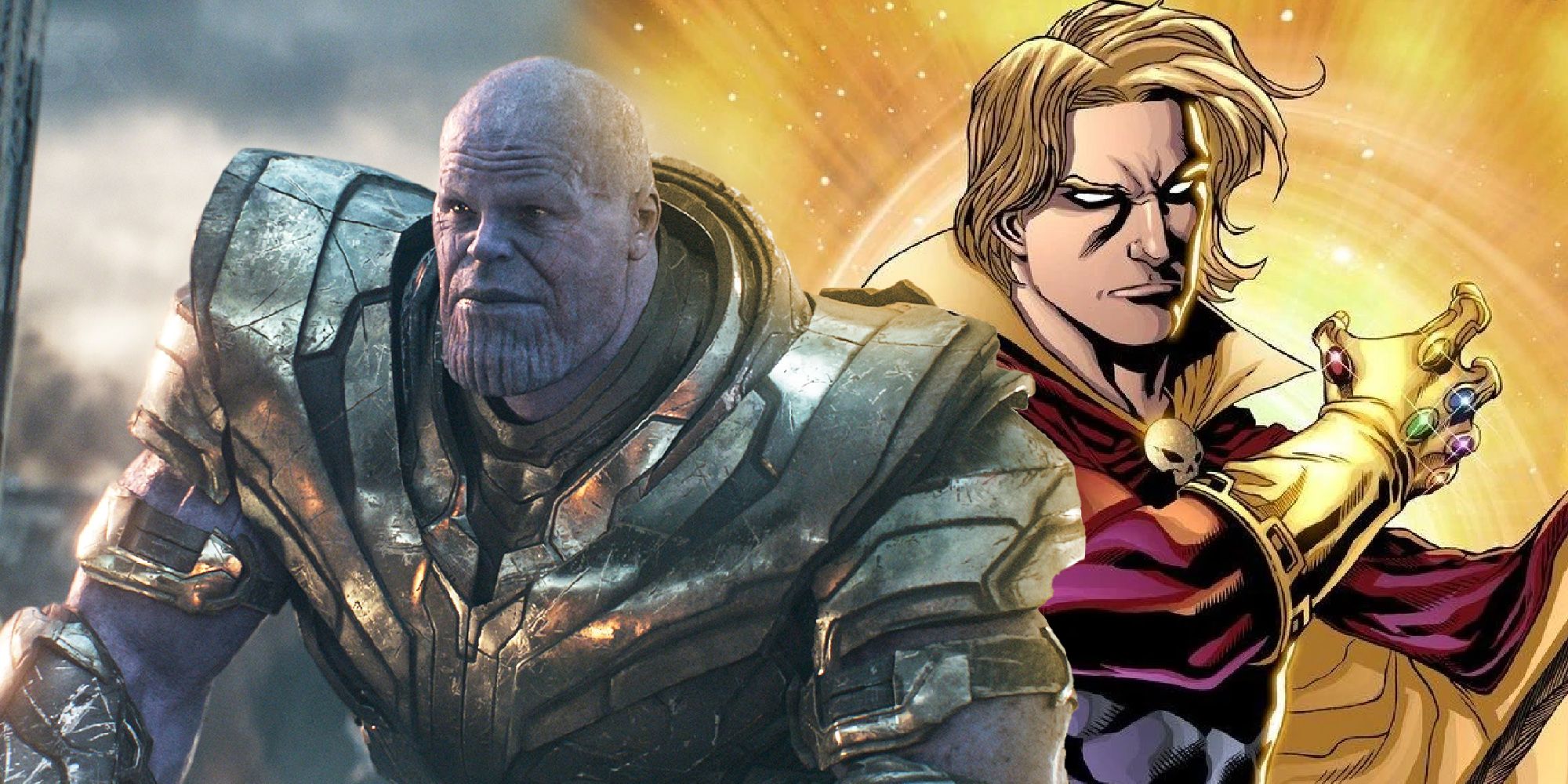 Adam Warlock would've been useful in the Avengers' battles with Thanos in both Avengers: Infinity War and Avengers: Endgame, but now that the Infinity Stones are gone, his story is rather pointless. When the two Avengers movies were in development and then later production, the story seemed to have remained the same but some aspects did change over time, such as pushing back Captain Marvel's introduction to her solo movie. But unfortunately, Adam Warlock was never in consideration for either film.
Infinity War and Endgame's writers and directors have always been adamant about their two movies focusing on the characters that defined the Marvel Cinematic Universe – Iron Man, Captain America, Black Widow, and so forth. The films weren't supposed to be about setting up the MCU's future with new characters and storylines – though parts of the story have splintered off into separate projects (e.g. Loki) – so from that perspective, it made sense why they chose to leave out Adam Warlock. But in doing so, they denied him (and longtime comic fans) a huge part of his story arc from the Infinity Gauntlet series.
Related: Casting The MCU's Adam Warlock For Guardians Of The Galaxy 3
Adam Warlock's purpose in that miniseries was essentially split between three characters in both Infinity War and Endgame. Rather than Warlock leading the charge against Thanos, Captain America does that in both movies. And rather than Warlock using the Infinity Gauntlet to undo Thanos' snap and defeat him once and for all, that storyline was passed to both Hulk and Iron Man. Given that they were among the original Avengers, the decision to give them the big moments made sense; however, that also took away the opportunity to have Warlock unite the heroes from all factions – the sorcerers, cosmic beings, heroes from Earth – while simultaneously introducing a new, cosmic side of the universe.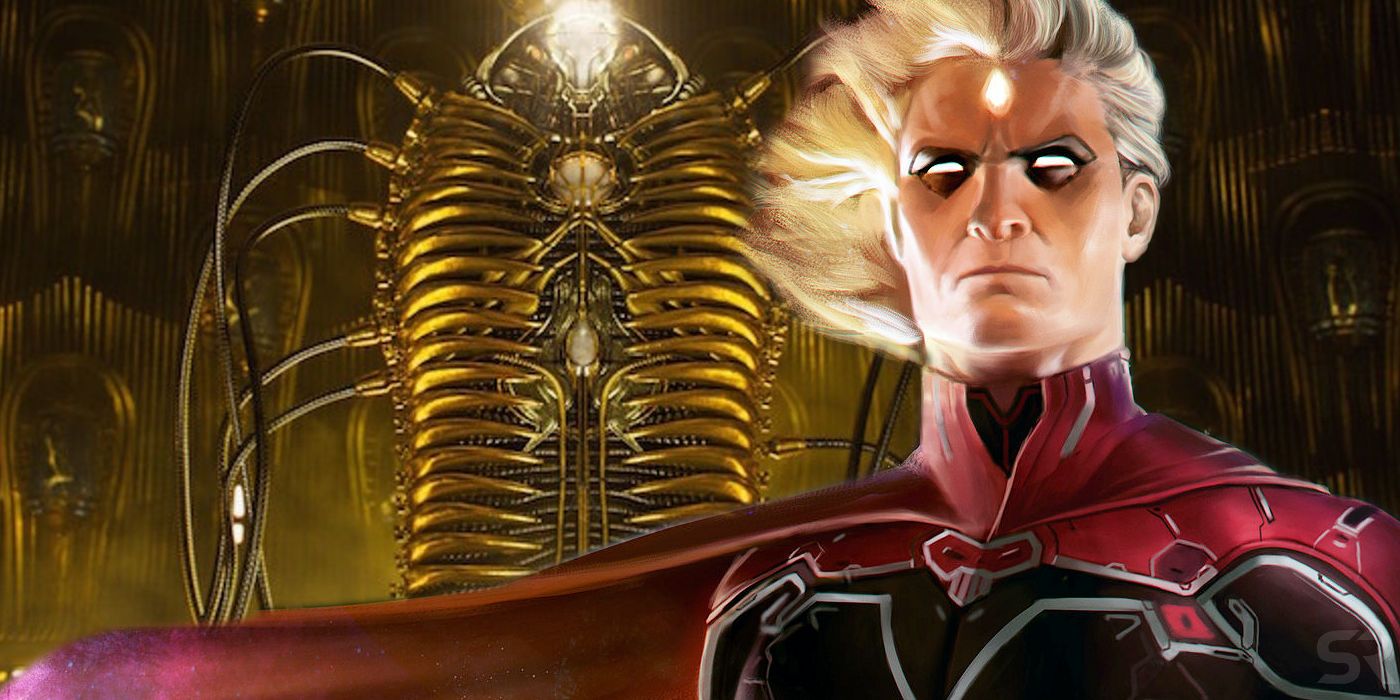 Given that Disney didn't yet own Fox when Endgame was being made, they couldn't legally use Silver Surfer, so it's understandable why he wasn't even hinted at in the film. But Adam Warlock was teased in Guardians of the Galaxy Vol. 2, so the character was already on Marvel Studios' mind – somewhere. In the MCU, Thanos' main relationships are with Gamora and Nebula, but they were his "daughters", so viewers could never see Thanos in a different light, one from a character who truly knew him. Warlock could've filled that hole.
Unfortunately, now, Adam Warlock's main tether to the Marvel universe – the Infinity Stones – is gone, so the trajectory of his story would need to be altered in some way to make it work. At the moment, the logical connection for Adam Warlock would be Kang the Conqueror, who is supposed to appear in Ant-Man 3. Since Infinity Quest, Infinity Conflict, and other Infinity Stone/Gem-related stories likely won't happen now, the best option would be to tie those two characters together – but even then, there's little room for Adam Warlock to shine without Thanos and the Infinity Stones.
Next: Every Upcoming Marvel Cinematic Universe Movie