Read Time:
3 Minute, 20 Second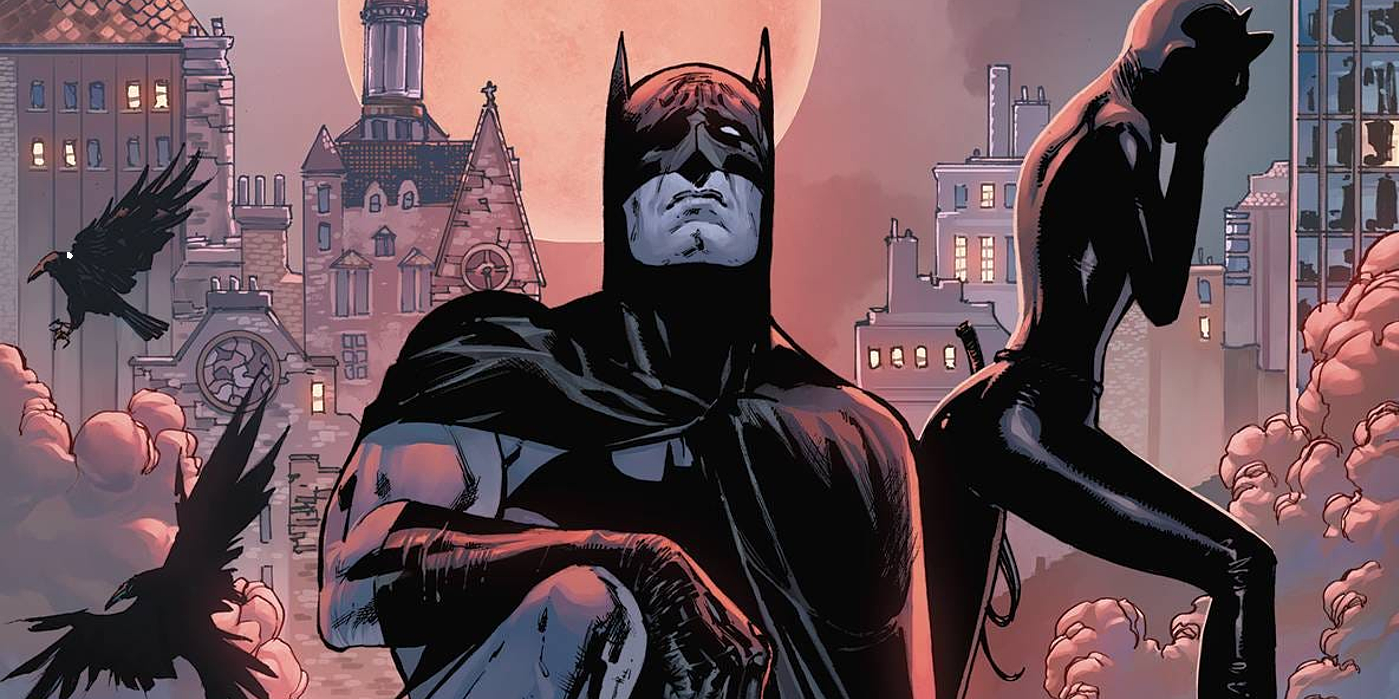 Batman is often referred to as the world's greatest detective, and he has a long list of accomplishments to back it up. Besides going up against genius-level criminals on a near-daily basis, Batman is an accredited member of the Guild of Detection and possesses perhaps the finest tactical mind in the DC universe. While he may not quite stack up to DC's Detective Chimp, Batman is no slouch when it comes to divining the truth behind a crime. Why, then, did Batman need to hire a private detective to help him solve a string of murders?
The PI in question was Jason Bard, a character introduced in 1969's Detective Comics #392. Bard's role in the Batman comics has altered several times as DC's timeline has been rewritten, but he's generally an ally to the Dark Knight when the chips are down. A former GCPD cop, Bard's detective skills rival those of DC's greatest heroes, so while it's surprising that Batman would need help solving a crime, it's no surprise that he'd choose Jason Bard to help him do it.
Related: Batman Shows Why He's The World's Greatest Detective
The story starts in Detective Comics #817, with the murder of Batman villain KGBeast. Thrown from a roof and then shot twice in the head, suspicions naturally fall on Harvey Dent – formerly the villain Two-Face, but now rehabilitated and acting as Gotham's temporary protector. The killings continue, with an unknown murderer slaughtering villains Magpie and Scarface, and Batman deduces that a unique double-barreled pistol was used. It's soon after this that Batman asks for help, breaking into Jason Bard's home and offering him a staggering per-week sum to become his private eye. Bard is skeptical, but Batman convinces him that the offer is sincere.
There is a very small list of detectives whose abilities I admire. Ralph Dibny is… not available. Roy Raymond chooses to waste his talents on daytime television. And then there's you. … I operate at night. My investigations – for instance the one I'm currently involved in – can be impeded by the dawn. I need someone I can trust, out there on the streets, doing work in the day.
Batman's explanation makes sense – the Dark Knight is hampered by daylight, at least in terms of his street-level crimefighting – but as the story progresses, it becomes clear that it's not the whole truth. When Orca is killed, Jason Bard tracks down her husband, learning that the murdered villains were all working for the Penguin but had been recruited to change sides. Sadly for Batman, Bard discovers that the villains were recruited by Harvey Dent, lending credence to the theory that, having reverted to his Two-Face persona, he's the one behind the murders. Still, there's hope, as Bard discovers one aquatic-themed villain is unaccounted for…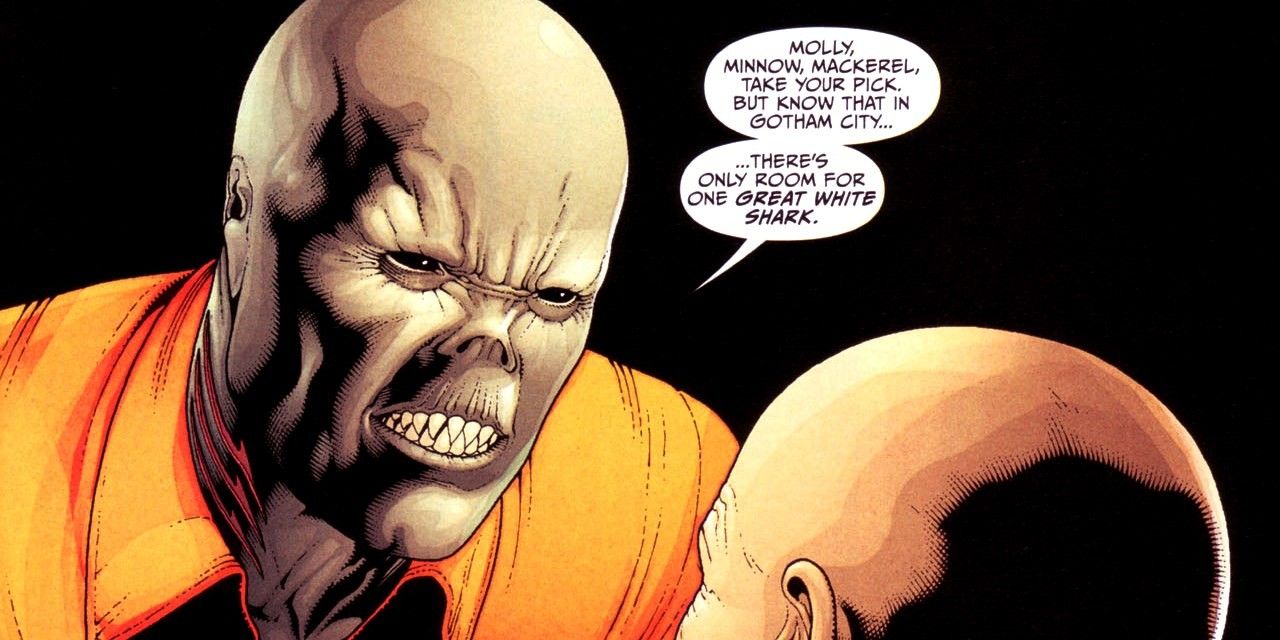 Bard is soon confronted by the Tally Man, giving Batman the clue he needs to track the killings back to Warren White, aka the Great White Shark. In Batman's absence, White has quietly replaced Penguin as Gotham's crimelord. Far from recruiting the murdered villains, Harvey was warning them off joining White's new operation. Tragically, the news comes too late, and White's plan is successful – the withdrawal of Batman's trust has driven Harvey back to his Two-Face persona.
So, did Batman really need Bard? While the Tally Man's unscheduled release from Arkham Asylum was what led him to Warren White, the confrontation was largely coincidental. It's reasonable to assume that Batman's real motive in hiring Bard was to circumvent his own prejudices. The Caped Crusader spends most of the story insisting that Harvey Dent is innocent despite all evidence to the contrary, and it's likely that he hired Jason Bard not just as a daytime detective, but also as a fresh pair of eyes who could objectively approach a case that Batman felt he was unable to see clearly.
Next: Will Batgirl's Story END in Her Comic's Final Issue?