Read Time:
2 Minute, 45 Second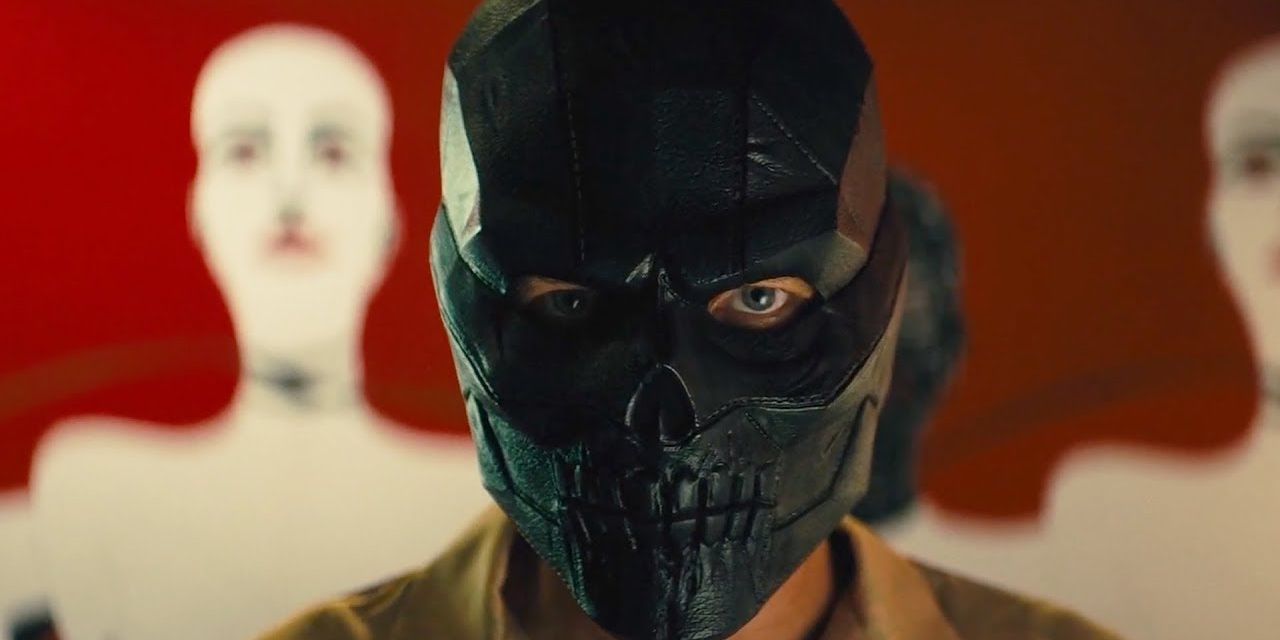 Warning: This article contains spoilers for Suicide Squad #10.
Black Mask has been behind the Suicide Squad's problems for way longer that anyone could have thought, thanks to Roman Sionis' brand new superpower revealed in the latest issue of Suicide Squad from writer Tom Taylor. Now, a black mask isn't the only face Sionis wears, and he's become more like Marvel's Spider-Man foe Chameleon.
In recent issues of Suicide Squad, the group of government-controlled rogues and anti-heroes managed to break free and disable the explosive implants in their heads. However, Task Force X recently went through a hostile takeover, leading to the rich billionaire Ted Kord convincing the U.S government to sell the program to him, leading to him using the Squad for his own agendas. So the Squad breaking free was a problem, and Kord sent agents to hunt them, including the likes of Deadshot and Harley Quinn (whose sentences had already been served). This motivated the Squad to take the fight to Kord. However, after they storm Kord's office, it appears as though Superman himself beat them to it with Kord already in his custody. As the Squad leaves with their thunder having been stolen, Deadshot stayed behind as he was rightfully suspicious. This led to Deadshot's death, as Superman revealed himself to actually be Black Mask in disguise.
Related: Suicide Squad Comic Creator Confirmed To Have A Role in James Gunn's Movie
Now, in Suicide Squad #10 from Taylor with art by Bruno Redondo, Black Mask's presence is revealed in full. Apparently, he's been posing as Kord for months, using the same technology he used to impersonate Superman. Sionis' new tech apparently allows him to take on the appearance and identity of anyone he desires, making him very similar to the Chameleon, Marvel's resident criminal mastermind of disguise. Even after the rest of the Squad discover Black Mask's ruse, he still uses his new power to taunt and mock the group.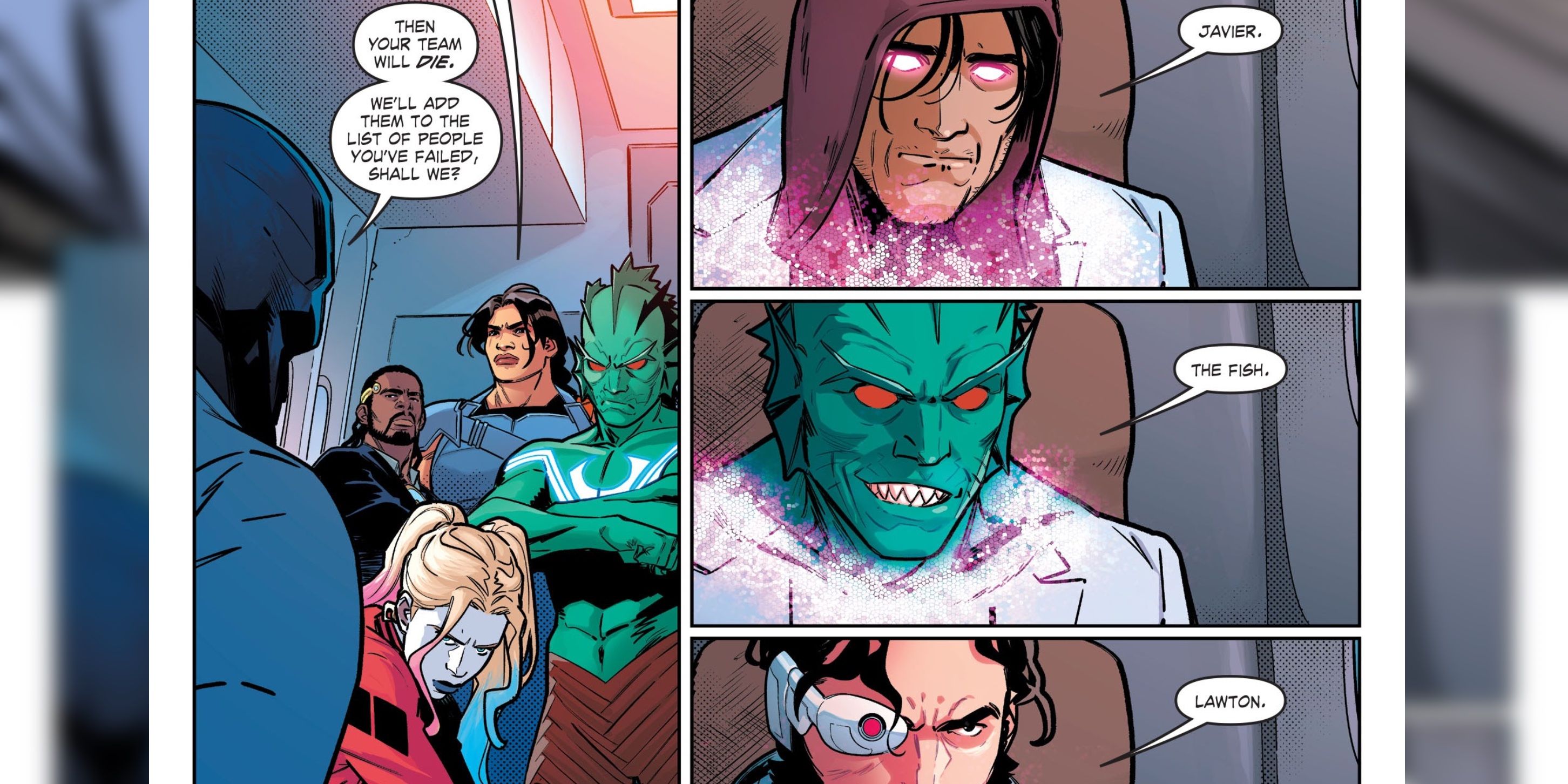 This additional power is a pretty fitting for a crime boss who literally has the word "mask" in his name. The ability to take on any face and wear a variety of masks at will would no doubt come in handy for his sinister schemes, as is displayed in Taylor's series thus far. However, it does come with a pretty nasty and painful cost. Near the issue's end, a character named Osita rips off Sionis' black mask, not realizing that it had been fused onto his real face in the fire of his origin.
While it looks as though the jig is up for Black Mask when it comes to the Suicide Squad, it will be interesting to see if his new power will stick around in future DC Comics stories. However, this is all assuming Black Mask survives his encounter with the Squad, seeing as how they were all still on an island set to explode by the issue's end. In any case, the finale for Tom Taylor's Suicide Squad is fast approaching, with the next issue being its last issue for now, but it looks as though Black Mask in not going to be getting away with his latest ruse, at least not for now.
More: Suicide Squad 3 Is Definitely Possible Says James Gunn