Read Time:
2 Minute, 38 Second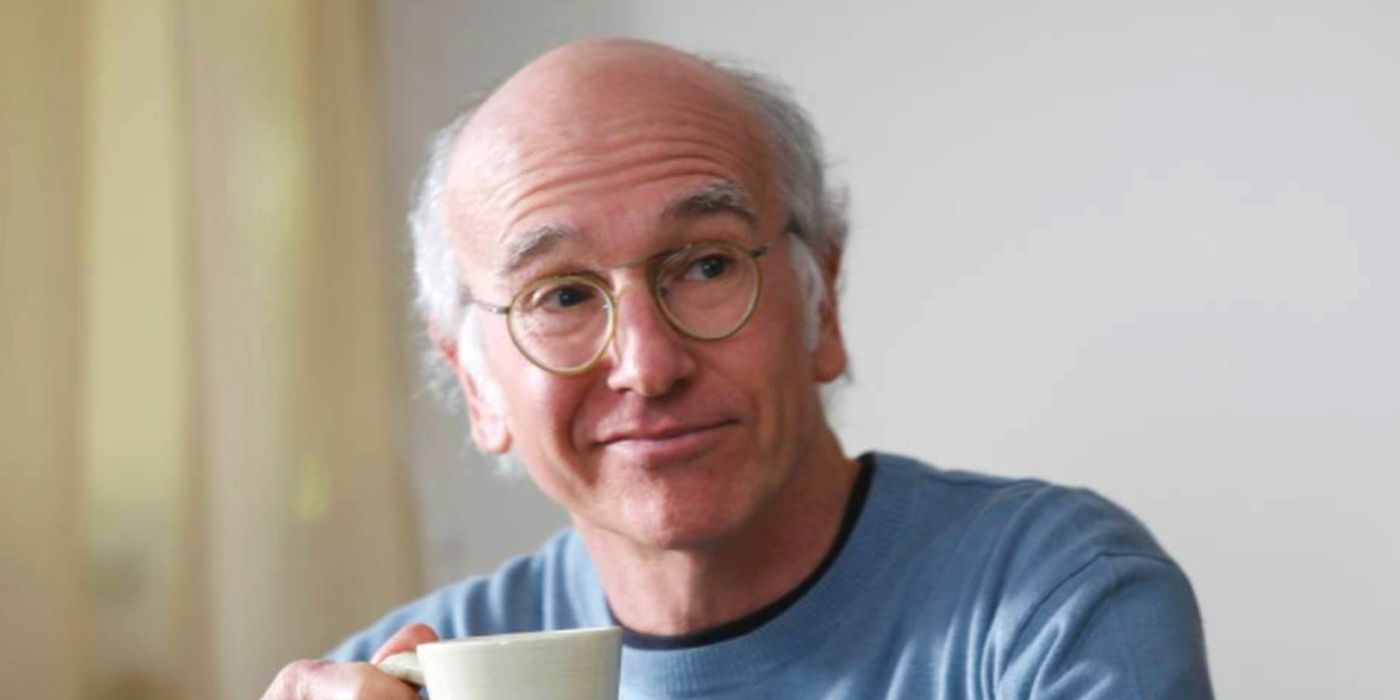 A real-life Latte Larry's from Curb Your Enthusiasm almost opened before the coronavirus pandemic. Latte Larry's was born from Larry's desire to create a spite shop to rival neighboring store Mocha Joe's, after the owner of Mocha Joe's banned Larry from the store for criticizing the shop for wobbly tables and cold coffee. One of the Latte Larry's features that Larry lauded was its cleanliness, with a bottle of Purell on every non-wobbly table.
The need for Purell ended up hindering the Curb Your Enthusiasm team's plan to open up a real-life pop-up Latte Larry's back in March. Curb Your Enthusiasm writer and season 10 showrunner Jeff Schaffer spoke to Indiewire about how a lack of Purell due to the coronavirus pandemic shuttered their pop-up plans. Check out what Schaffer had to say below.
"We were gonna have a spite pop-up store in March. We were going to do a Latte Larry's. It was going to be in West Hollywood…In February, everyone was getting it together, and as we got closer to the beginning of March, our set designers were like, 'We can't find any Purell to put on the tables.' We were like, we'll get bottles and just make the decal and slap it on, and then I'm like, 'Oh my god, everyone's going to steal this Purell thinking it's actually going to work. And it's just going to get them sick.' Then everything got shut down and we never got to do it, but we were about to just have hundreds of contraband, not-working Purell just out in the environment."
Related: All 6 Curb Your Enthusiasm Season 10's Ridiculous Etiquette Issues
It definitely would've been fun for fans to visit a real-life Latte Larry's after seeing the show's Latte Larry's burn down at the end of Curb Your Enthusiasm's tenth season. Schaffer noted that fans were horrified to see Latte Larry's entire stock of Purell go down in flames. The fan reaction definitely meant that Schaffer's choice not to use contraband Purell for the potential real-life shop a good decision (although in all fairness he may have been joking about that idea). Given the fact that the tenth season was filmed last year, a bottle of Purell on every table at Latte Larry's was certainly an idea that was ahead of its time. Ultimately, the Curb Your Enthusiasm show team made the right choice to nix the planned real-life pop-up shop at the time.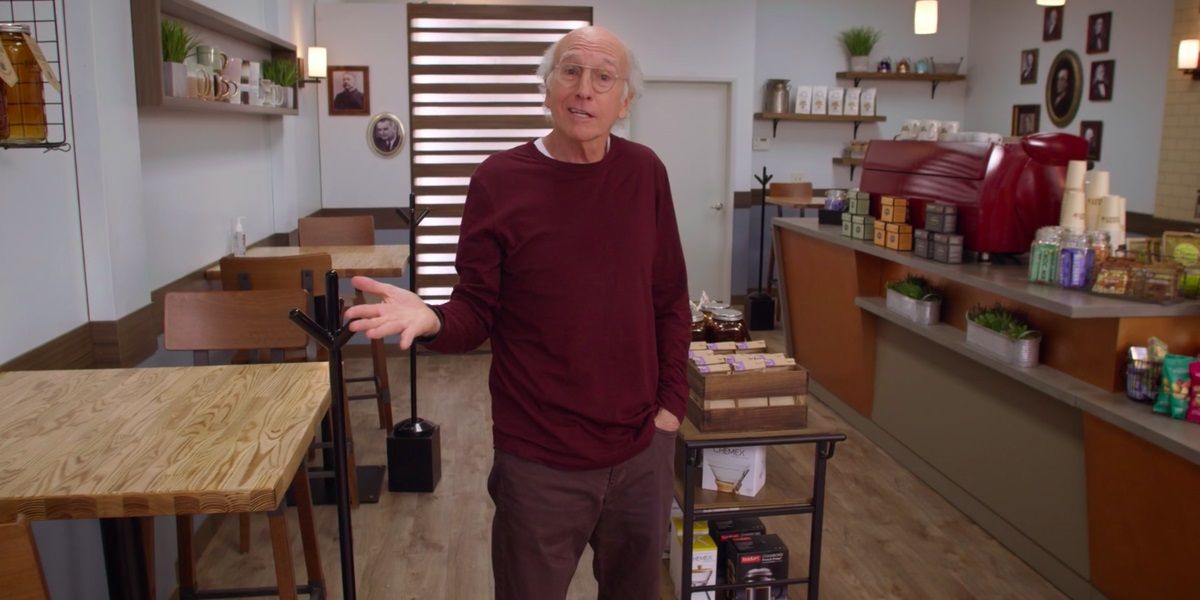 Hopefully, a real-life Latte Larry's pop-up shop can become a reality sometime in the future. The coronavirus pandemic is still ongoing and, of course, public safety remains the top priority. However, Schaffer did also state that season 11 of Curb Your Enthusiasm would address the pandemic. Hopefully, by the time season eleven premieres, fans can enjoy a nice cup of hot coffee with genuine Purell available at their disposal at a real-life Latte Larry's, the best spite shop in town.
Next: Curb Your Enthusiasm Season 11: Release Date & Story Details
Source: IndieWire