Read Time:
6 Minute, 18 Second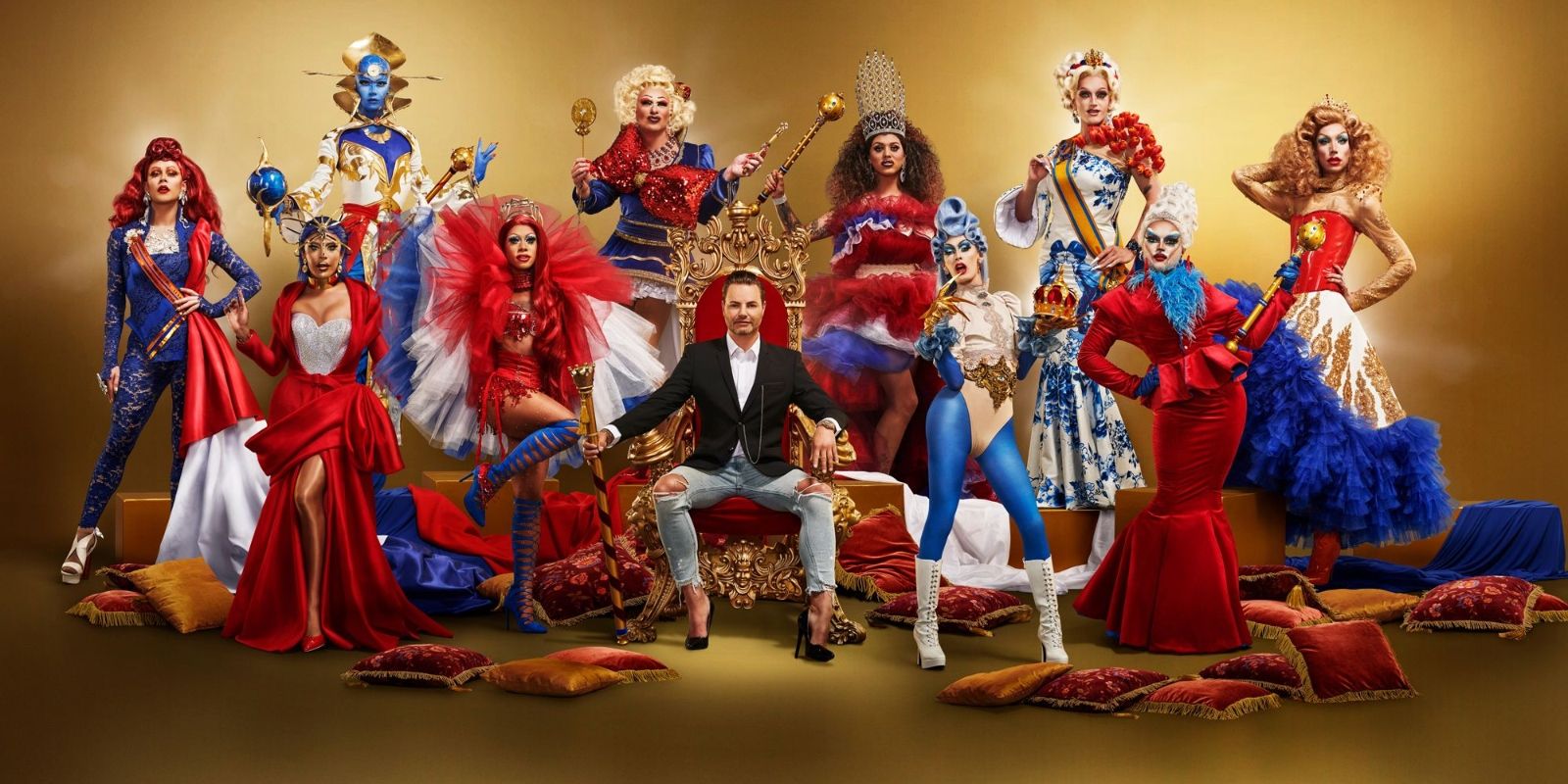 The next installment of RuPaul's Drag Race has arrived and this time we are crossing the pond all the way over to the Netherlands! Drag Race Holland serves us some of the greatest runway lewks in the show's herstory and some of the hottest people out of drag too!
After several long months of Drag Race content, we have not had space to actually miss this show, but Drag Race Holland proves we do not need that space! Since February of 2020 we have had nonstop drag from Season 12, All Stars 5, Canada's Drag Race, and even a reality spinoff called RuPaul's Drag Race Vegas Review. Not to mention that we got Drag Race UK just last fall! The thing with this franchise, though is that it always delivers. Turns out giving queer people space to express themselves on TV is always entertaining… with the exception of most of All Stars 5. That was a miss, but worth it for Shea Coulee and Jujubee. This Drag Race Holland situation is already proving to be another hit!
Related: Canada's Drag Race Recap: And The Winner Is…Priyanka
The entrances of new girls are always so exciting. Abby OMG is the first queen to walk into the Werk Room. She is such a hot drag queen and in the confessionals, he is such a hot man! Chelsea Boy follows in her footsteps. Okay, these names are already incredible. And do we have a theme here? Another hot guy out of drag! Janey Jacke is in a full leopard print. She looks so polished. These girls really have stepped up the drag since the early seasons of American Drag Race. Megan Schoonbrood does an unbelievably campy nun into a slut transition. It's fabulous in every way. She makes a huge impression in this opening sequence but unfortunately, she really does not shine much the rest of this episode.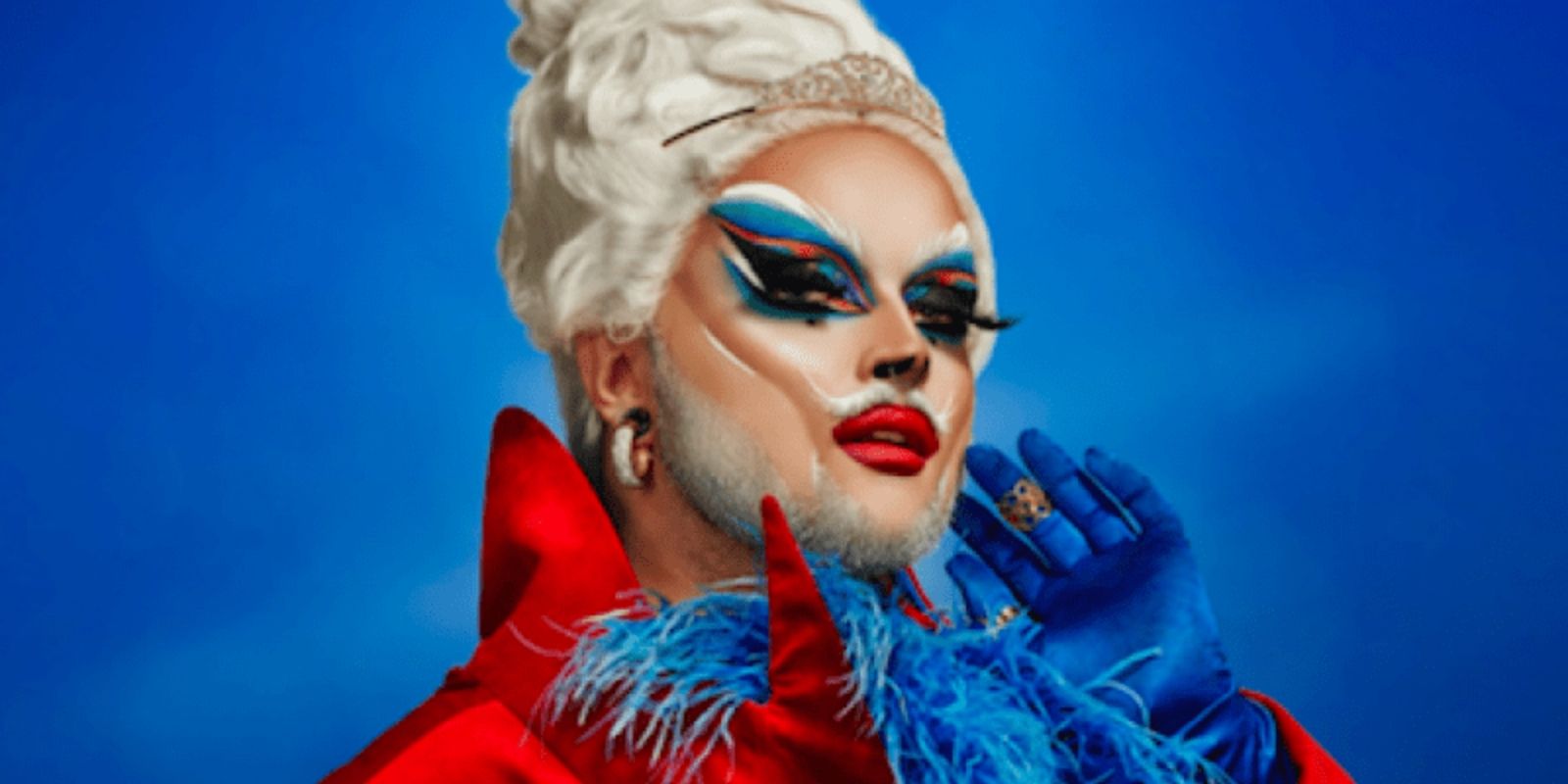 Madame Madness is a bearded queen. The makeup in the center of her face is very cool and it is a huge deal to have a bearded lady on Drag Race. One of the other queens shadily says she finds it… "lazy". I'm thrilled that we are celebrating a gender-fluid, more non-binary version of drag, but the style of keeping the beard does nothing for me as a fan of drag. Personally, I think there are many more creative ways to celebrate different sides of gender than keeping a full beard. Roem is the Instagram queen of the season and she backs it up with this first lewk. Abby OMG shadily says " I thought she was coming to clean". Abby is clearly the star of this series. She is one of the only dolls bringing the real drama.
Ma'am McQueen struts in some rainbow-looking, pregnant queen lewk. It's a no for me. It looks plucked from the Nina West collection of misses. Patty Pam-Pam sashays in and immediately feels like the girl to beat. The lewk is if a sewing board was a person. Very creative, very campy and very fun. Envy Peru's entrance gets a "fuck fuck fuck fuck fuck" response from Chelsea Boy, which is absolutely the funniest part of the episode.
For the mini-challenge they are getting dunked in the water! This challenge really is incredible. It harkens back to the season 5 days with Alaska and Detox. Roem does a backward belly flop in the water. And then her photo is just a crotch shot. The gorgeous one, Abby OMG, really kills this. She gets under that water and stays there. Miss Peru is also stunting in that water. Abby OMG rightfully wins the mini-challenge and Miss Peru is gagged it was not her. Real Jan energy in her face.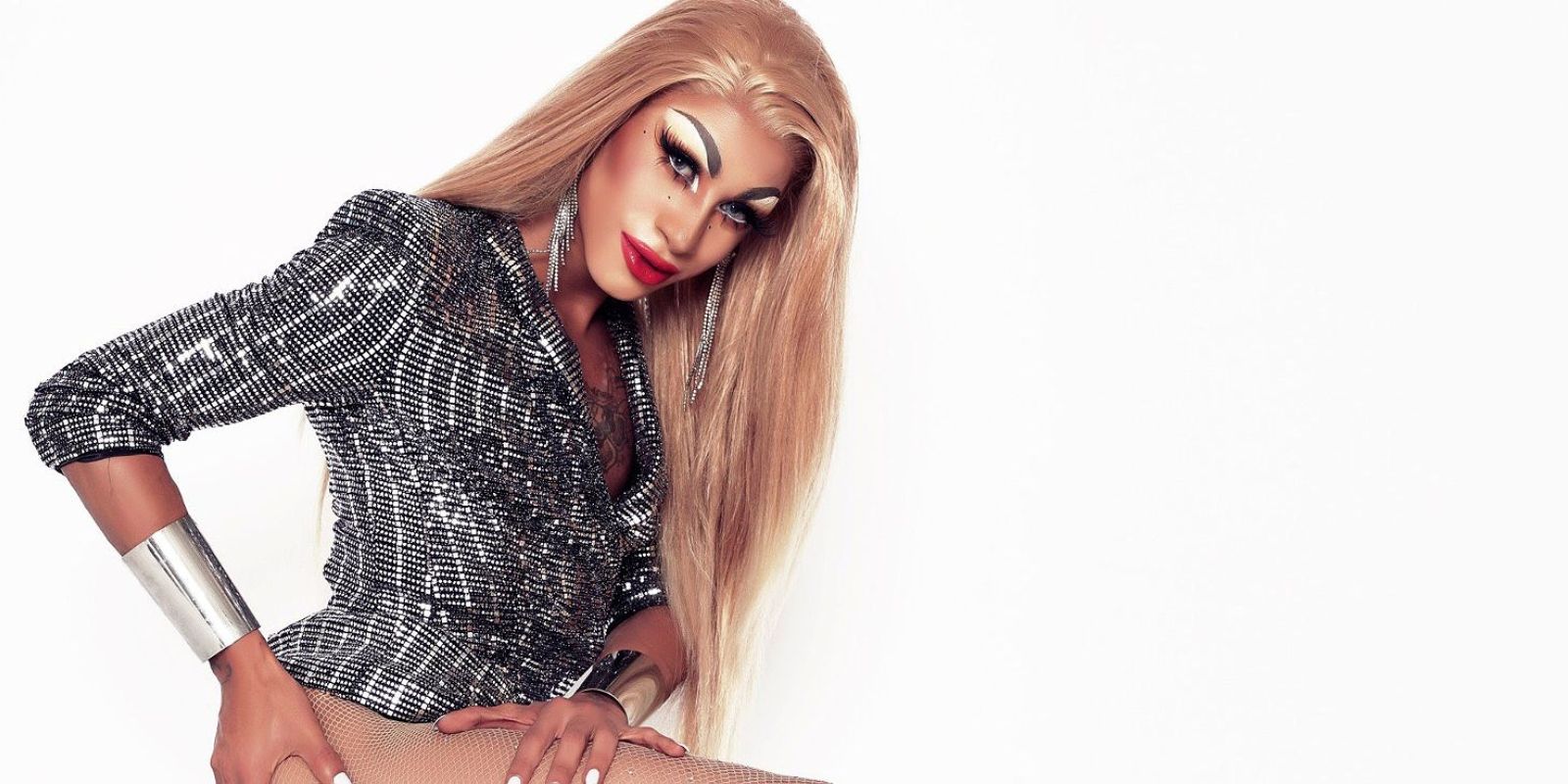 Abby OMG, the clear star of this television program, asks Roem the question "you're not really a performance queen, right? You haven't been on stage much". It's delightfully shady. Then Abby talks about not speaking to her mother – "The person who loves you the most can also be the person who hurts you the most."
The best part of Drag Race Holland is that there is an actual host in charge. Canada's Drag Race had three judges splitting the duties of the main host and it just did not work. Fans ripped those judges to shreds online. The show requires a person to act as the drag mother of the entire cast and this host seems to have that!
Then they introduce the other judges and… it is not the language barrier, honey we are reading the subtitles… the first judge literally says "I'm a drag queen, blah blah blah… chocolate cake".
Sederginne is the first queen on the runway and she shuts it DOWN! She has an unbelievable Marie Antoinette lewk that opens up to reveal SHELVES under her skirt. She puts the WOW and the plus in the Wow Presents Plus. It is so extra and so drag.  Envy Peru and Janey Jacke follow and really keep the bar high. Janey Jacke serves bumble bee realness. Roem's lewk is a cool concept but she is serving Cinderella's stepsister's foot in that… it doesn't fit. There is a Diana Ross lewk on the runway and unfortunately, the hair is more… Bob Ross. ChelseaBoy has another sickening lewk. She is giving Matrix goth monster, but make it glamour. The bearded queen has a very cool queen of hearts look. There really is not a booger in the bunch as far as lewks are concerned.
The host asks each girl to say why they should be America's Next Drag Superstar. In the first episode. It's a production mistake. Asking each queen why they should be America's drag superstar is very boring. They almost all say "they will lead the community with their artistic expression". Patty Pam Pam calls out how Miss Universe this feels. It might be interesting in a pageant but its lackluster reality tv. Roem says she should be Americas Next Drag Superstar because she doesn't listen to others. Girl bye. The only complaint we have about the judging is that the host should not have worse make up than most of the contestants. She is painted like a woman and she needs to be painted like a drag queen.
Janey Jacke wins this week's challenge. This is not the correct choice. Her lewk is cool but its not anywhere near as gagworthy as ChelseaBoy or Sederginne. Roem is in the bottom and so is Megan, who did the Diana Ross lewk. These are absolutely the right choices. They get an iconic Madonna song and Roem blacks out a gap for her tooth but oh wow she can not move. At all. Roem points at Megan for the lyric "don't go for second best"! It is barely committed and truly the obvious sign that a queen is not going to win when she focuses on the other girl. They trimmed the lip sync short because it was indeed very bad.
They should both have sashayed away, but Megan is kept. Ultimately it is tough to read the subtitles and watch the lewks, but it is worth watching this show for the unbelievable drag these dolls are bringing to the runway!
Next: Canada's Drag Race Recap: The Queens Say Who Should Go Home And Why
Drag Race Holland airs Thursdays at 6pm ET on WOW Presents Plus in the US and select territories.
Source: Wow Presents Plus