Read Time:
2 Minute, 9 Second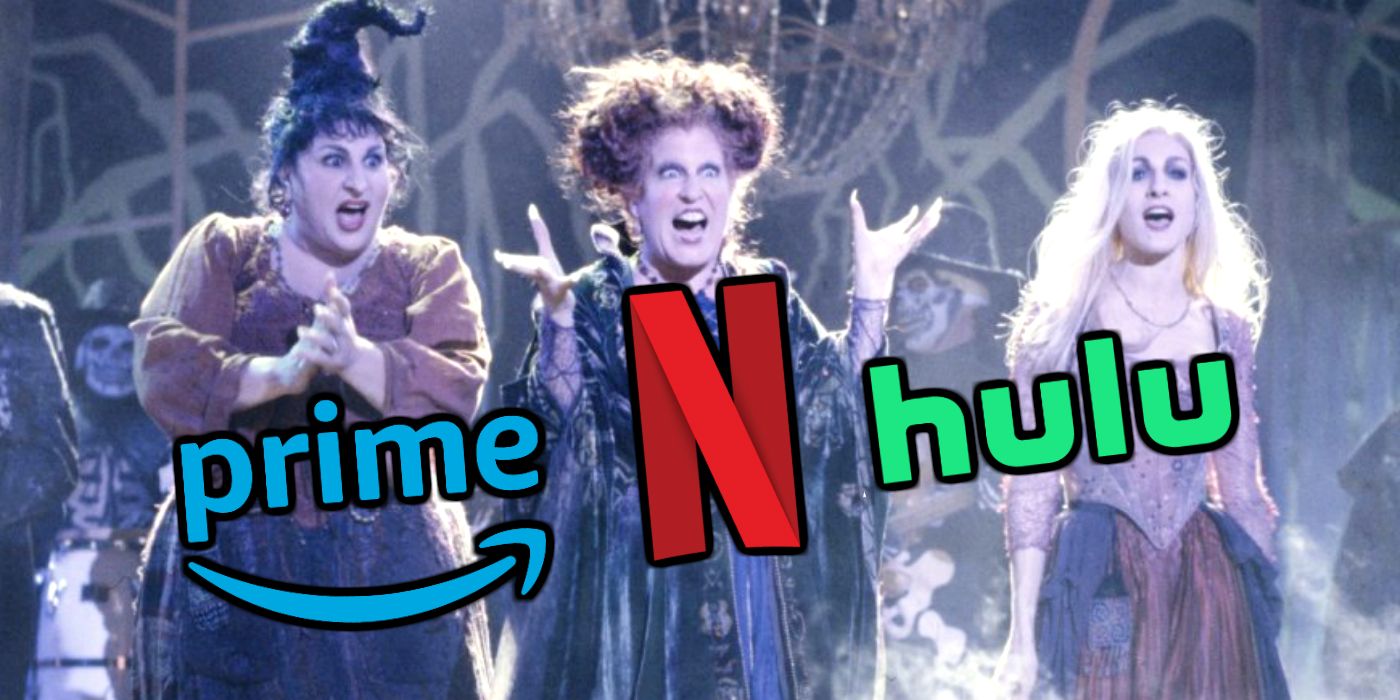 Last Updated: November 1, 2020
It's Halloween season, and so Hocus Pocus fans are ready to stream the holiday classic, but where is the film available, and for how much? Here's everything you need to know about where to watch Hocus Pocus, a 1993 comedy from Walt Disney Pictures. Hocus Pocus focuses on three witches who are brought to life on Halloween in Salem, Massachusetts. While trying to adjust to modern life, they also plan to consume the souls of local children. The story premise was partially conceived by David Kirschner, who is best known for producing the original Child's Play films.
Directed by Kenny Ortega (High School Musical), Hocus Pocus features witch performances by Bette Midler, Kathy Najimy, and Sarah Jessica Parker as the Sanderson sisters. Thora Birch and Vinessa Shaw have supporting roles. In October 2019, after years of speculation, a Hocus Pocus sequel was announced and will be available to stream at Disney+, and with the original stars reprising their roles.
Related: Everything You Need To Know About Hocus Pocus 2
While Hocus Pocus wasn't a critical or commercial success upon its initial release, the film has become regarded as a cult classic over the years. Now that so many people are streaming movies at home during Halloween, it's not hard to find Hocus Pocus online – or is it?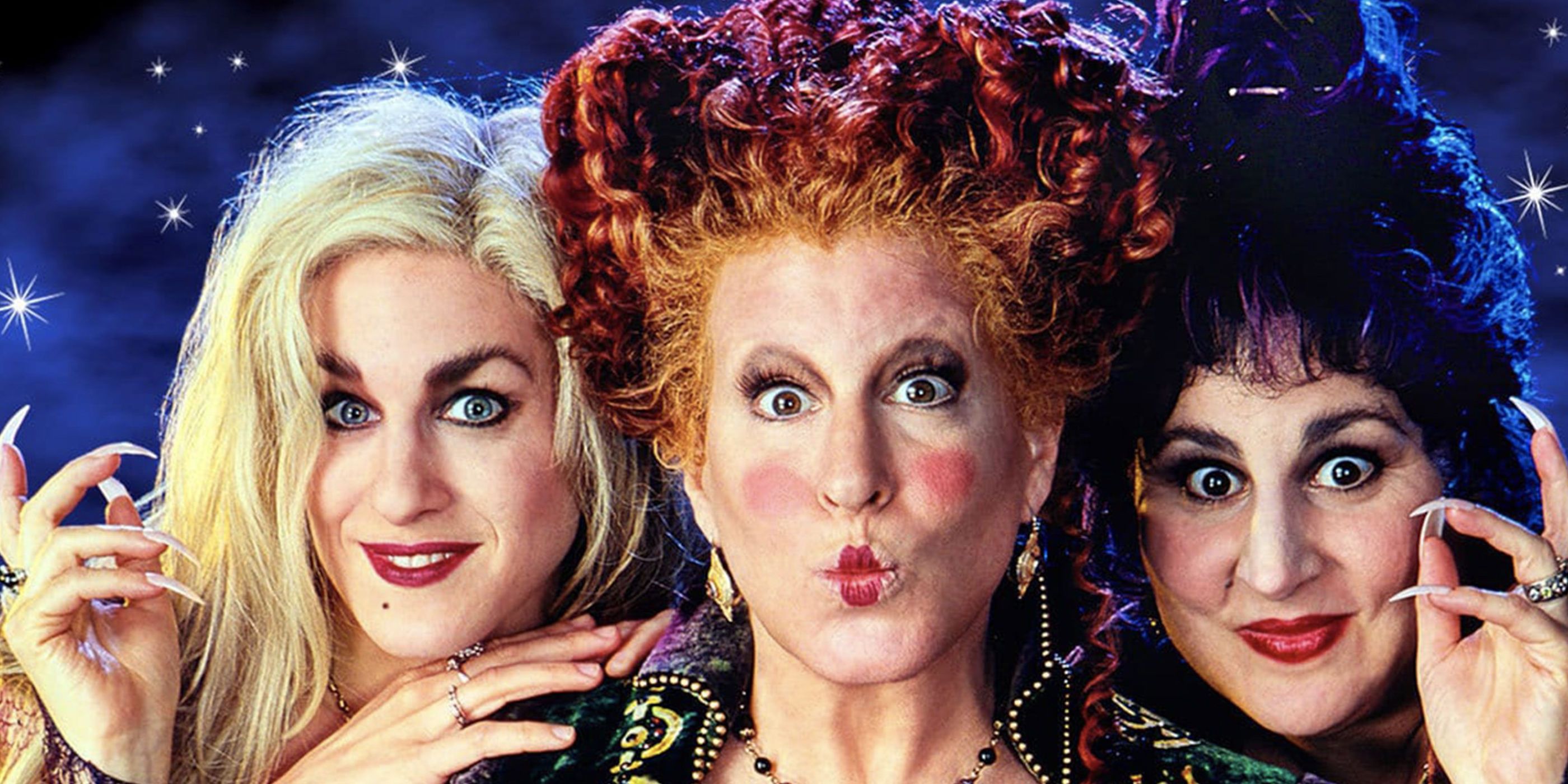 Unfortunately, Hocus Pocus is not available to stream traditionally through Netflix, Amazon Prime, or even Shudder subscriptions. And it's unsurprisingly not part of the current lineup at the Criterion Channel, either. A free streaming service like Tubi features a strong collection of movie titles, but also doesn't have the Halloween classic that is Hocus Pocus. However, there's another option available.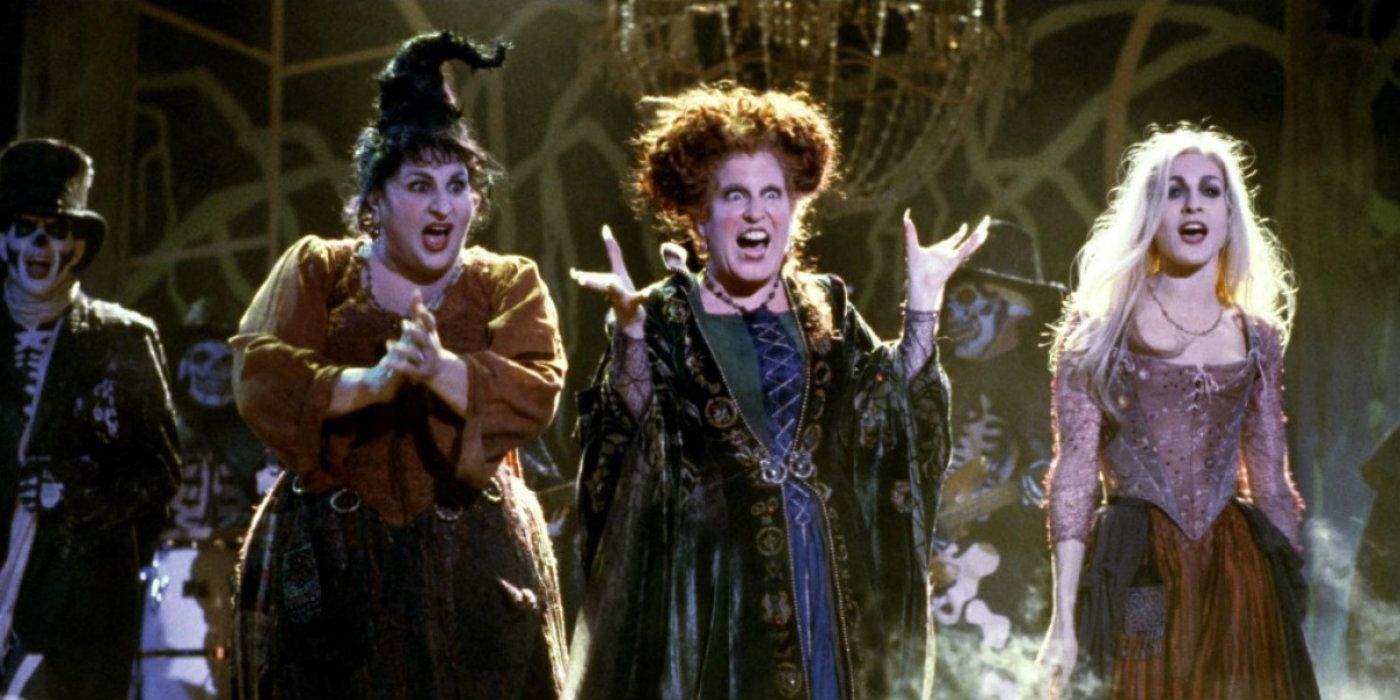 Thankfully, while Hocus Pocus isn't on Netflix, Prime, or Hulu, it is available on one of their more recent competitors. Hocus Pocus is part of the Disney+ line-up, and has been since the service's fall 2019 launch. Since Disney owns the film, it'll likely continue to be available for years to come as well, making Disney+ a must-have for those who want instant streaming access to Hocus Pocus at all times.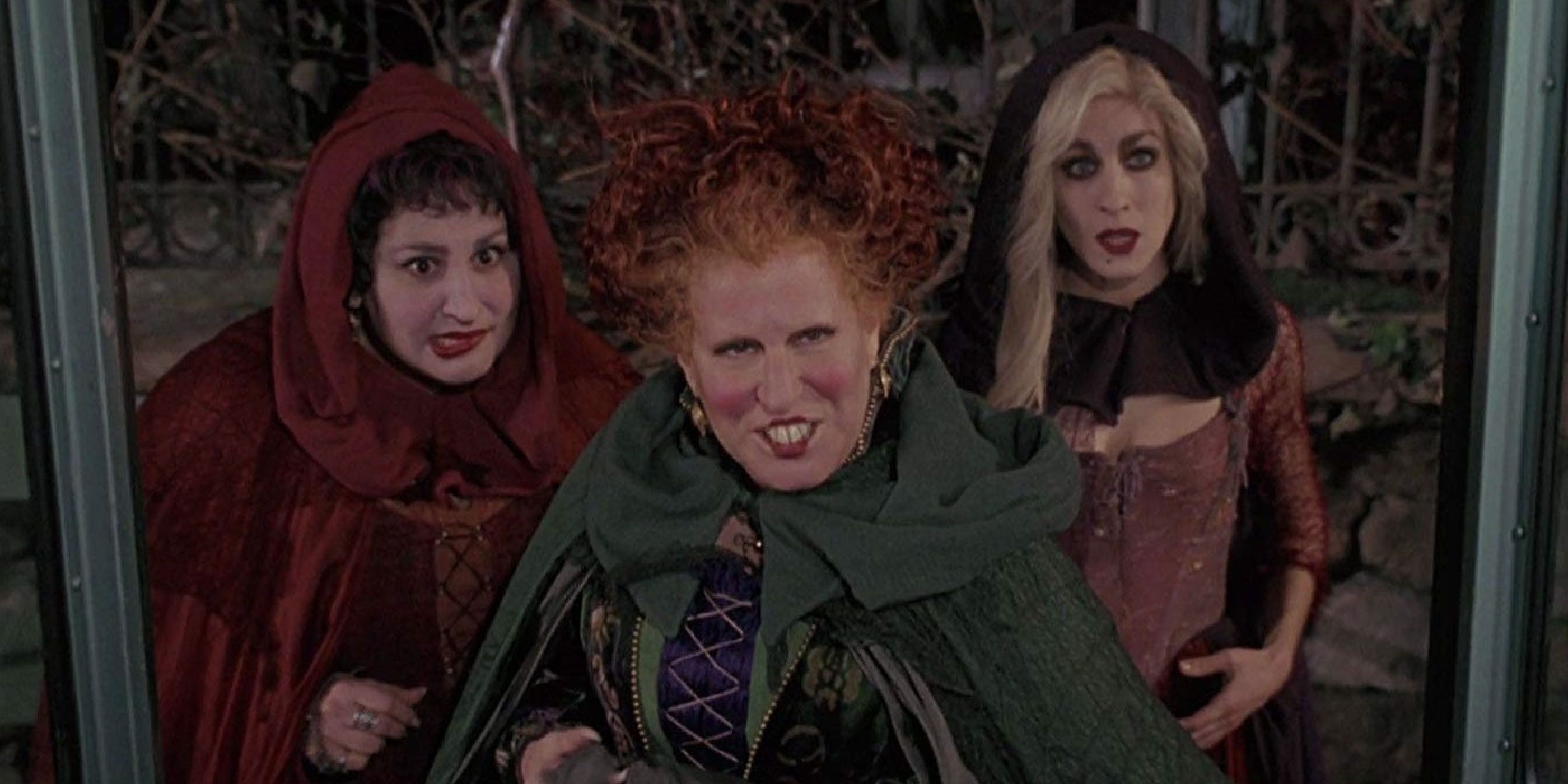 If you don't have Disney+, don't worry. Hocus Pocus is available to stream/rent through Vudu and FandangoNOW for $2.99 (SD) or $3.99 (HD). It's also available to stream/rent via YouTube, iTunes, Google Play, and Amazon, so you can definitely find some way of watching it online this Halloween.
More: Best Family-Friendly Halloween Movies On Streaming