Read Time:
2 Minute, 19 Second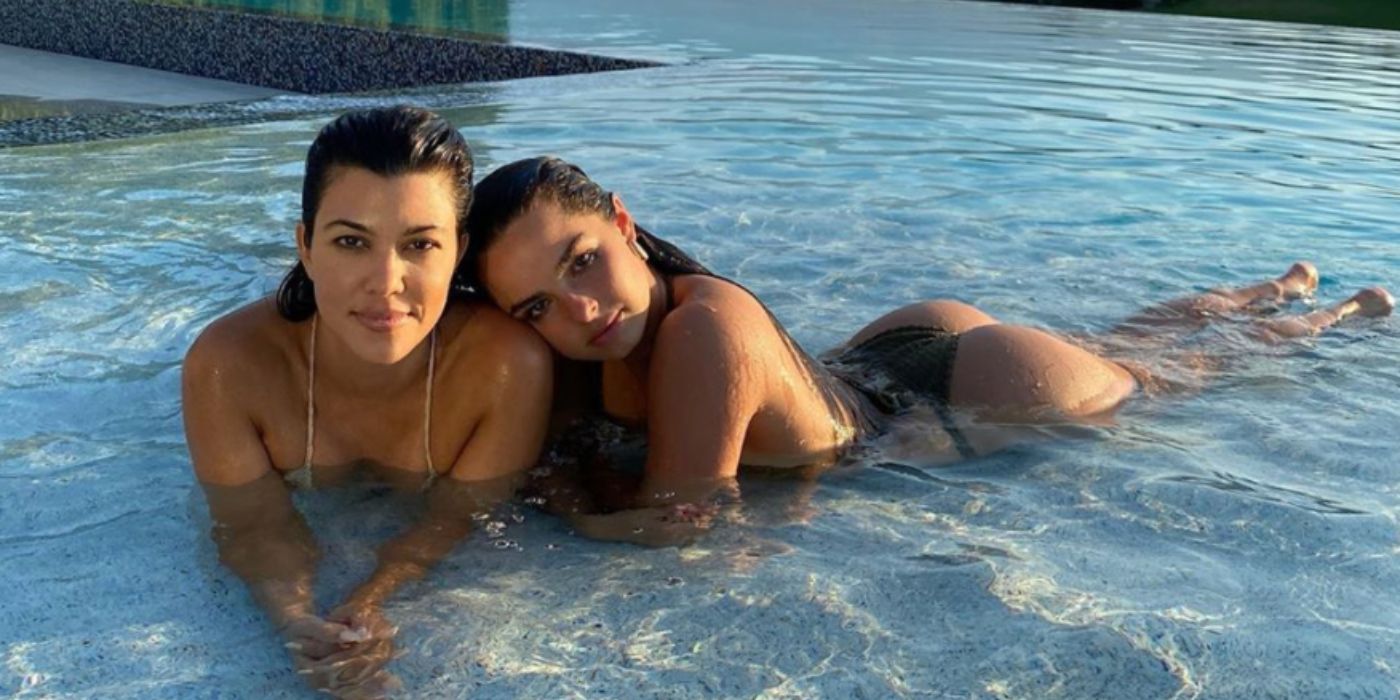 A new face might appear on Keeping Up With The Kardashians, and that person is none other than Kourtney Kardashian's new best friend forever, Addison Rae. 
Lately, Keeping Up With The Kardashians star Kourtney has been growing closer to young social media star Addison Rae Easterling. Addison is a 19-year-old with over 50 million TikTok followers. She was seen in a TikTok video with Mason Disick that was probably shot at the reality TV star's house in Los Angeles in March 2020. Later in the same month, the Poosh founder posted a video on her Youtube channel having a virtual workout session with Addison. Both of them seemed pretty happy as they talked about their desires and made plans for doing more of these things together. Since then, the girlfriends have been seen in multiple TikTok videos, and they also made a spoof of Keeping Up With The Kardashians in matching silky feathered pajamas. As good as these two are getting along, there have been obvious questions about the 20-year age gap between the friends.
Related: KUWTK: Interest In The Kendall By Kylie Collection Is Skyrocketing
Now, it seems their bonding has leveled up, as the TikToker indirectly mentioned a lot more involvement in the Kardashian family. While speaking to ET in an interview, she talked about the possibility of her appearing on the famous reality show, Keeping Up With The Kardashians. The TikToker said, "I don't know, who knows what the future kind of holds. I'm kind of just living life day by day and going through everything with a happy heart and humble mindset. It's all been really exciting. A lot of stuff keeps continuing to be presented to me, which is super fun, and I think there's plenty of opportunities and exciting things coming up." She also said that if the opportunity arises and the cameras for Keeping Up With The Kardashians are rolling, she'll be a part of that.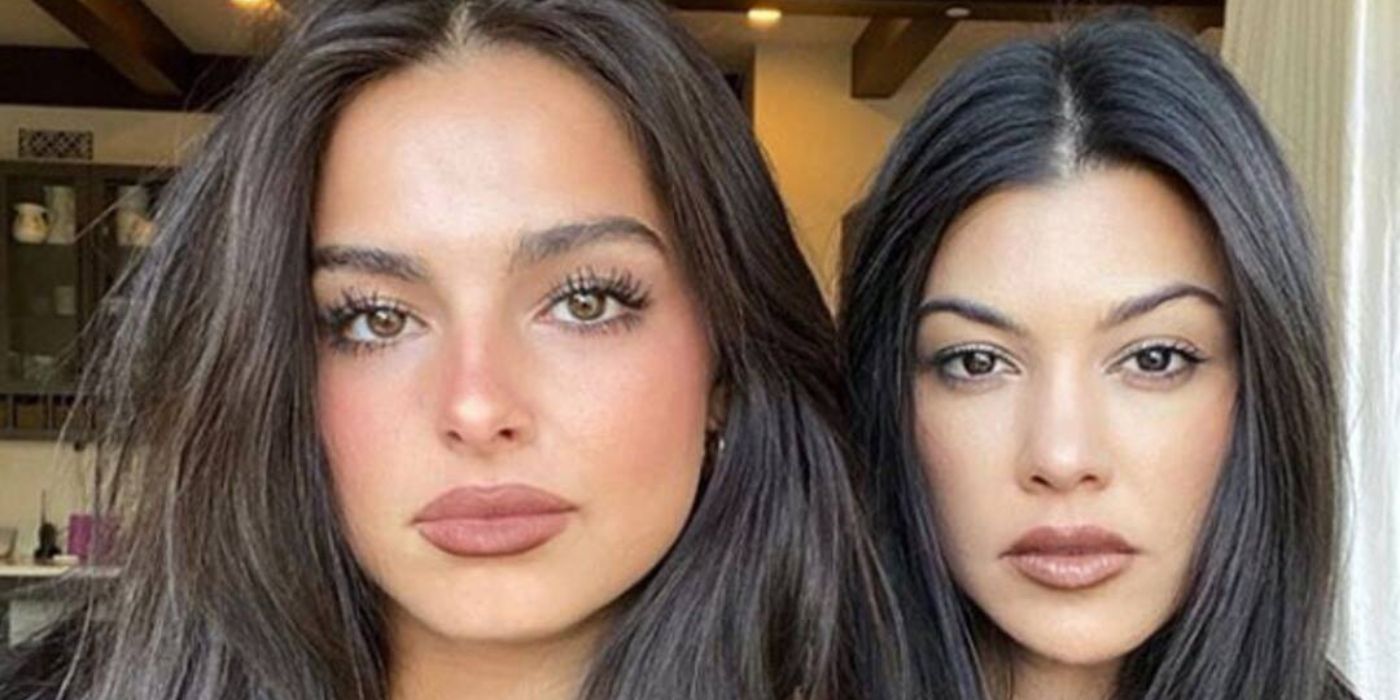 The 19-year-old said, "I feel like, I'm really not a person to say no to anything, at any time, ever. I can never say no to anybody, let alone something that I'm actually interested in doing." It seems like this is something people will have to wait and find out in the coming few months.
Addison is currently modeling for Kim Kardashian West's SKIMS campaign's first anniversary, which is undoubtedly a significant opportunity for her. Some people might think that it is a potential benefit of being friends with Kourtney, while others might disagree. Still, no one can deny that being with the Kardashian sisters will elevate Addison's career faster than anything, especially if she gets featured on the show.
Next: KUWTK: Khloe Kardashian Shares Cute Pregnancy Throwback
Source: ET