Read Time:
2 Minute, 18 Second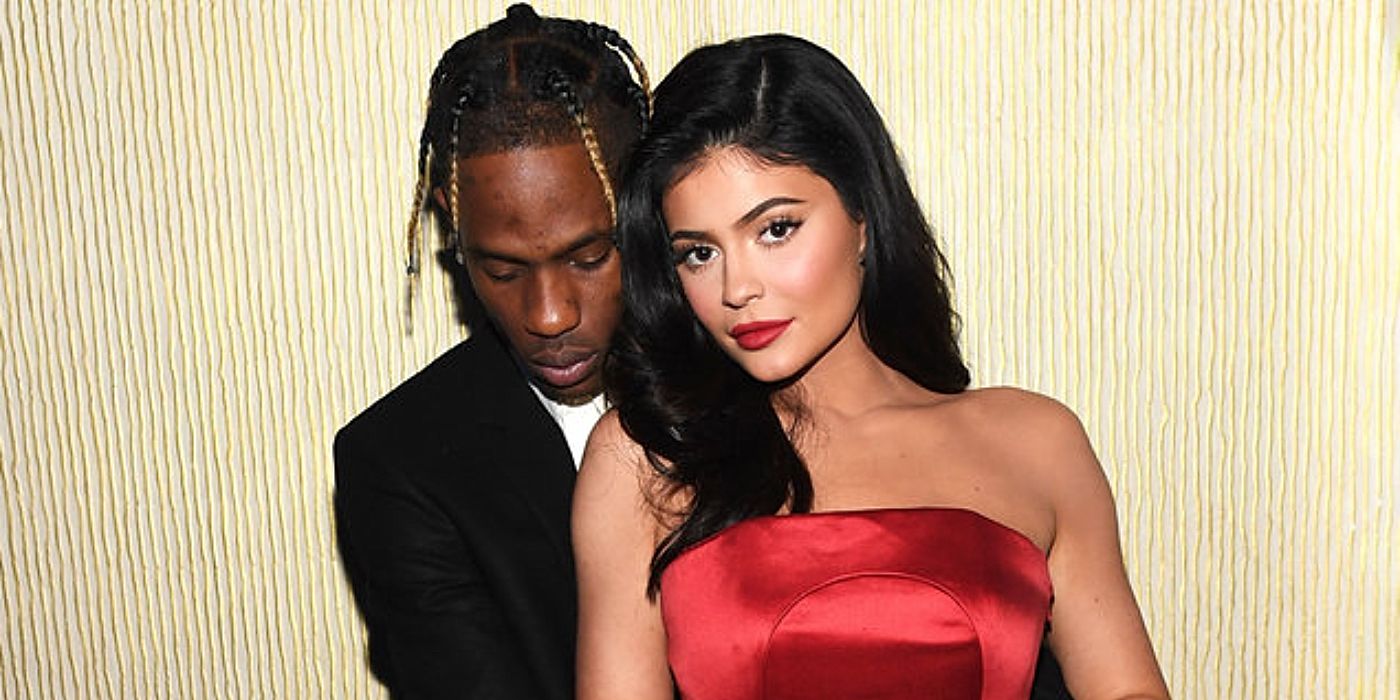 Keeping Up With The Kardashians fans are wondering where Kylie Jenner and Travis Scott stand after they noticed her absence on his birthday. The "SICKO MODE" rapper celebrated his 29th birthday over the weekend and enjoyed a getaway with friends. With him traveling via a private jet, many assumed he would be with his billionaire baby mama. But she was nowhere in sight.
Kylie and Travis have maintained an amicable co-parenting relationship since their breakup in October 2019. At the time of their split, it was said that the two decided to take a break after getting an early start at parenthood. They were only dating for less than a year when they welcomed Stormi Webster in February 2018. The two went public at Coachella the year before and might've conceived their daughter around the time considering the timeline. Since their breakup, fans have been convinced that they're still involved due to how often they're seen together.
Related: KUWTK: Why Kris Jenner Reached Out to Jordyn Woods After Kylie Drama
But it looks like Kylie might've sat this one out when it came to Travis's birthday. On his special day, she shared a series of photos of him and Stormi together but didn't share any live footage alongside her ex. "Do you think kylie celebrated with him?," one person asked in a Reddit thread. "No. She would have posted all about it," another said in response. "Happy Birthday Traviii" in breathless/cutesy voice as hands fondle breasts. And Travis looks disinterested," they acted while mocking the two stars. "No, she definitely was not there. I found it interesting that there seemed to be absolutely no pics of other women on the trip," someone else noted before "I'm not buying it though."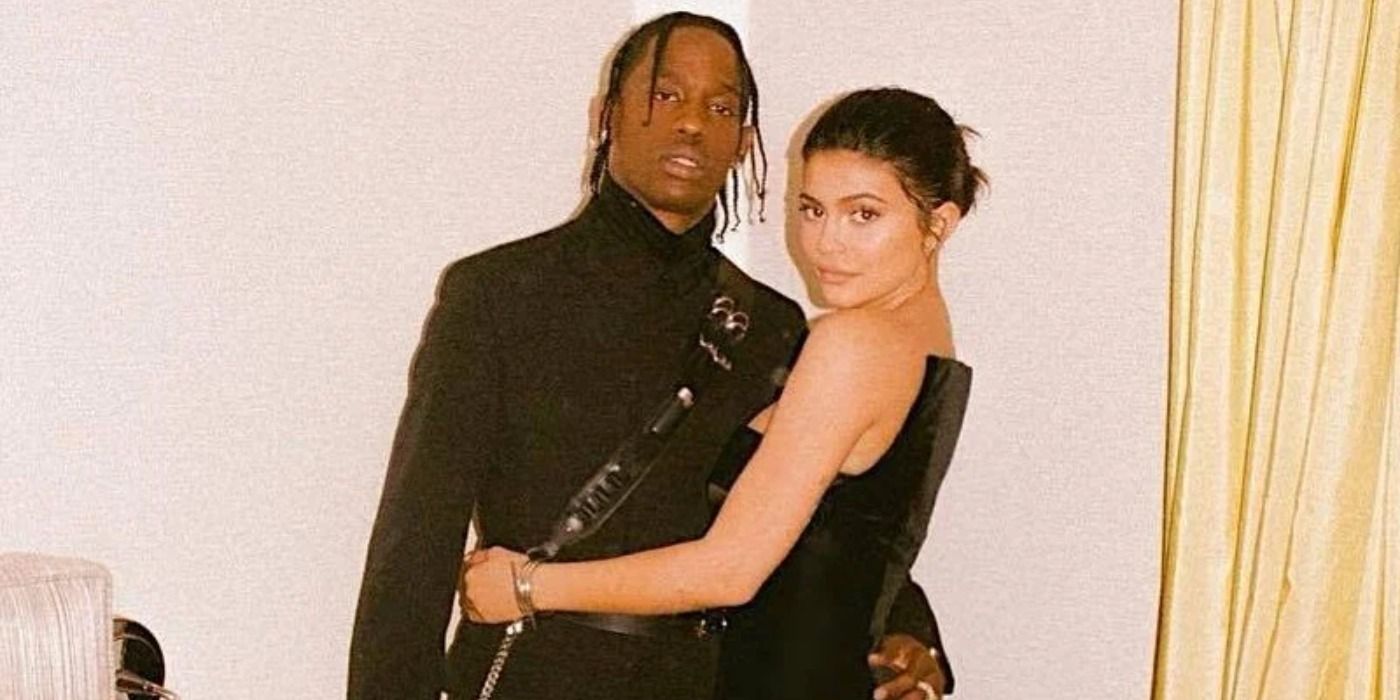 Neither one of the two has been romantically linked to anyone else since their split. It's possible that the Houston rapper has only been with the Kylie Cosmetics mogul. But according to one fan, "Travis got his groupies on lock, no videos no pics," they said. Someone suggested Khloe Kardashian's adulterous spouse Tristan Thompson should take notes from Travis. With Travis chartering his own private jet for his birthday getaway, one fan said this is how they knew Kylie didn't attend. "No. he would've taken her plane instead of chartering one if she went," they claimed.
In recent months, reports have stated that Travis and Kylie are still spending time together intimately but without any titles. With Travis technically being single, he's free to celebrate his birthday with whoever he wants. Kylie not being overly clingy might be the perfect way at keeping the "Butterflies" rapper coming back.
Next: KUWTK: Clues That Kylie Jenner Really Is Back With Travis Scott
Source: Reddit