Read Time:
1 Minute, 42 Second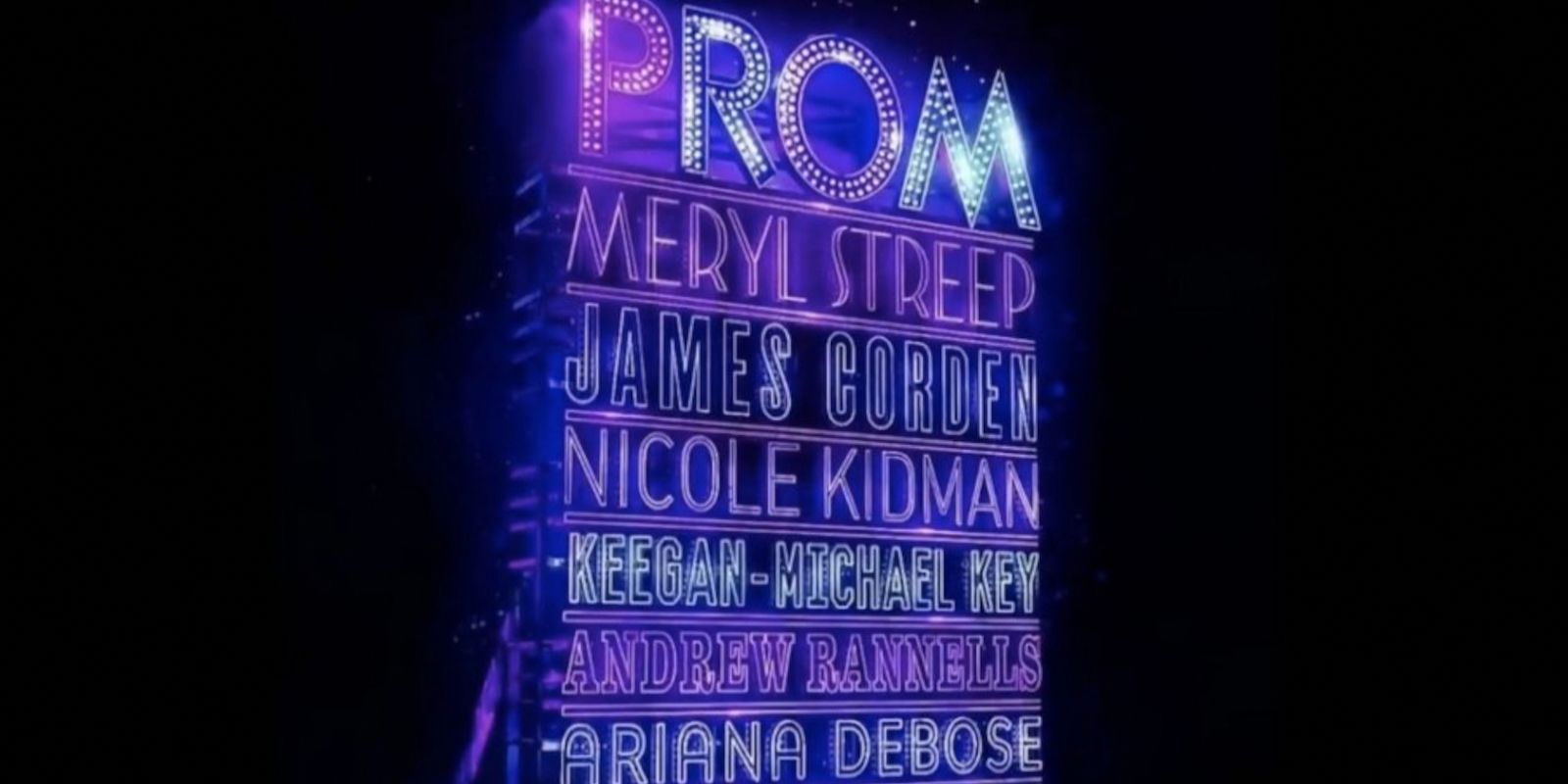 Netflix has released the first poster for Ryan Murphy's upcoming adaptation of the musical The Prom. Murphy released two Netflix projects earlier this year, one being the limited series Hollywood, which received a fair amount of mixed reviews, and the other being The Politician season 2, which reunited audiences with Ben Platt's Payton Hobart and ended with yet another time jump, setting itself up for a possible season 3.
Today, Netflix took to Twitter to announce that Ryan Murphy's upcoming musical The Prom will be hitting the streaming service in December. The musical, which is based on the Broadway show of the same name, is directed by Murphy and based on the work of Chad Beguelin and Bob Martin. The stage-to-screen adaptation will be hitting the streaming platform on December 11th, 2020. The full post is below.
Related: Every Ryan Murphy Movie & TV Show Coming In 2020
Murphy and Netflix have had an extremely fruitful relationship in recent years, collaborating on upcoming projects such as The Boys In The Band, another adaptation, which recently debuted its first trailer and is set to hit the platform at the end of September. In fact, The Boys In The Band isn't the only Murphy project landing in September. Murphy's new series Ratched, which stars Sarah Paulson as the infamous nurse from One Flew Over The Cuckoo's Nest, will be hitting Netflix on September 18th.
The Prom follows a young girl in Indiana, who desires to take her girlfriend to her high school prom, but is banned from doing so due to the conservative nature of her town. As a result, she receives help from a colorful group of theater stars who visit her town in order to help her solve her problem. The Prom will star Nicole Kidman, Meryl Streep, Kerry Washington, Andrew Rannells, Keegan-Michael Key, James Corden, Mary Kay Place, Tracey Ullman, Ariana DeBose, and newcomer Jo Ellen Pellman.
Next: Netflix: Every Movie & TV Show Releasing In September 2020
Source: Netflix