Read Time:
2 Minute, 8 Second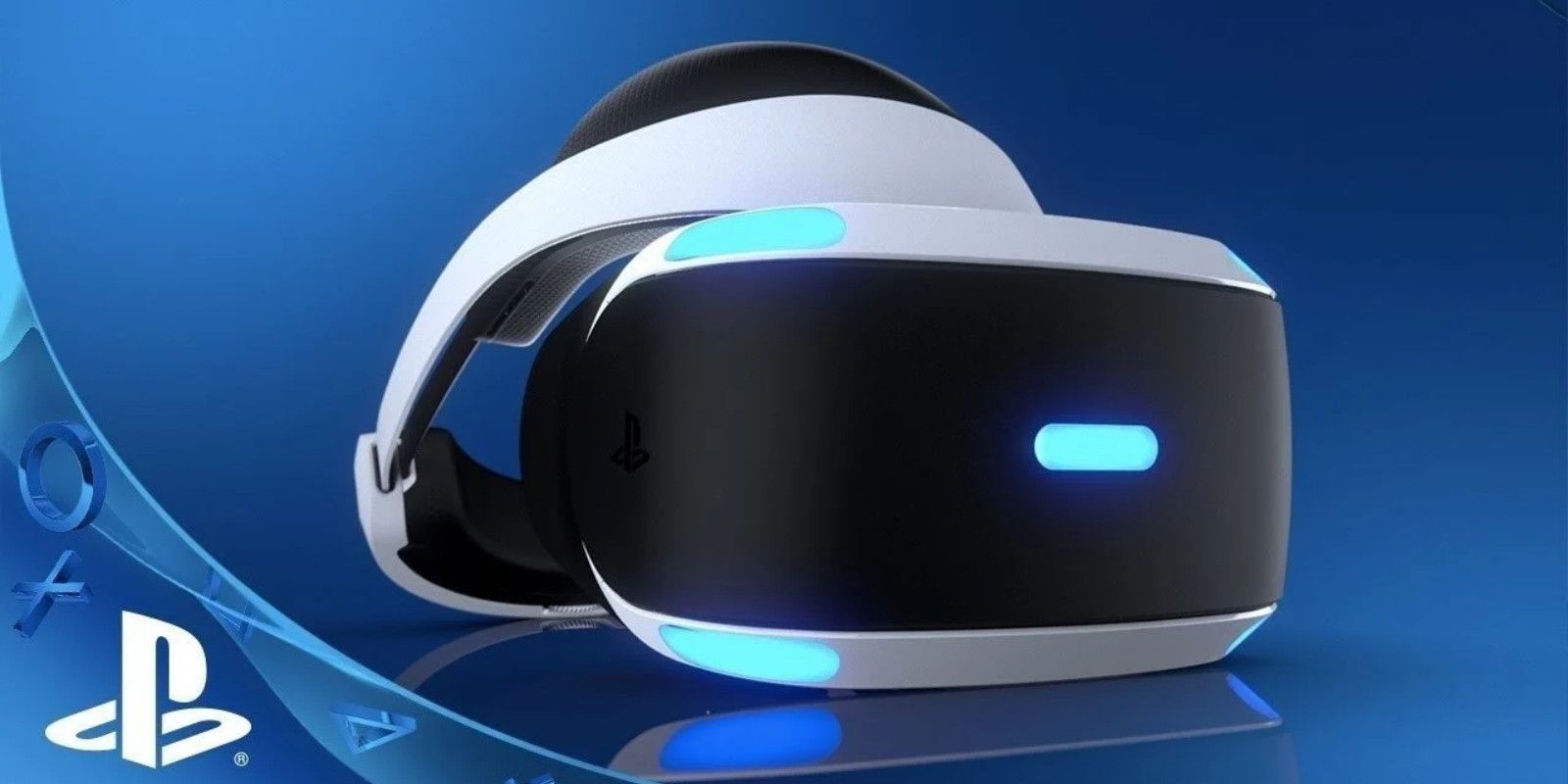 Details regarding next-generation consoles have been scarce, especially during the COVID-19 pandemic. Like Sony's PS5, Microsoft's Xbox Series X has not received an official release date other than holiday 2020, though a recent leak says that both the Xbox Series X and Series S will launch in November and revealed their prices. The PS5's price has remained a well-kept secret, though a recent rumor in the UK and Hong Kong has placed the PS5's price to be somewhere around $699.
Related: PS5 Release Date Could Be Earlier In North America Than Rest Of World
Continuing the trend of remaining tight-lipped regarding the PS5, PlayStation reveals that Sony is putting its next-generation system updates on hold to talk about PS VR this week. Sony will be spotlighting upcoming VR games every day until Friday, September 11th. The news that will be forthcoming will be all about VR games and will not include any PS5-related information.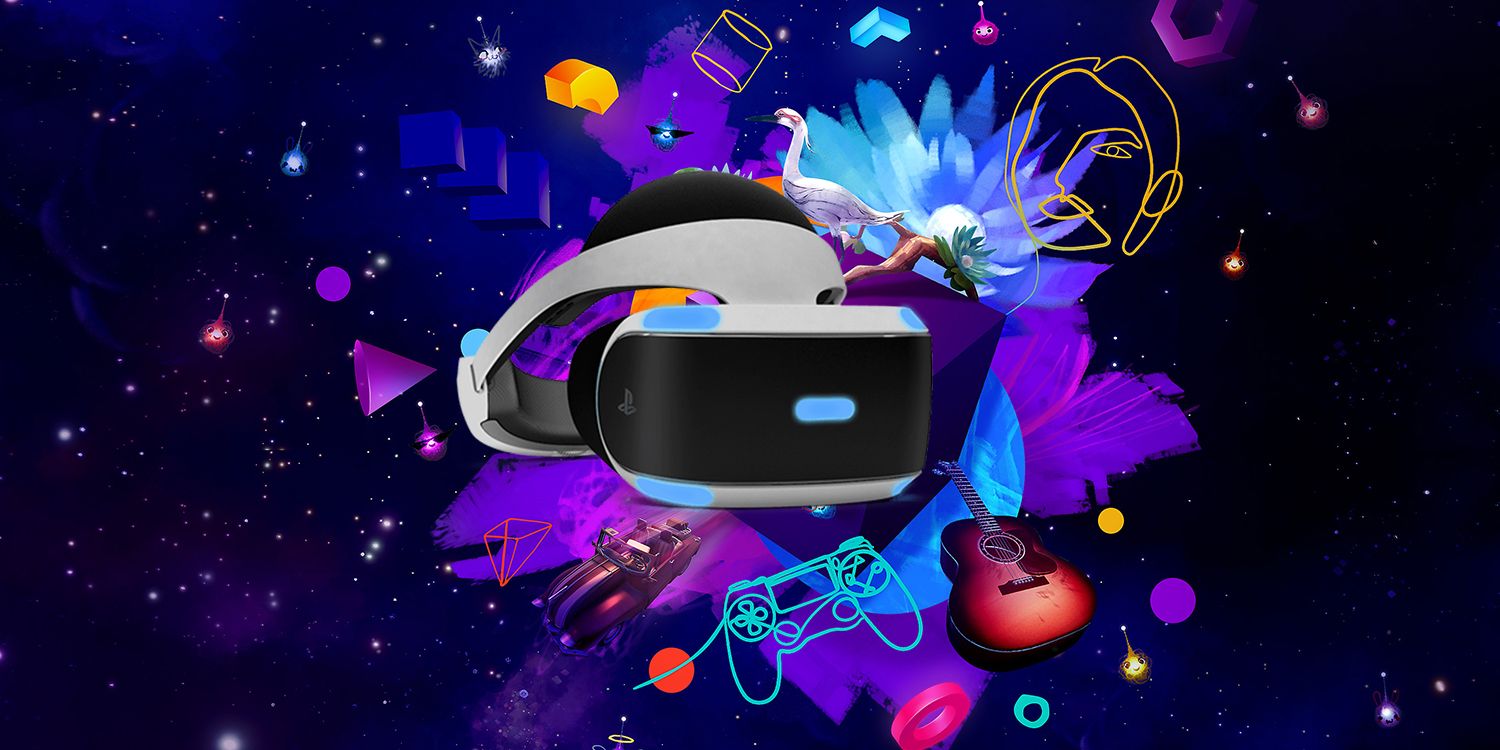 In addition, the PlayStation Store will have a PS VR sale starting on Wednesday, September 9th. The promotion will feature games that have a unique VR experience for a discounted price until September 23. Titles that will be available in the promotion include:
Arizona Sunshine
Astro Bot Rescue Mission
Blood & Truth
Everybody's Golf VR
Farpoint
Firewall Zero Hour
Superhot VR
Tetris Effect
Gamers eagerly anticipate the day they can get their hands on next-generation systems, but the lack of updates haven't instilled them with confidence. Moreover, all the delays surrounding first-party titles that were supposed to launch alongside their next-generation systems, such as Halo Infinite on the Xbox Series X, has made excitement for the upcoming consoles dwindle a bit.
Lackluster launch titles do not bode well for either PlayStation or Xbox, and the lack of information regarding the PS5's price and release date compounds the level of discouragement gamers are feeling. While it's understandable that COVID-19 has caused chaos and destroyed the best laid plans, communicating with fans is paramount to at least putting their minds at ease. Even if that communication involves delaying the release of next-generation consoles, it's better than remaining tight-lipped and keeping consumers in limbo. They have enough of that as it is. For now, Sony's PlayStation VR announcements will appeal to a much smaller audience, but one that's likely just as eager for news.
Next: PS5 Release Date & Price Details In Latest Rumor Seem Believable
Source: PlayStation