Read Time:
1 Minute, 47 Second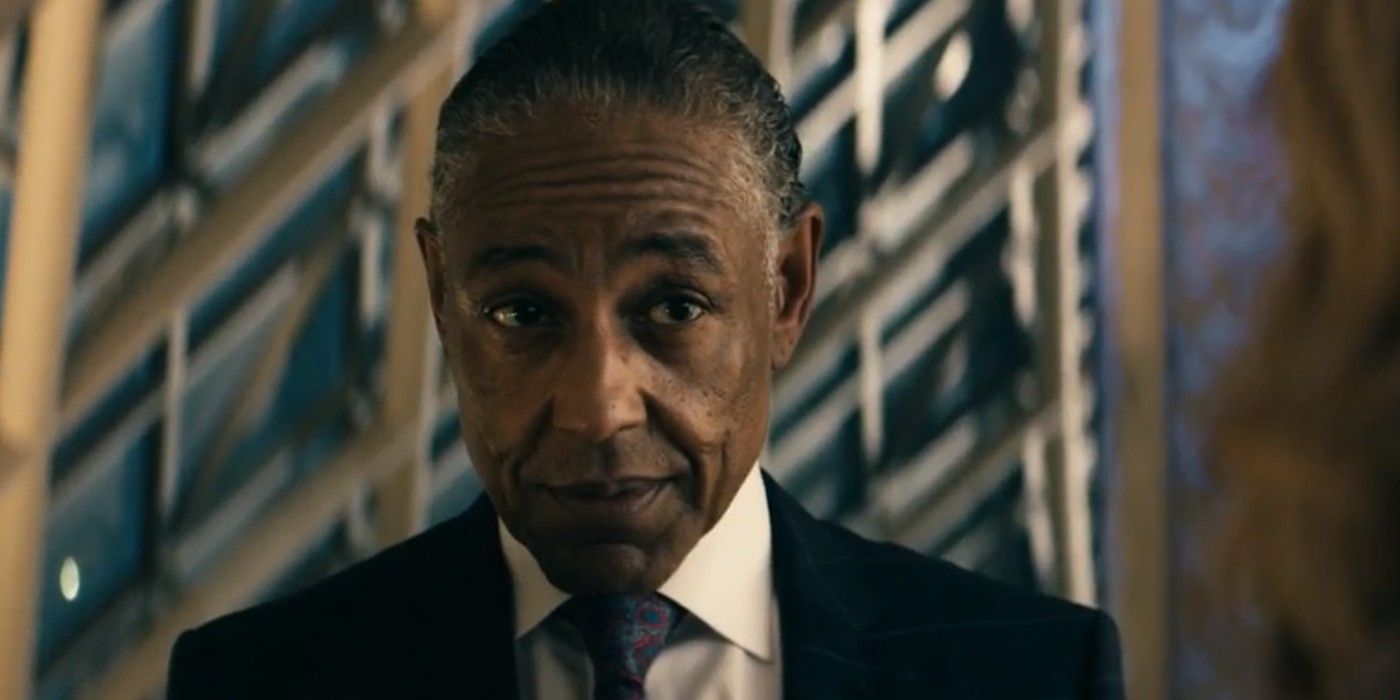 Giancarlo Esposito, actor in The Boys season 2, took to Twitter to celebrate the show's fresh Rotten Tomatoes score. The Boys premiered September 4th to positive reviews, as evidenced by its 98% positive rating. The Amazon Prime series examines the dark side of superheroes, and the critic reviews applaud the show for its dark edge.
Esposito posted a quick 23-second video to Twitter where he holds up a tray full of 98 tomatoes in honor of the fresh rating. In the clip, he quips, "When you say tomatoes, I say The Boys." After holding up the tray filled with bright red mini-tomatoes, he continues, "I got tomatoes. Watch The Boys." Since Rotten Tomatoes accumulates critic ratings to designate a show fresh (above 60% positive) or rotten, Esposito must have decided a 98% fresh score was worthy of a fresh celebration.
Related: The Boys: Every Question & Mystery Amazon's Season 2 Must Answer
Esposito is the king of TV villains, so it's no surprise his role in season 2 is that of an antagonist, alongside Aya Cash as Stormfront. In The Boys, Esposito plays Stan Edgar, the ruthless CEO of Vought Enterprises, which is home to superhero group The Seven.  In the new season, Esposito looks to be a primary villain to the already morally corrupt Homelander (Antony Starr). Esposito is no stranger to Twitter, posting a few teasers for the new season of the popular superhero show in the last week. His playful sense of humor is a welcome respite to his super-serious villains, and the teaser serves as a reminder of why the actor is so fun to watch.
In season 2, Billy Butcher (Karl Urban) and his team are on the run, having been framed for the death of Madelyn Stillwell (Elisabeth Shue). Vought tries to assuage the public's panic over supervillains by bringing in Stormfront, a powerful supe who right away challenges Homelander's rule. The Boys season 2 is available to stream now on Amazon Prime.
More: The Boys Season 2: Every Confirmed Super & Their Power Explained
Source: Giancarlo Esposito via Twitter