Read Time:
6 Minute, 4 Second
So far, there have been lists dedicated to the offerings that Hulu has in regards to movies from the 1980s and the 1990s. It's only fitting to also take a look at what the streaming service also has to offer that was released during the 2000s. It turns out that the available list is quite unique.
RELATED: Top 10 Films From The '80s On Hulu To Watch
The offerings include raunchy teen comedies, adrenaline-inducing action flicks, Academy award winners, massive franchises, and so much more. This list includes every movie available on Hulu that was released during the decade other than documentaries and films that don't have many ratings on IMDb.
10

The Hurt Locker (7.6)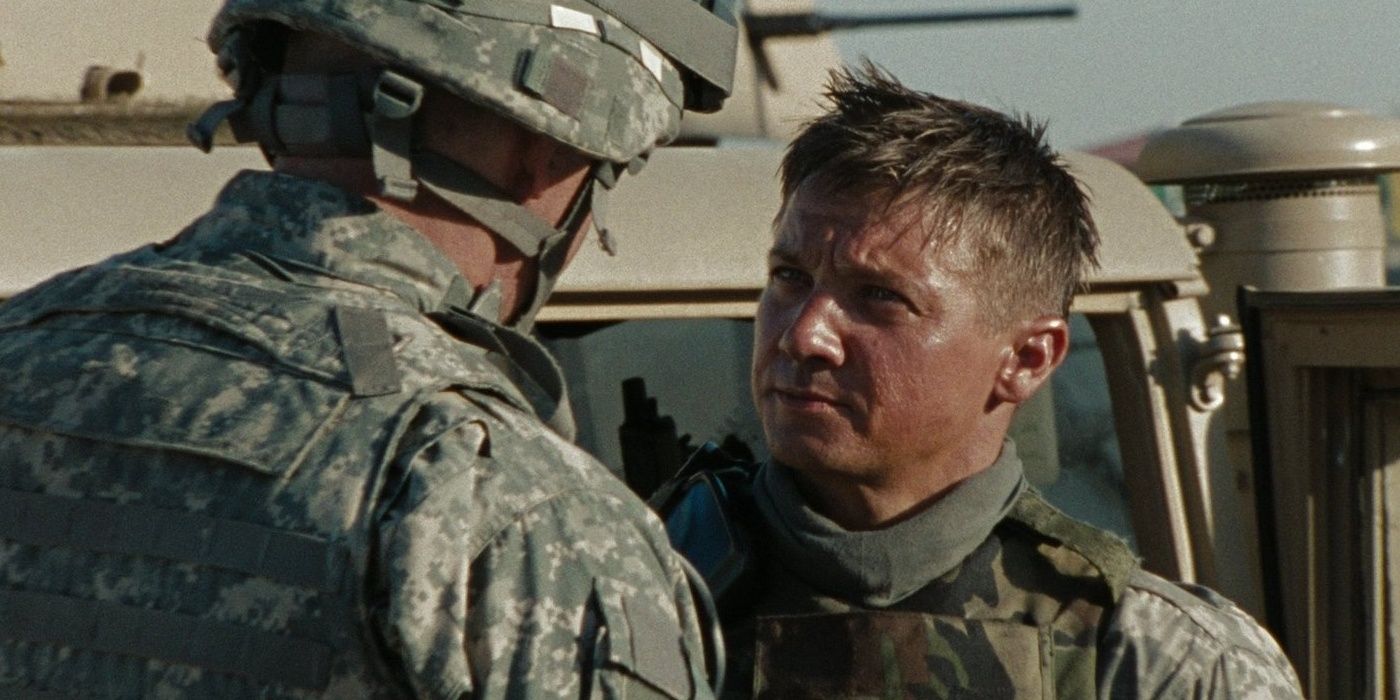 It's always welcome to be able to find a Best Picture Oscar winner when you're looking for a film to watch. Fans from the 2000s can get just that on Hulu with 2008's The Hurt Locker. Directed by the always tremendous Kathryn Bigelow, this was met with widespread acclaim.
Along with Best Picture, it also won five other Academy Awards, including Best Original Screenplay and Best Director. Starring the likes of Jeremy Renner and Anthony Mackie, this focuses on a bomb disposal squad during the Iraq War and how they deal with the stress of combat.
9

Superbad (7.6)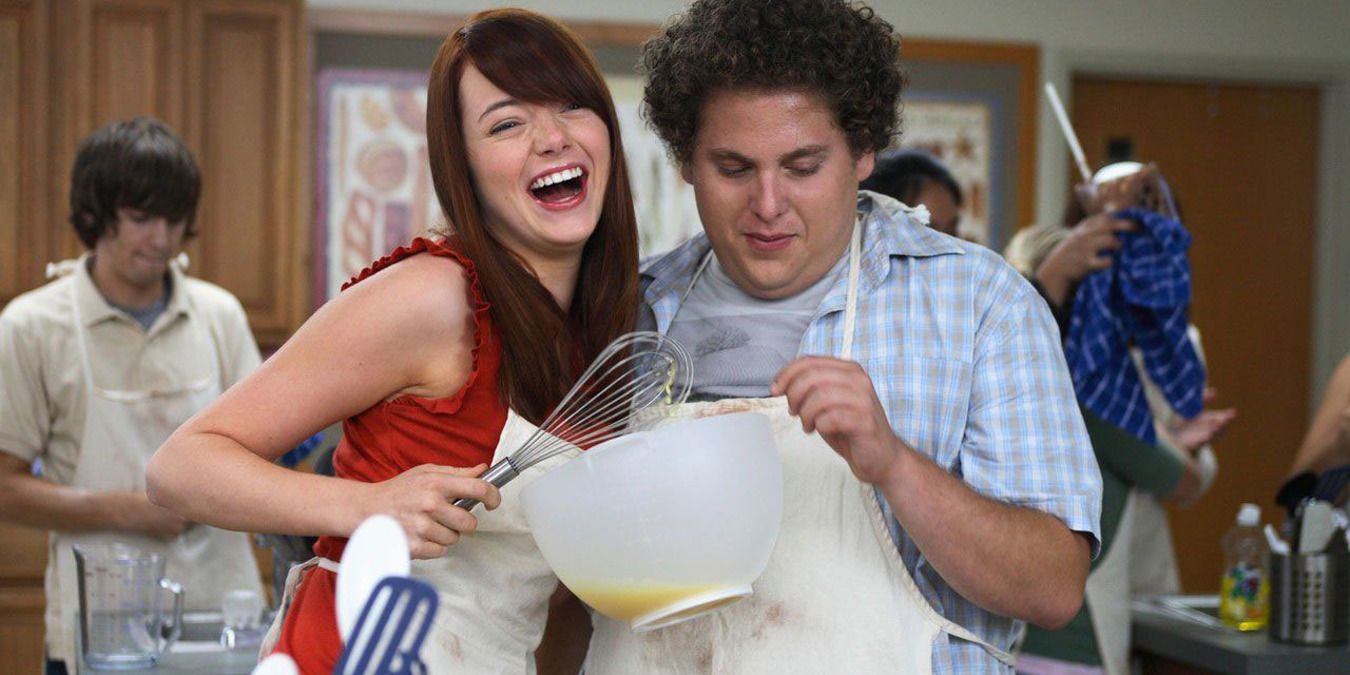 This may not have won any Oscars but it still holds a place in cinema history. There aren't many high school or teen comedies better than this. Released in 2007, Superbad was another production of Judd Apatow, who delivered many hits during the decade.
Superbad follows a group of teen boys who embark on a mission to party and lose their virginity before they leave high school. Not only does this star Michael Cera, Jonah Hill, Seth Rogen, and Bill Hader, but it also was the breakout for Emma Stone and Christopher Mintz-Plasse. Many later films were inspired by this classic.
8

The Bourne Supremacy (7.7)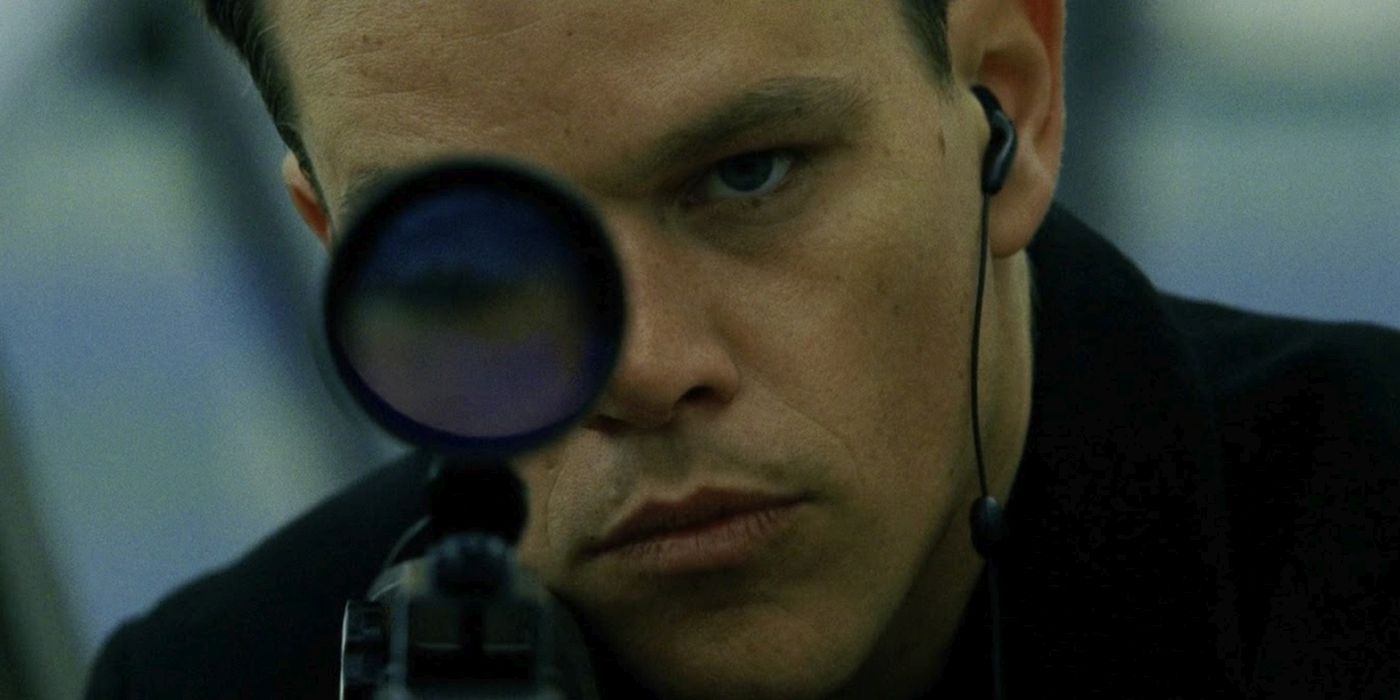 While James Bond will forever be the king of the action movie franchise, someone new made a serious dent in that claim when the 2000s rolled around. That would be the character of Jason Bourne. Played fantastically by Matt Damon, Bourne was the star of three films in the decade.
The middle entry is 2004's The Bourne Supremacy. It continues the tale of a CIA assassin who suffers from amnesia. This was a key installment in the series as it marked the arrival of Paul Greengrass as director. He'd go on to helm the follow-up and Damon's return to the role in 2016.
7

Let The Right One In (7.9)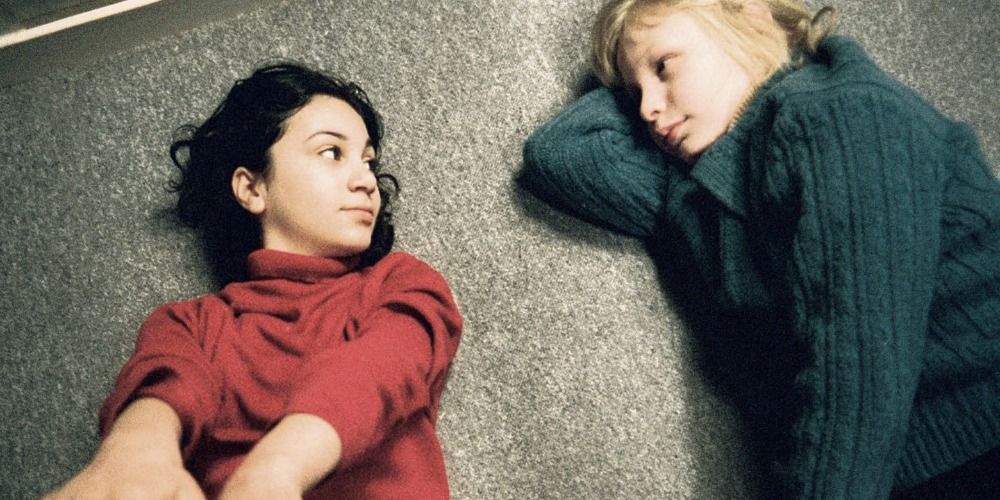 If you don't pay much attention to foreign films, then you might remember this as Let Me In, the American remake that came out in 2010 starring Chloë Grace Moretz. However, the original Swedish version, Let The Right One In, was met with much higher praise.
RELATED: The 10 Best Vampire Movies From The 2000s (According To Rotten Tomatoes)
Based on a novel of the same name, this 2008 movie centers on the relationship between a bullied young boy and the vampire girl he befriends. It took home many accolades, including Best Narrative Feature at the Tribeca Film Festival.
6

The Bourne Identity (7.9)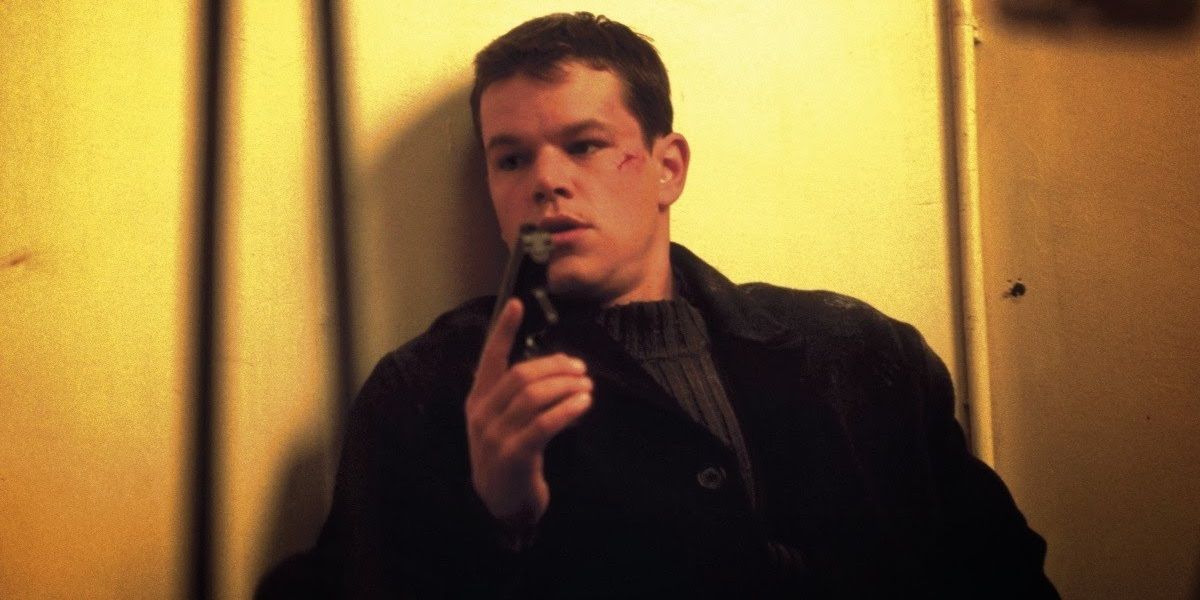 A franchise as successful as the one surrounding Jason Bourne typically gets off on the right foot. The Bourne Identity, hitting theaters in 2002, did just that. It grossed $214 million on a $60 million budget, setting the tone for a series that would never end up that low again.
This introduces Matt Damon as Bourne to the world and truly deals with his struggles to regain his memory amidst a CIA conspiracy. Doug Liman was a good choice for director, while the supporting cast of Julia Stiles, Clive Owen, and Brian Cox was very strong.
5

Casino Royale (8.0)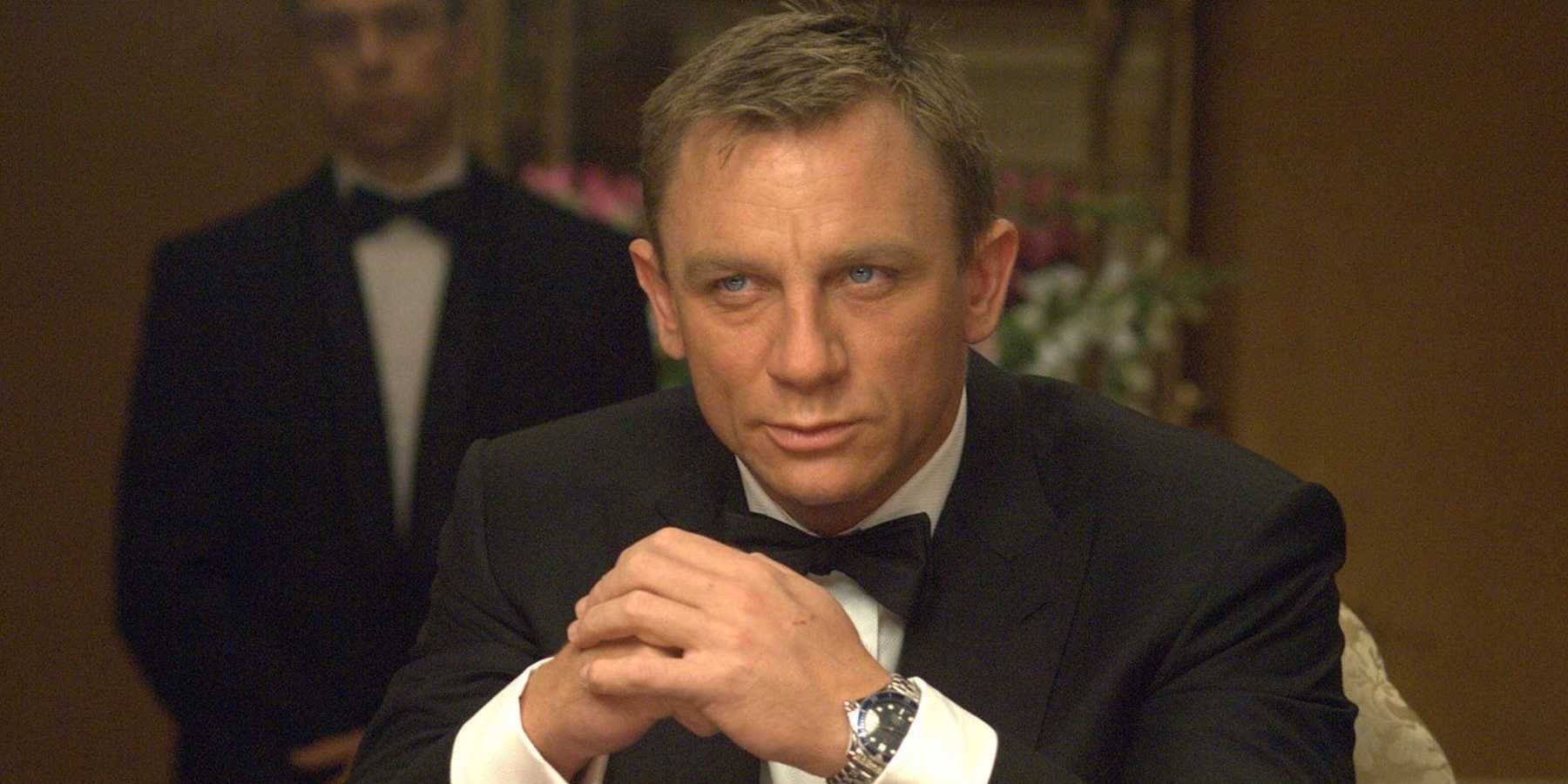 James Bond couldn't let Jason Bourne take over as the top spy in Hollywood. Following 2002's Die Another Day starring Pierce Brosnan, the franchise had a reboot of sorts with Daniel Craig taking over as Agent 007. His debut in the role was 2006's Casino Royale.
After earning his license to kill, Bond goes on his first mission under the title and competes in a very high-stakes poker game. It's a slower burn than a lot of James Bond films but that is arguably what makes it work so well. This was met with widespread acclaim and grossed $606.1 million.
4

The Bourne Ultimatum (8.0)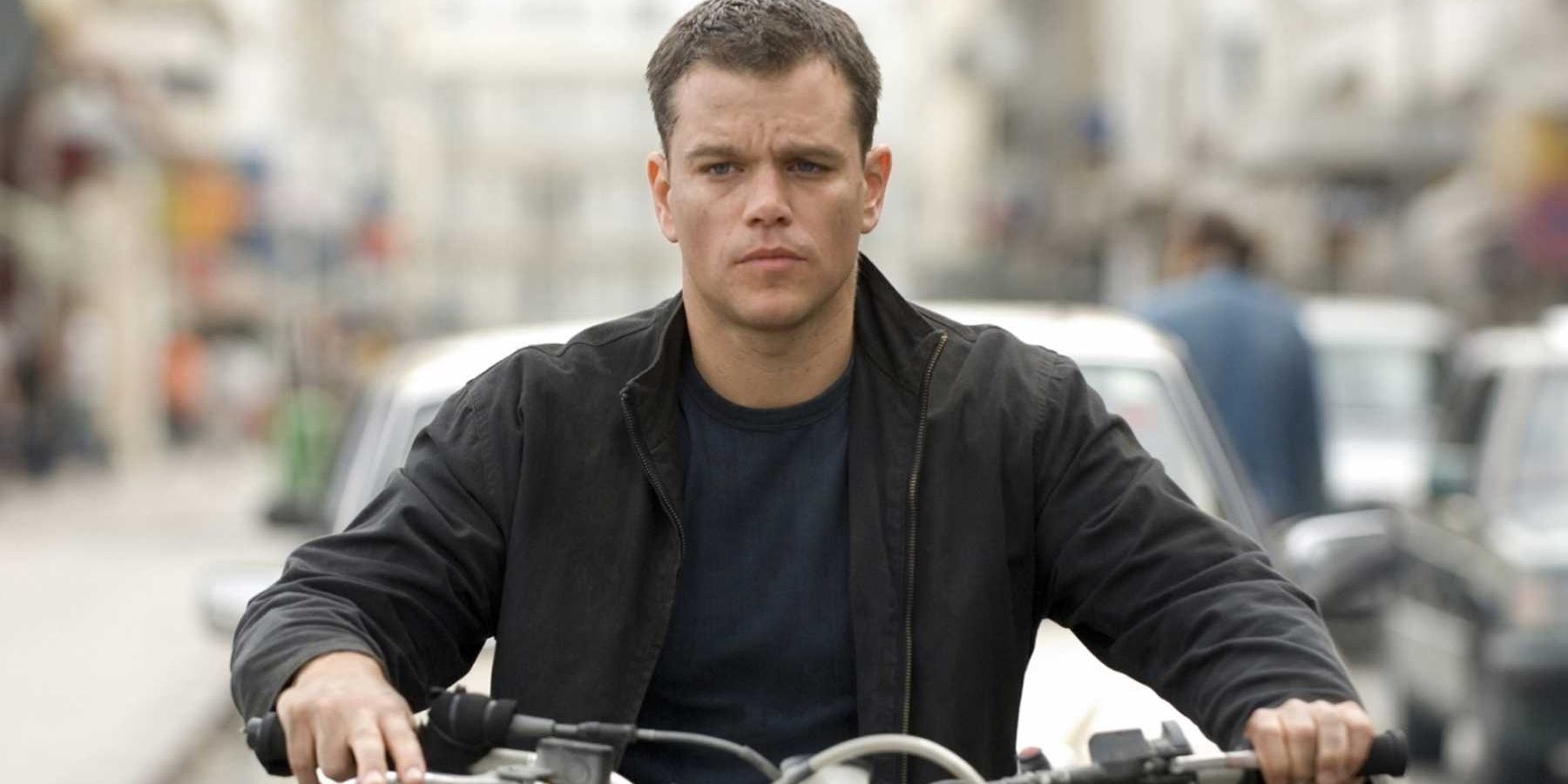 It's only fitting that all three Jason Bourne films from the decade make it onto this list. They saved their best for last as well, delivering an epic end to the original trilogy and Matt Damon's first stint as the character. The Bourne Ultimatum, released in 2007, had the best reviews of the series.
RELATED: Jason Bourne: 10 Best Action Scenes, Ranked
This goes further back than the prior entries as it details a lot of Jason Bourne's earliest days becoming a trained killer. Returning cast members like Julia Stiles were great as usual, while Paul Greengrass did another stellar job as the director, and this won all three Oscars it was nominated for.
3

Slumdog Millionaire (8.0)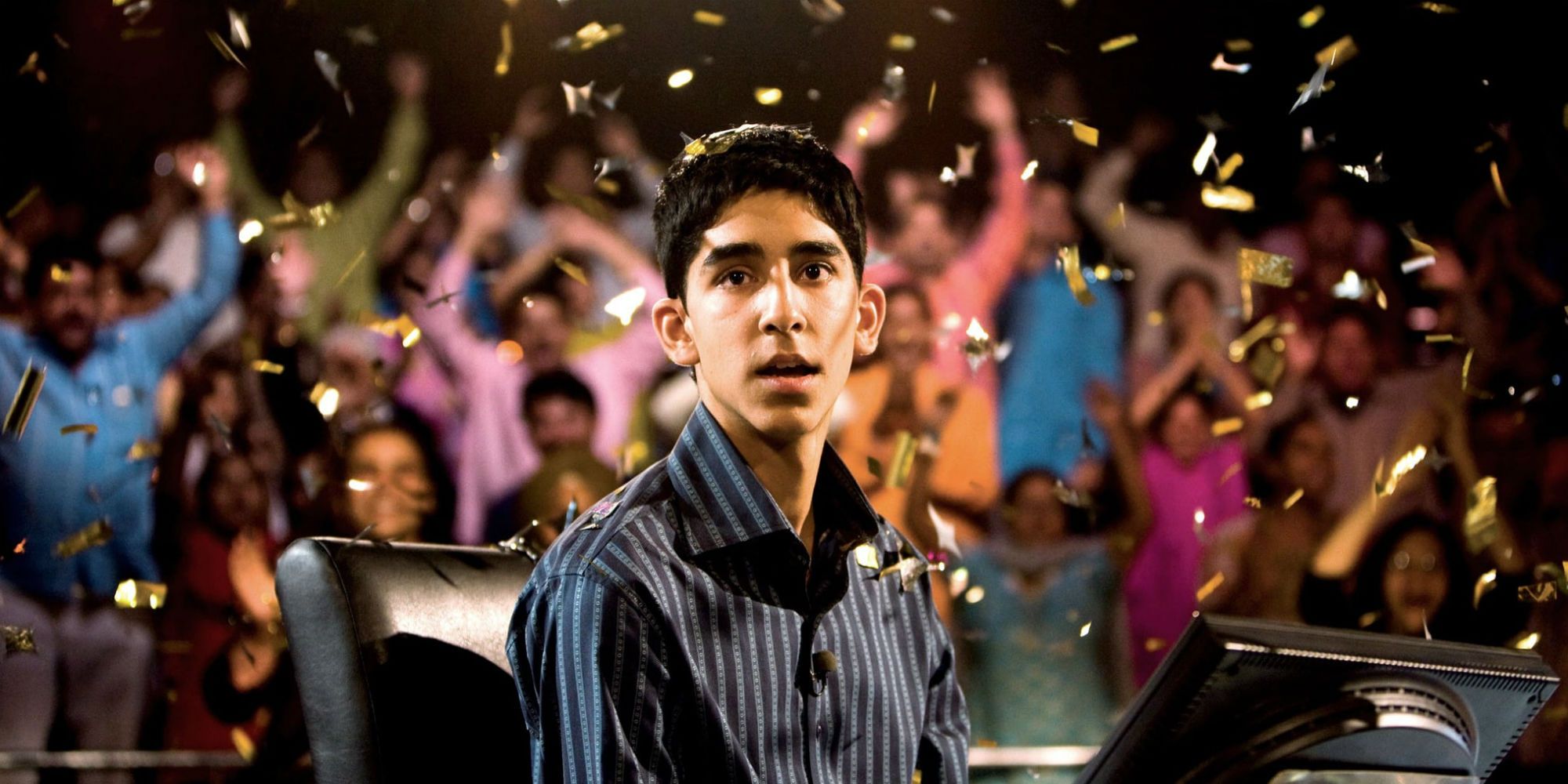 Speaking of Oscar winners from the decade, Slumdog Millionaire came from out of nowhere to dominate the awards. This 2008 release was nominated for ten awards and won eight of them, including Best Picture and Best Director. It was also a commercial hit that grossed $378.1 million.
That made this one of the most successful movies of the 2000s. Loosely based on the 2005 novel Q & A, it tells the story of a poor teen boy who surprises everyone by succeeding on the Indian version of Who Wants To Be A Millionaire? His life events lead him to the answers but he's tortured as nobody believes him.
2

A Beautiful Mind (8.2)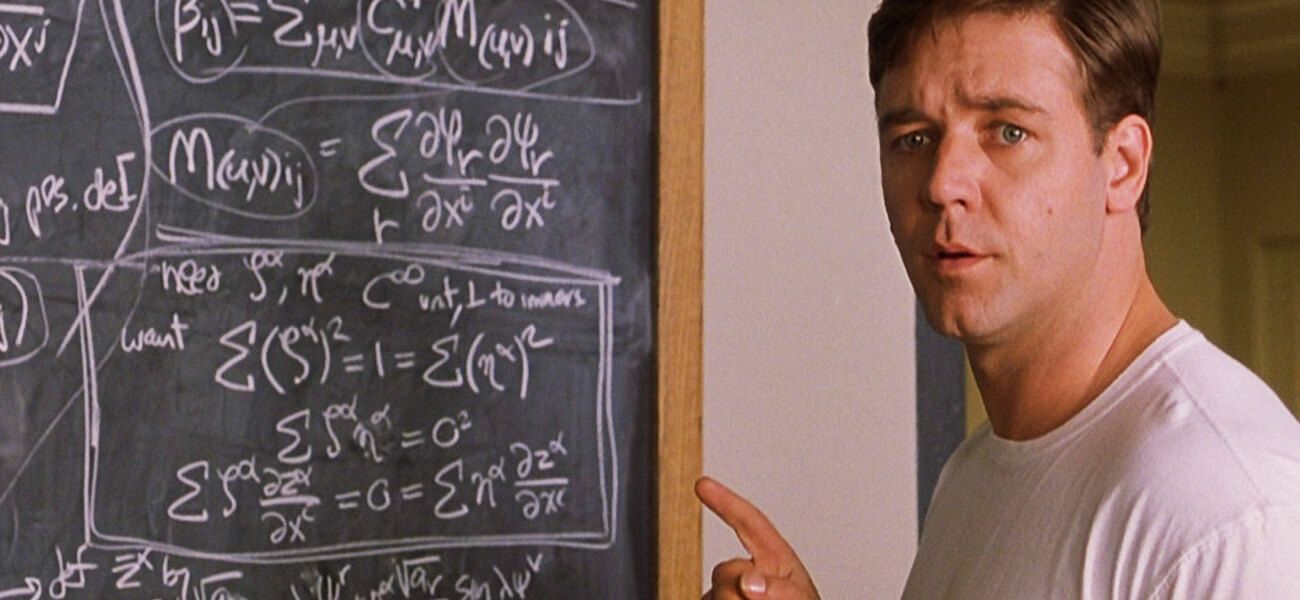 The earliest release on this list, A Beautiful Mind came out in 2001. Directed by the great Ron Howard and written by the talented Akiva Goldsman, this biopic details the life of John Nash, a legendary American mathematician.
The story follows Nash from his time as a graduate student in Princeton and focuses on the delusions that he had throughout his life, showing that his mind was great but flawed. It's another Best Picture winner on the list and includes a nominated Russell Crowe as the lead, as well as Best Supporting Actress winner Jennifer Connelly.
1

The Prestige (8.5)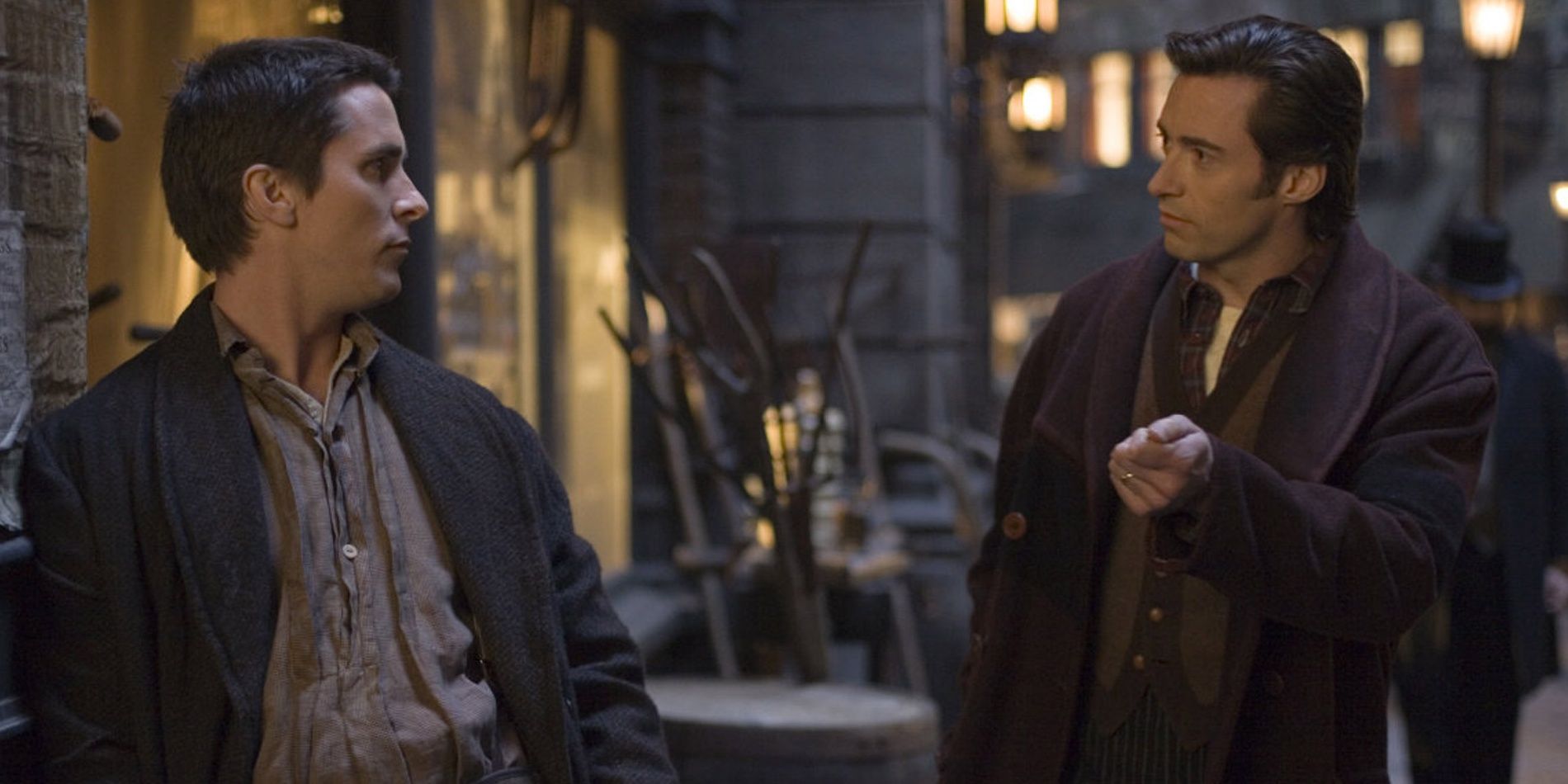 Christopher Nolan could be argued as the best director to really make his name during the 2000s. From Memento to The Dark Knight, all he did was deliver great films in the decade. It was in 2006 that he helmed one of his finest efforts in The Prestige.
Set in 19th century London, The Prestige centers on two rival magicians who try to one-up each other at every turn. Their feud leads to betrayals, deaths, and shocking revelations. The film also includes one of the best twists in cinema history. The cast of Christian Bale, Hugh Jackman, Rebecca Hall, Scarlett Johansson, and Michael Caine is almost second to none.
NEXT: Top 10 Films From The '90s On Hulu To Watch