Read Time:
6 Minute, 15 Second
It was no secret that Two and a Half Men fell off a bit (and understandably so) once Charlie Sheen was fired and the show had to rework the entire premise around a brand new lead.
RELATED: Two And A Half Men: The Worst Episode Of Each Season (According To IMDb)
Despite these obstacles, the CBS comedy managed to last another four years and surpass the decade mark, with the series' eleventh season producing the only two episodes of the Ashton Kutcher-era that would rate higher than a 7 on IMDb.
10

Alan Harper, Pleasing Women Since 2003, Episode 5 (6.2)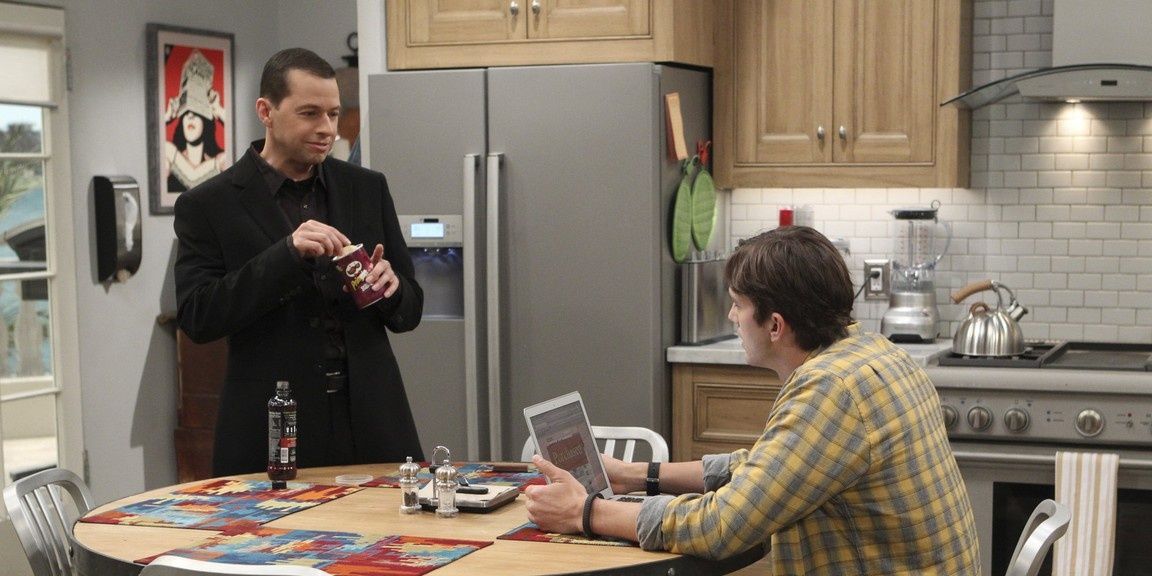 Alan's girlfriend, Lyndsey, had been around for several seasons at this point and she ultimately came to the conclusion that she couldn't be with Alan any longer – at least, not just Alan. Lyndsey finds herself a new boyfriend, Larry, while still sleeping with Alan on the side, but when Alan confronts Larry (under the alias Jeff Strongman) he discovers that Larry is a genuinely likable guy and he completely understands why Lyndsey won't leave him.
9

On Vodka, On Soda, On Blender, On Mixer, Episode 10 (6.4)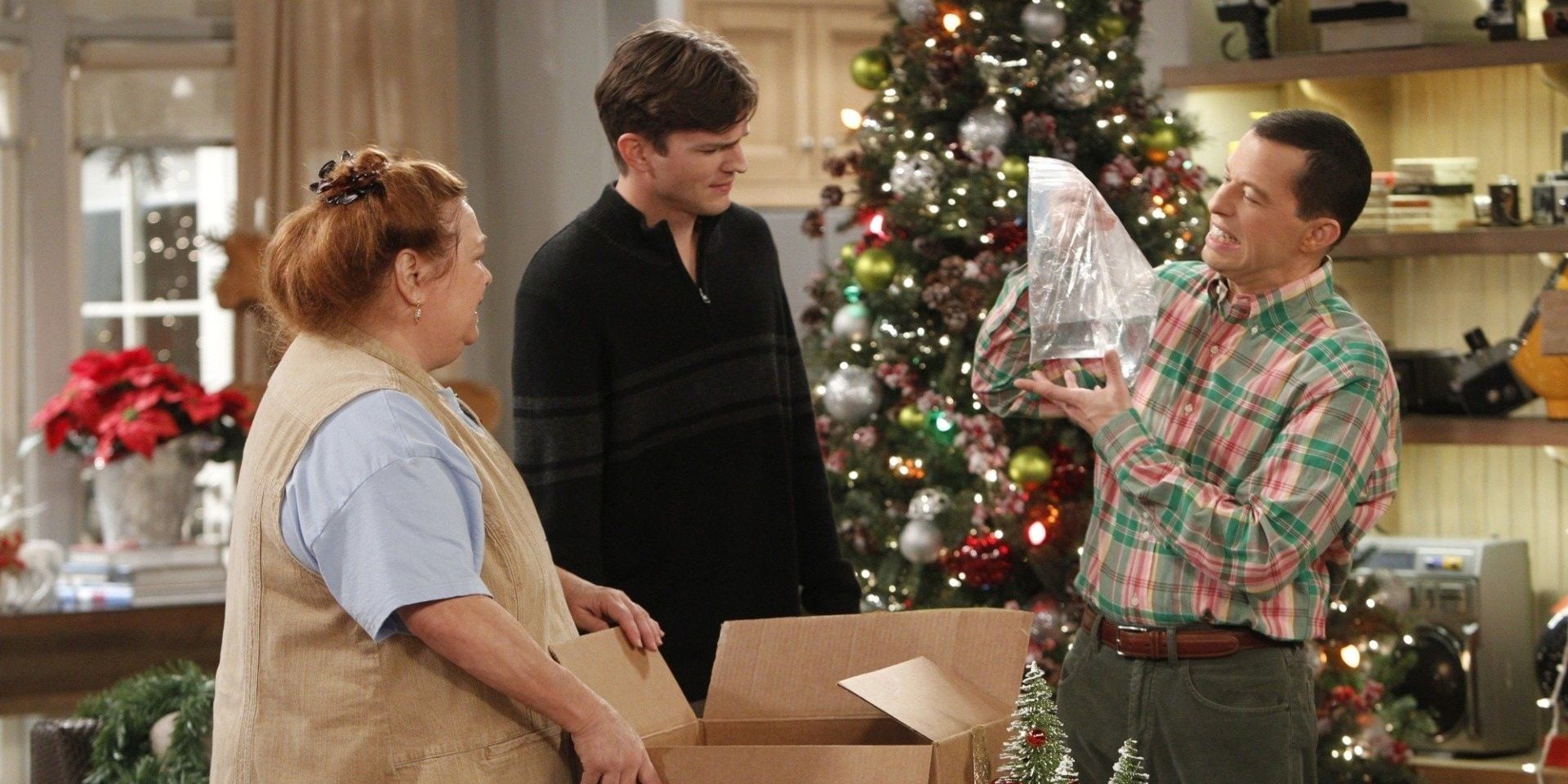 Love was in the air for this holiday episode where Alan starts to get serious with his transgender girlfriend… only until he starts to get hit on by his girlfriend's ex-wife. Alan's new girlfriend gets jealous by this and she discovers that she still loves her ex-wife, resulting in the two getting back together (but now in a lesbian relationship). Meanwhile, Walden helps Jenny get a second date for the first time in her life – she succeeds, albeit in an unconventional manner.
8

West Side Story, Episode 18 (6.4)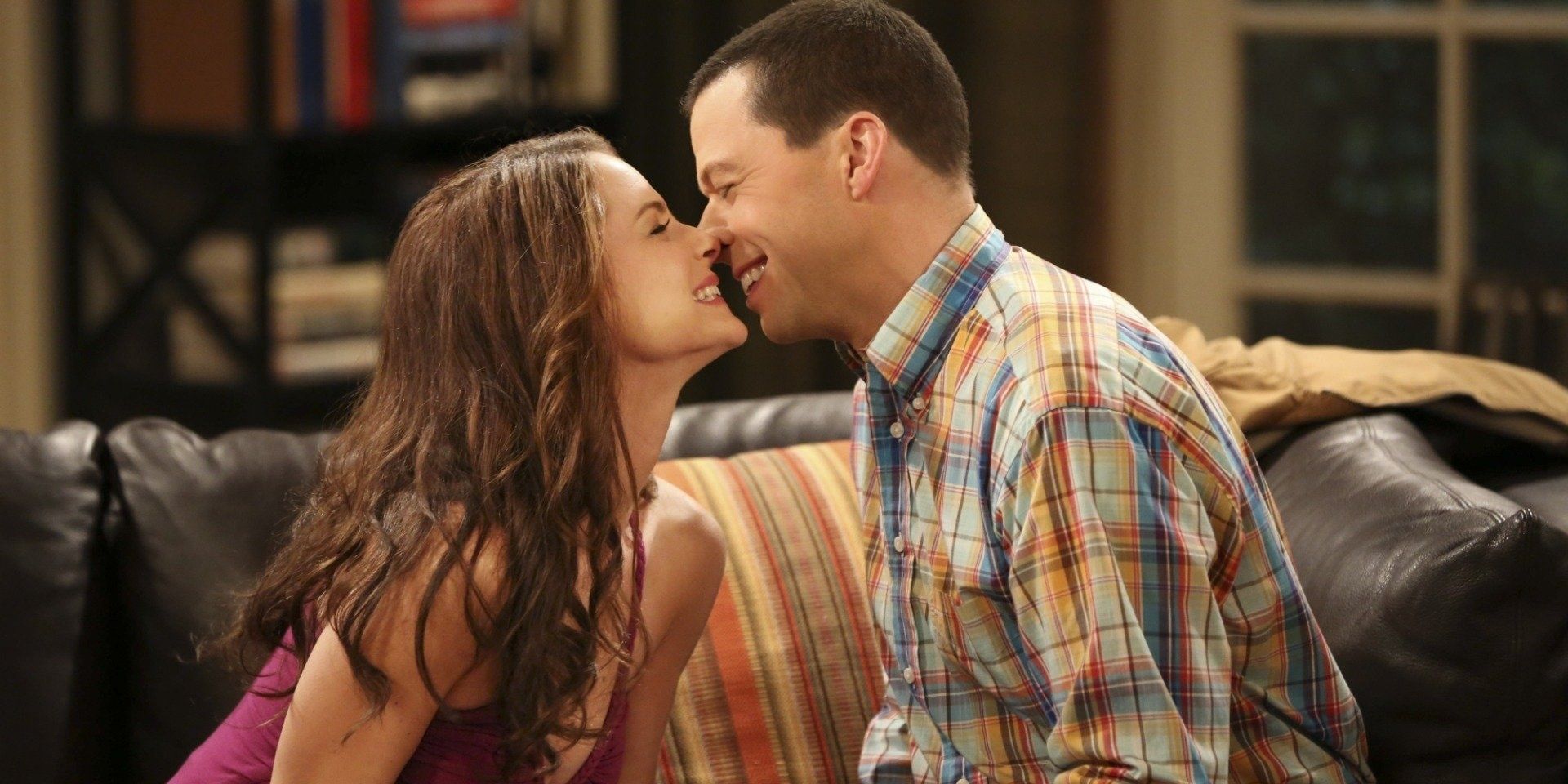 While Alan befriended Larry under the alias Jeff Strongman during this season, he eventually ended up dating Larry's sister, Gretchen. Alan finds himself in hot-water during this episode when Gretchen wants to hang-out more at "Jeff's" house, forcing Alan to improvise and stage Barry's (one of Walden's friends/co-workers) apartment as his own while Barry took Alan's room at the beach house. Unfortunately, Barry enters the apartment when Alan and Gretchen are there and Alan has to continue his improv by claiming that Barry is his son.
7

How to Get Rid of Alan Harper, Episode 16 (6.5)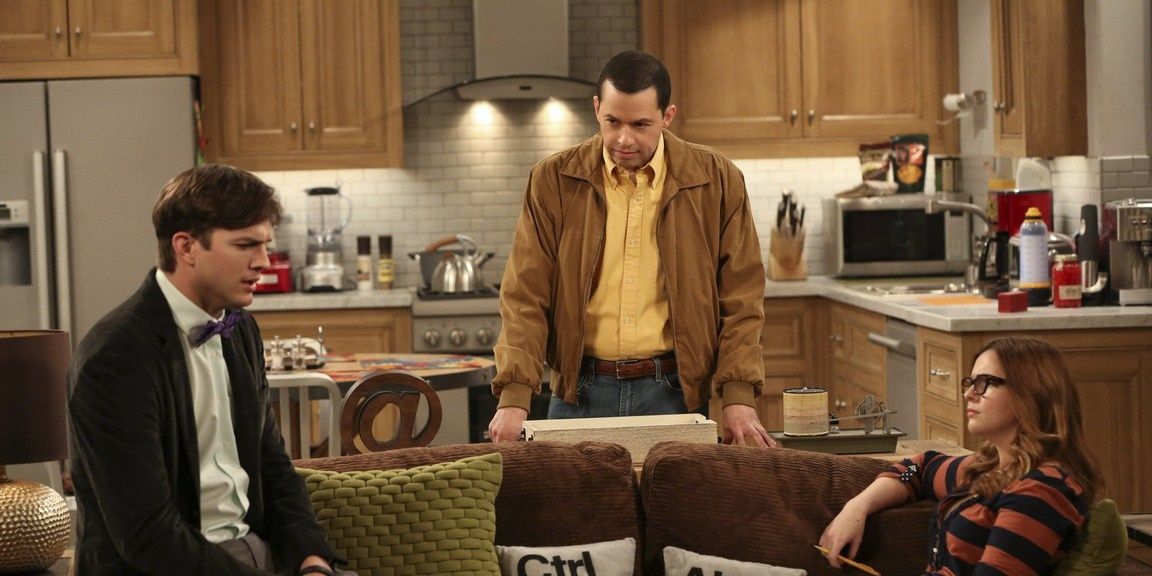 This was the episode that Alan began dating Gretchen, and it all happened because Larry decided to ask "Jeff" to be his best-man at his and Lyndsey's wedding. Lyndsey tries to force Alan to "kill Jeff Strongman" because she doesn't want him at her wedding.
RELATED: Two And A Half Men: 10 Best Season 3 Episodes (According To IMDb)
Meanwhile, Walden begins to suspect that his girlfriend/colleague is cheating on him – only to find out that the man he saw her with actually worked for Google and offered her a job in San Francisco. She ends up taking the job and she and Walden break up… but his other colleague, Barry, decides to stay and move into the beach house with Walden.
6

Welcome Home Jake, Episode 17 (6.5)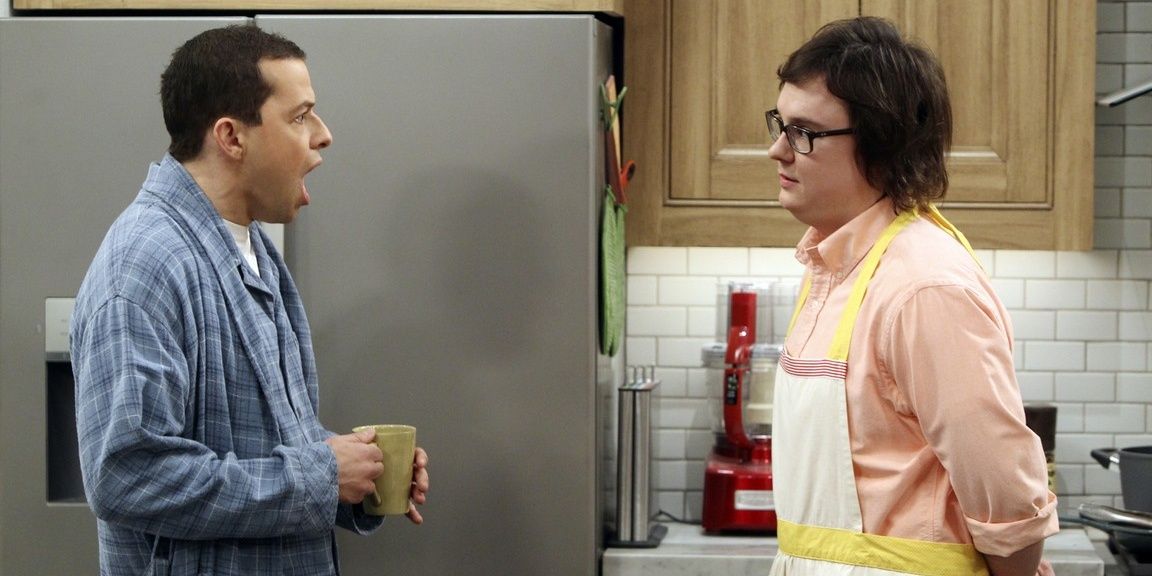 Walden had a good heart, but it reached a point where it became a problem when there were four different people living in his house at the same time (Alan, Jenny, Barry). He finally broke down and informed them all that they had to move out, even going so far as to rent an apartment for Barry, but discovered them "visiting" the beach house only hours after they had "moved out". He decides to hang out at the apartment he rented for Barry just to get some alone time.
5

Oh WALD-E, Good Times Ahead, Episode 22 (6.5)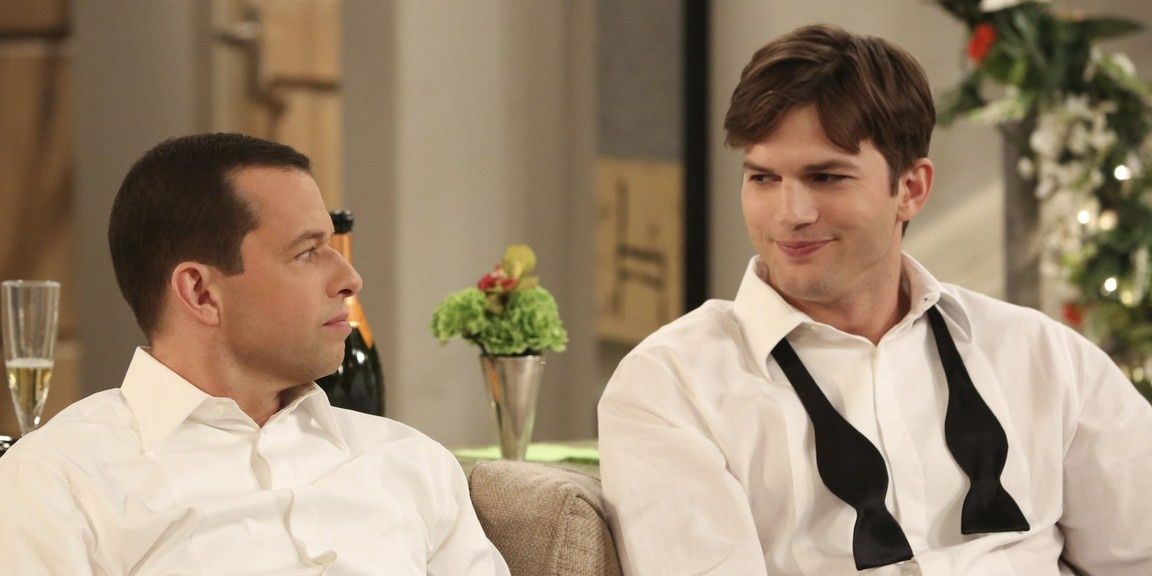 The final episode of the season was just an absolute nightmare. The premise follows Alan finally revealing his true identity to Larry, which prompts Larry to call off his wedding to Lyndsey. However, Alan then proposes to Gretchen and the two decide to get married using Larry and Lyndsey's ceremony – only for Lyndsey to show up drunk and derail the ceremony. Things only get worse when Gretchen's ex-husband shows up and declares that he wants Gretchen back, which prompts her to leave with him. All in all, the episode and season end with Alan and Walden just hanging out alone on the couch.
4

Some Kind of Lesbian Zombie, Episode 7 (6.5)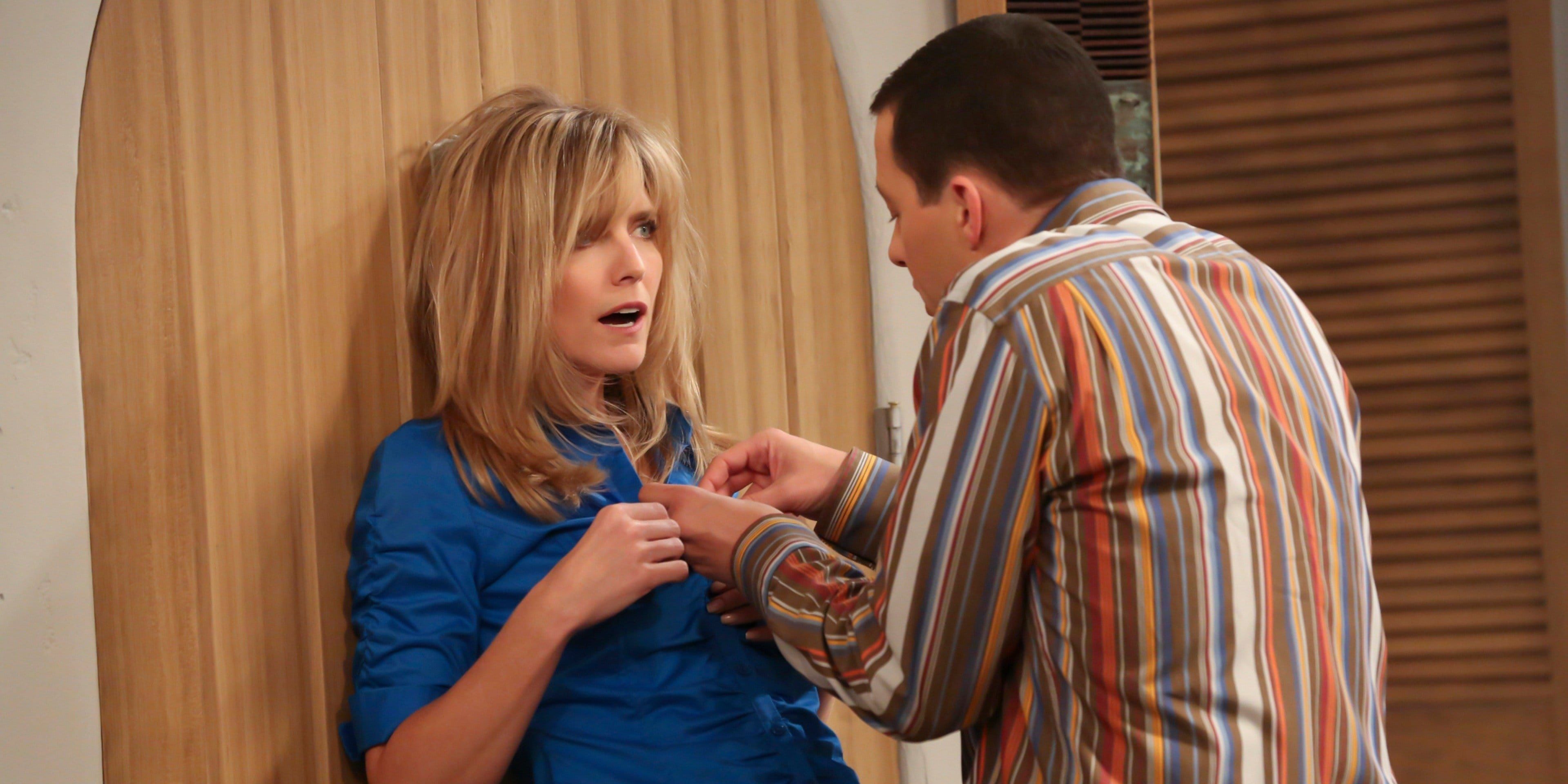 Alan and Lyndsey just couldn't get on the same page this season. When Alan and Walden decide to hit the bars and come home with two beautiful women, Lyndsey (who was still dating Larry at this point) decides to drunkenly show up and prevent Alan and his date from having sex, and it works like a charm.
RELATED: Two And A Half Men: The Best Episode In Every Season, Ranked (According To IMDb)
The next morning, Alan goes to tell Lyndsey that he can't keep up the type of relationship that they have, prompting Lyndsey to choose Alan and leave Larry… only for them to have sex and realize that her dating Larry was the only thing making their physical life exciting.
3

Tazed in the Lady Nuts, Episode 11 (6.6)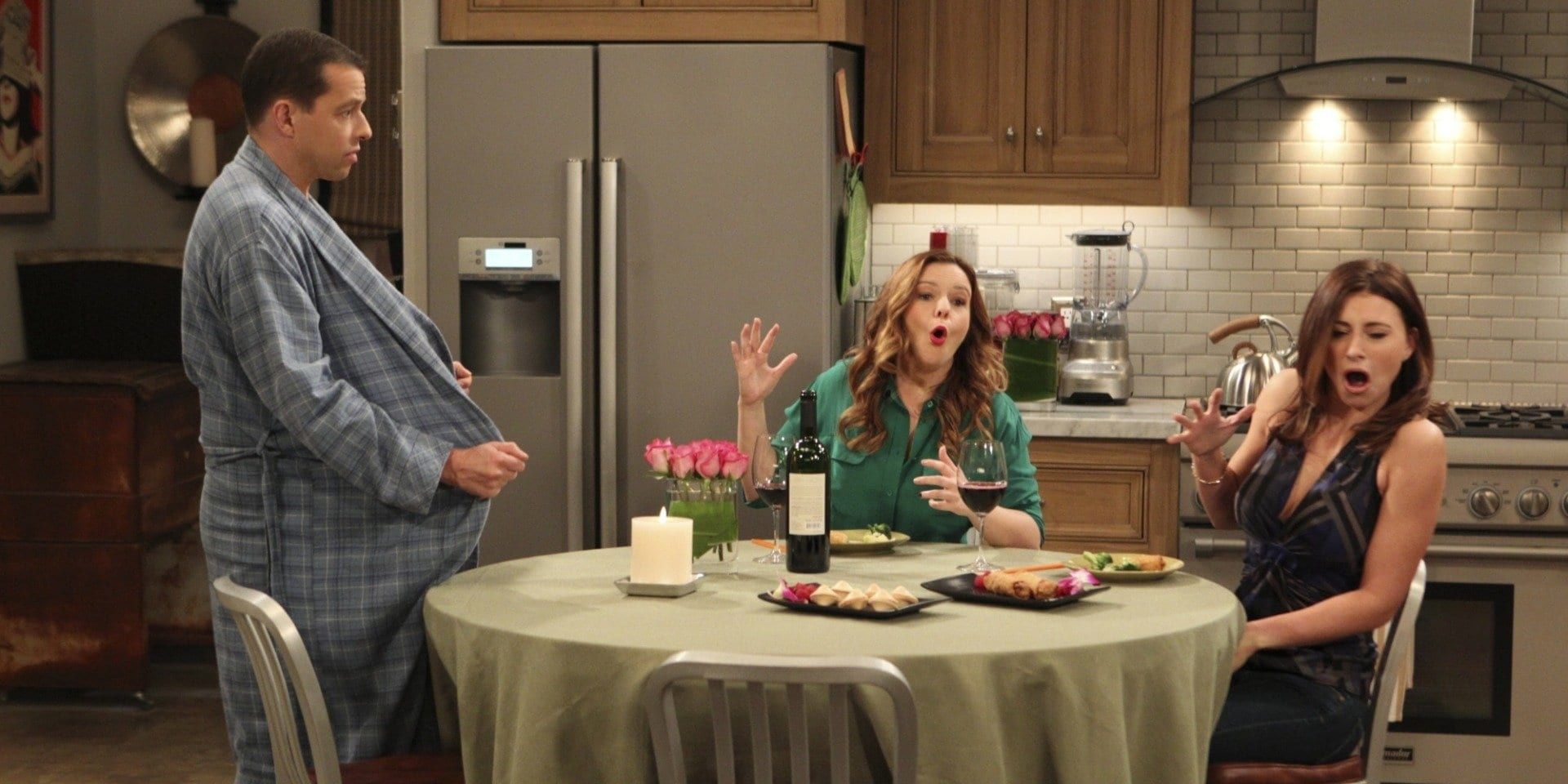 As stated earlier, Walden spent part of the season working with a colleague, Nicole, who used to be his employee at his old company and (during this episode) became his girlfriend. However, she only becomes his girlfriend after she recruits him for her new software development project – and then subsequently fires him for not listening to any of her instructions/orders. Meanwhile, Alan goes on a hike with Jenny and Brooke where he tries to convince Jenny to be more intimate and caring with her girlfriend… right before he gets a tick on his testicle while on the hike.
2

Lotta Delis in Little Armenia, Episode 20 (7.0)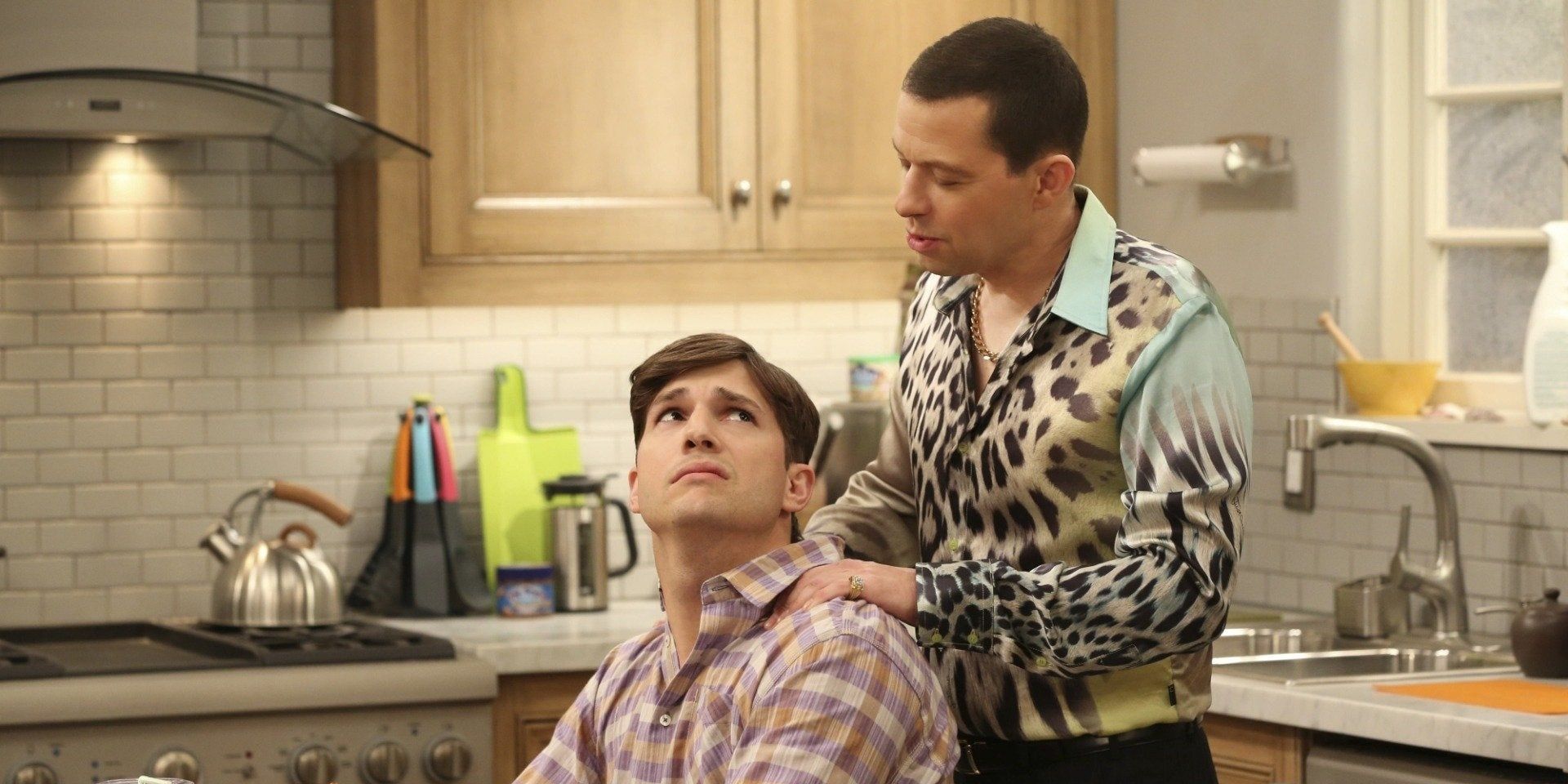 It only took Alan eleven years to finally figure out how to start making money and all he had to do was turn Walden into an unwilling prostitute. Alan decides to start giving chiropractic adjustments at the beach house, but when an attractive client shows up (and Alan isn't there) Walden decides to "entertain" her instead. Unfortunately, the woman believes that that's what Alan's "business" is and she pays Walden for the intimacy that they shared. Seeing how much money she paid Walden, Alan begins to make sure that he's out of the house every time he has a "client" come over just so that Walden can take care of them in his stead.
1

Lan Mao shi zai wuding shang, Episode 19 (7.1)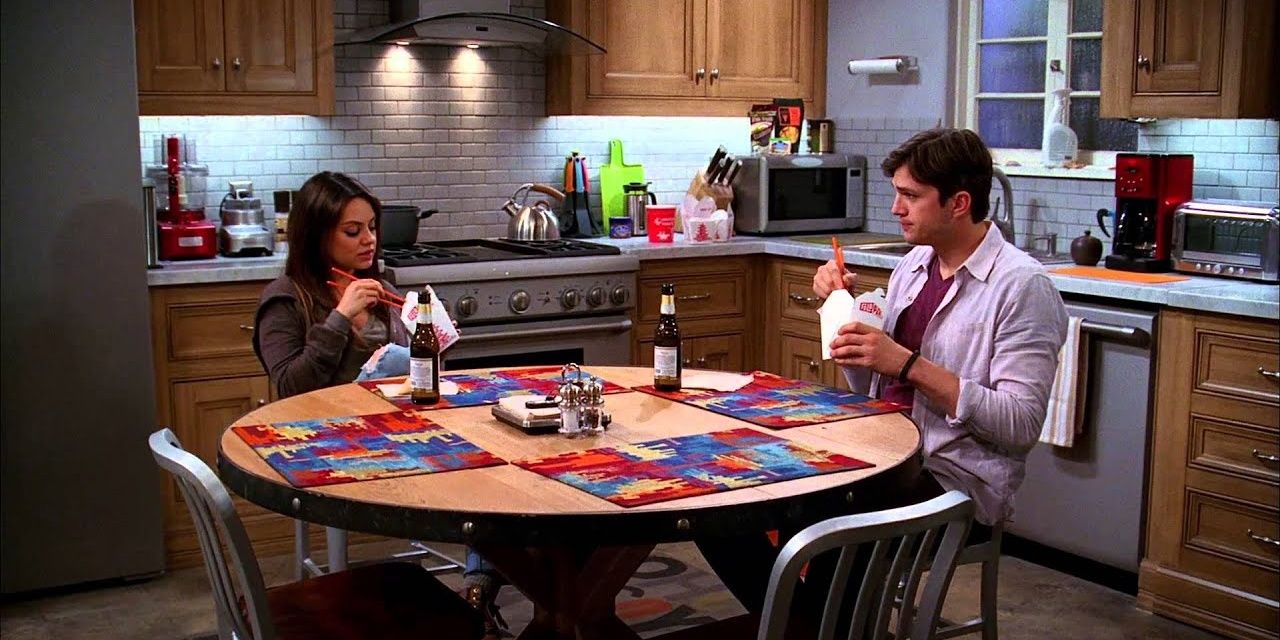 Walden's main issue throughout the entirety of his run on the show was that he was just a gullible romantic who would fall head-over-heels at the idea of being together forever with somebody. This caused Walden to fall in love with nearly any woman that crossed his path, including Vivian, a homeless woman who asked if she could fill up her water bottle using Walden's hose. Vivian (played by Mila Kunis) spends the night talking to Walden and (without meaning too) convinces Walden to break up with his girlfriend because he decides that he wants to pursue Vivian instead… only for Vivian to inform him that he completely misread what she was saying and that there was no way she could be with somebody who falls in love as easily as he does.
NEXT: 11 Best Episodes Of Two And A Half Men (According to IMDb)