Read Time:
3 Minute, 36 Second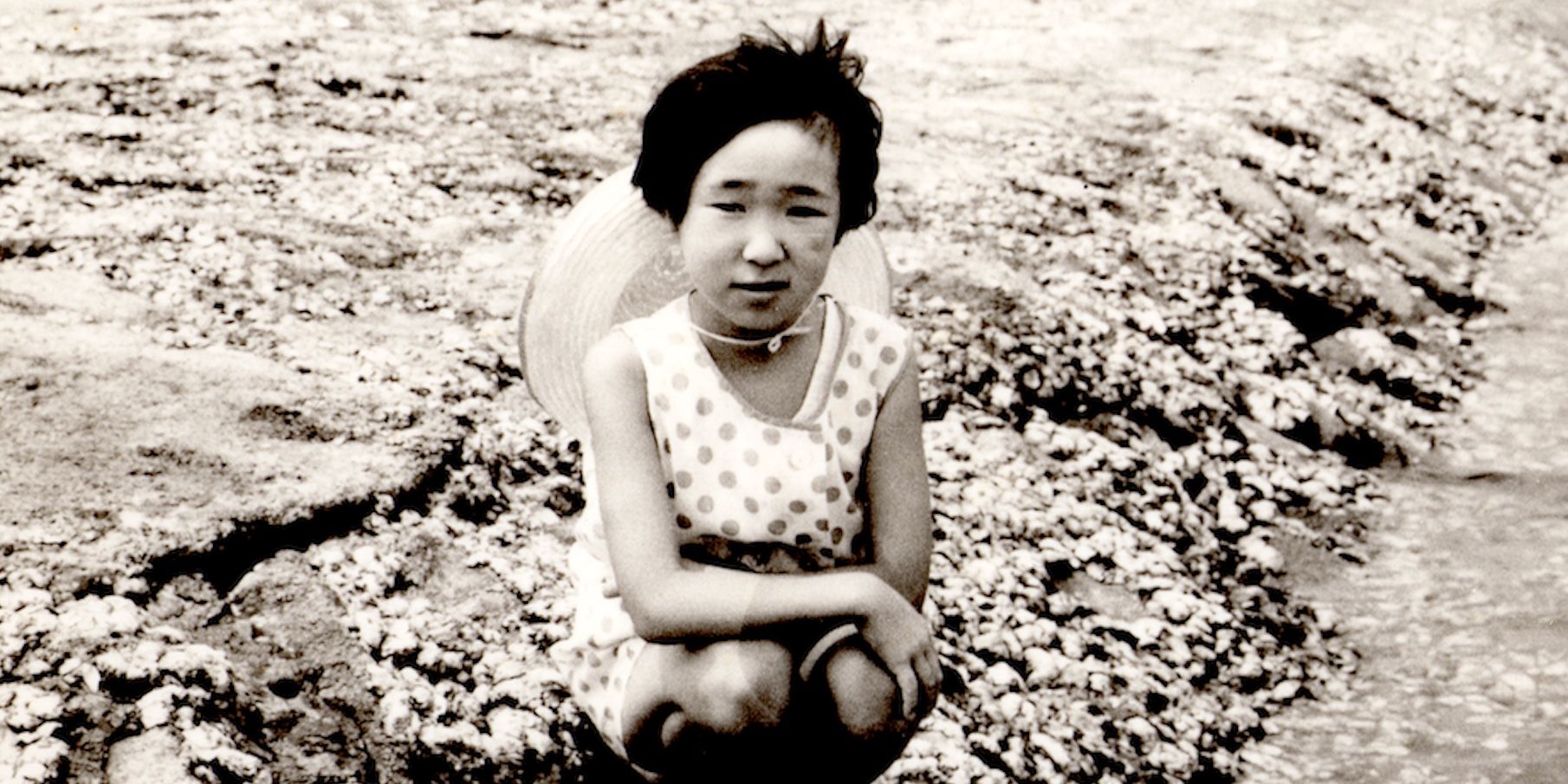 Unsolved Mysteries includes a Japanese ghost story, so how much is actually true? According to various interviewees in "Tsunami Spirits," a 2011 tragedy led to several residents of the Tōhoku region having interactions with lost souls who couldn't find their way home. Directed by Clay Jeter, the episode informs viewers about Japanese customs and how survivors of the 2011 Ishinomaki tsunami were forever changed by a sense of shared grief. Unsolved Mysteries Volume 2 released in October 2020 on Netflix.
On March 11, 2011, a 9.0 earthquake affected the Tōhoku region of Japan and preceded a devastating tsunami that resulted in the death of approximately 20,000 people. Unsolved Mysteries documents the stories of Ishinomaki residents such as Kansho Aizawa and Taio Kaneta, both of whom recall their personal experiences with lost spirits. Overall, the episode doesn't sensationalize the subjects' claims nor does Jeter lean heavily towards one specific angle. Instead, the Unsolved Mysteries tale includes perspectives from both believers and skeptics alike, in addition to people who simply acknowledge that Japanese coping mechanisms involve a sense of imagination.
Related: Unsolved Mysteries Updates: Who Is The Oslo Plaza Woman (& What Happened)?
In "Tsunami Spirits" on Netflix, early exposition reveals that Ishinomaki crematoriums weren't functioning after the tsunami, which meant that survivors couldn't have funerals for their loved ones. Incidentally, many people had to stray from Japanese customs by burying the dead in the ground, only to have the corpses dug up later for cremation rituals. Journalist Shuju Okuno (the author of Stay Near Me) explains in Unsolved Mysteries that families of victims don't seek out grief counselling therapy in Japan. Meanwhile, the aforementioned Kaneta — a 24th generation reverend — goes deeper into Japanese culture by noting that the deceased aren't separated from living. He compares death to a shōji, or a door in Japanese architecture that separates two spaces, but is only a thin semi-transparent barrier. All of this information prepares Unsolved Mysteries viewers for the ghost stories that follow.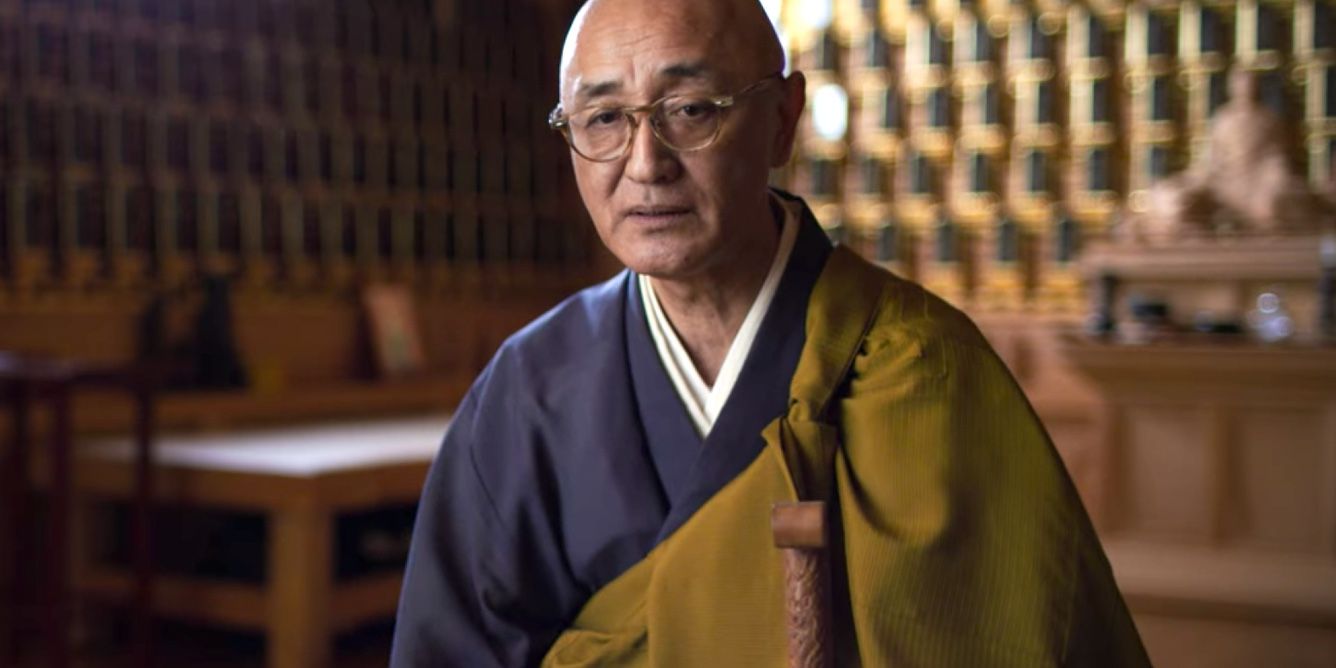 Unsolved Mysteries links the Japanese ghost stories to Post-Traumatic Stress Disorder (PTSD) and spiritual rituals within the Tōhoku region of Japan. For a spiritual leader like Kaneta, he felt obliged to help a woman named "Ami" who felt so consumed by spirits that she wanted to die. The woman speaks on camera (with her identity hidden) in "Tsunami Spirits" and reveals that she hadn't actually lost any loved ones during the tsunami tragedy, but that she had experienced lost spirits encounters before. Whereas other ghost stories in Unsolved Mysteries involve people mentally sensing the dead, Ami's story raises questions about physical reactions to ghost encounters. Ami's experience involved unwilling possession. In Buddhist culture, it's not uncommon for people to experience mental and physical illness because of spirits. According to The Foundation for the Preservation of the Mahayana Tradition:
From Buddhism's point of view, there are several realms of existence: hell beings, hungry ghost spirits, animals, humans, demigods and gods. Spirits are beings trapped in a non-physical form in the lower realms.

We manifest as human beings, but there are other beings that are close to us due to our karmic connection with them. Depending upon the elements in the environment, certain classes of spirits will gravitate to a specific place. Some are smell eaters; others eat blood or meat depending upon their malevolence.
The mysteries of "Tsunami Spirits" are well-summarized through and by the aforementioned Aizawa, an Ishinomaki resident who grew up thinking that everybody could see ghosts. Like many interviewees, she's fully immersed in the spiritual culture of the Tōhoku region. Unlike many residents, though, she claims to have had face-to-face conversation with spirits, even stating that she once stopped her vehicle to inform a group of lost male spirits about their unfortunate fates. Overall, the narrative structure of this particular Unsolved Mysteries is like the shōji concept that's referenced by the reverend. The stories take audiences from one psychological space and then back to the other, blurring the lines between reality and fantasy. In a way, "Tsunami Spirits" invites Netflix streamers to reconsider their beliefs about grief and how feelings of pain — psychological or physical — affect the rest of the body.
More: Everything Unsolved Mysteries Leaves Out About The Oslo Plaza Woman