Read Time:
3 Minute, 15 Second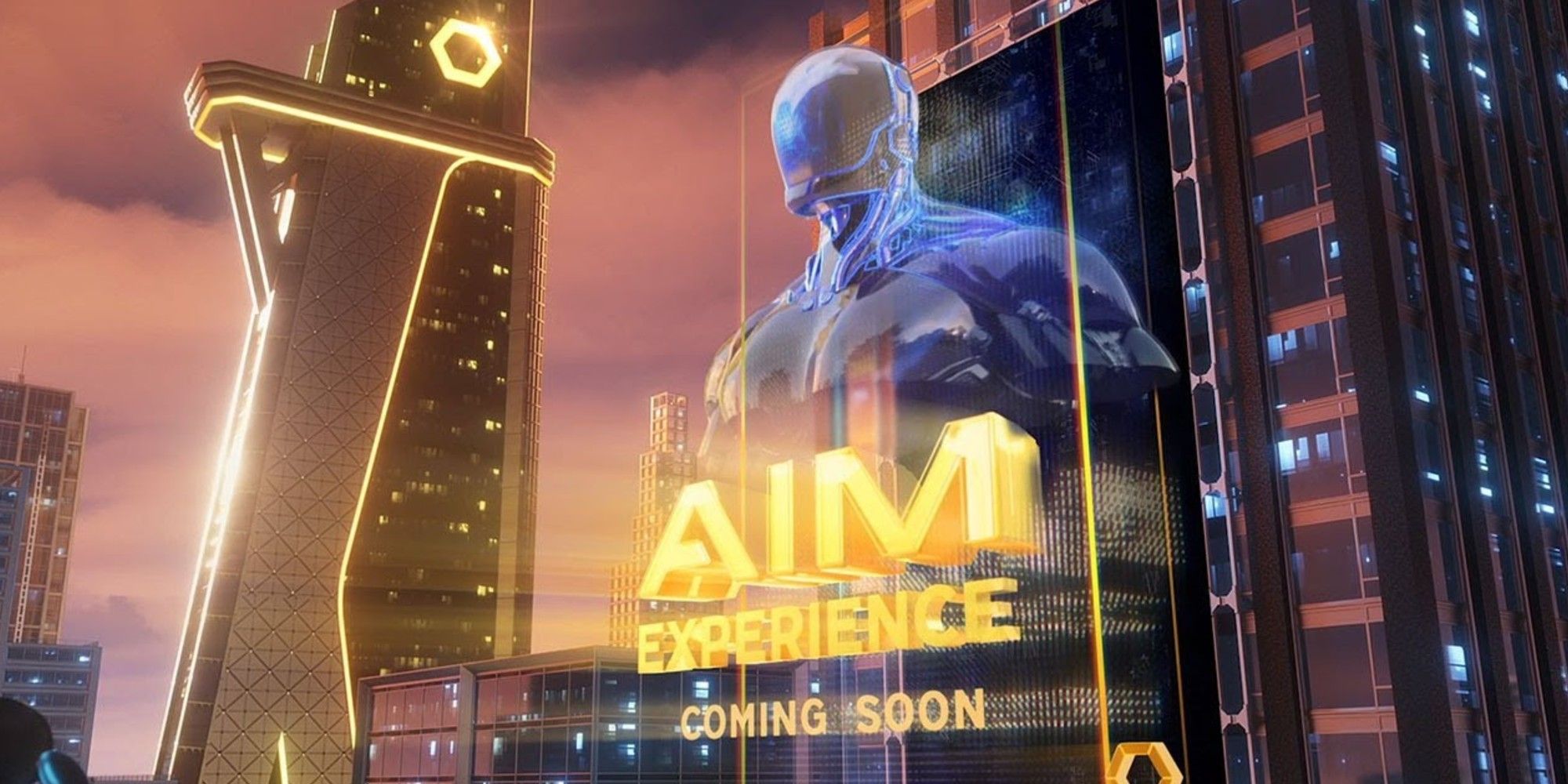 The Advanced Idea Mechanics, better known simply as A.I.M., is one of the main forces battling against the Avengers in Marvel's Avengers. In essence, the group is power-hungry. The super villainous group started off as a branch of HYDRA in WWII, though later became to be dissociated with the group. It consists of a group of scientists dedicated to overthrowing the government with their technological prowess in order to consolidate power for themselves, and they were incredibly quick to capitalize on the situation in San Francisco after the Avengers disbanded.
[WARNING: Spoilers for Marvel's Avengers below]
Marvel's Avengers begins with Kamala Khan celebrating A-Day with her father in San Francisco after winning a fan-fiction contest. It then fast-forwards five years after the city's destruction. A.I.M., which is being led by former Avengers scientist George Tarleton (who later becomes M.O.D.O.K.), has taken hold of the city and essentially replaced the Avengers. In this time, A.I.M. worked to rebuild the city while subduing citizens with their various forms of overpowered technology and pressuring the city's government to forbid the existence of superheroes, putting a clear target on the Avengers' backs.
RELATED: How Hard Marvel's Avengers Is To Play & Beat Solo
A.I.M. is also working towards finding a cure for the 'Inhuman Disease,' which grants people with superpowers, something that A.I.M. argues is detrimental to the health of society. But with a cure seemingly impossible to develop, the group later settles on simply eradicating the Inhuman race. Early in the game, Kamala is captured by A.I.M. scientist Monica Rappaccini, who, alongside Tarleton, tries to convince her they'll help her understand her Inhuman abilities better. Not trusting the scientific organization, Kamala escapes and heads to Utah to team up with the Resistance to push back against A.I.M.'s plans to eradicate anyone with superhero abilities.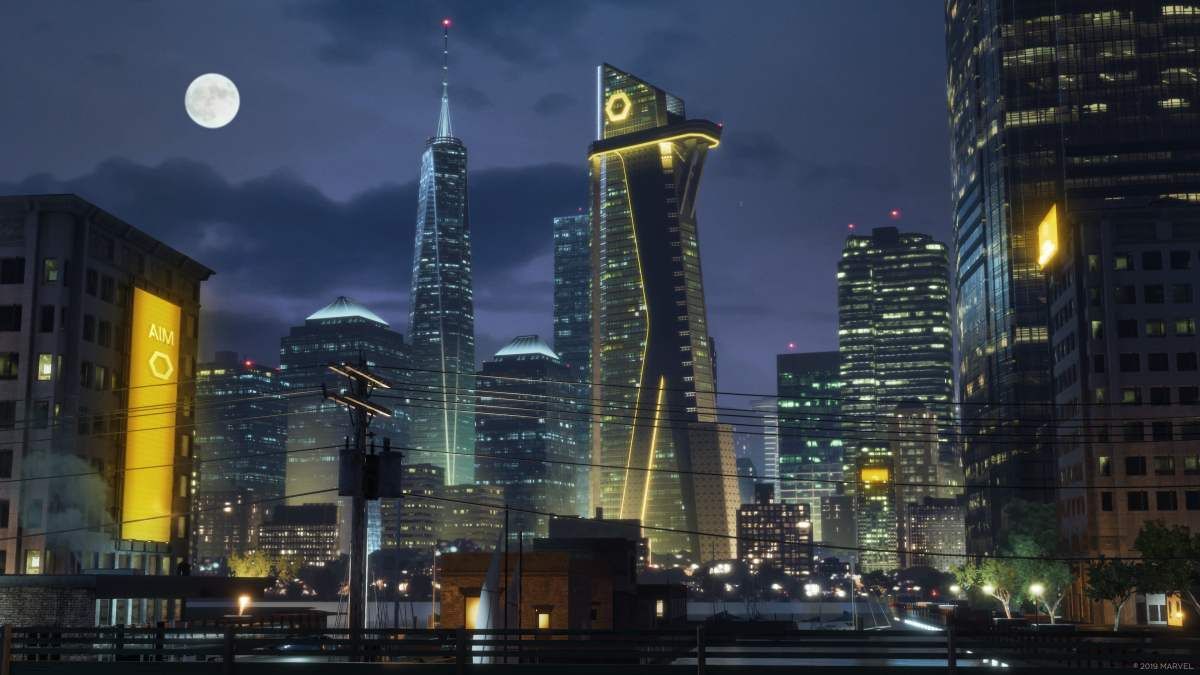 A.I.M. is no newcomer to the Marvel Universe. They were first introduced in the 1960s comics, and since then, have made various appearances in Marvel movies, TV shows, and of course, video games. The group's very first appearance is in 1966's Strange Tales #146, in which they come face-to-face with Nick Fury, Jasper Sitwell, and "Dum Dum" Duggan. According to IGN, A.I.M. is described in the comic as "A society of the greatest intellects on Earth." The leader of A.I.M. is the Mental Organism Designed Only for Killing, aka. M.O.D.O.K. His superhuman intelligence and mind control abilities, among other impressive powers, makes him one of the Avengers' most ruthless enemies. M.O.D.O.K.'s first appearance is in 1967's Tales of Suspense #93, which features Captain America on a mission to save a double agent who was getting information on A.I.M. The Captain is later captured and introduced to M.O.D.O.K. before escaping. 
Similarly, though this is the first time Monica Rappaccini makes an appearance in a Marvel video game, she's appeared in the universe elsewhere. Her very first appearance was in 2005's Amazing Fantasy (Volume 2) #7, in which she was introduced as the Hulk's romantic interest and a talented scientist. Her interest in gamma radiation later leads her to join up with A.I.M.
A.I.M. fully believes that superpowers are of detriment to society, or at the very least, are a hindrance to them pursuing their goals of consolidating political power for themselves. The organization is ruthless, power-hungry, and above all, technologically sophisticated, making A.I.M. the most powerful enemy the Avengers come up against in Marvel's Avengers.
NEXT: Marvel's Avengers: Everything You Need to Know About Kate Bishop
Source: IGN