Read Time:
3 Minute, 21 Second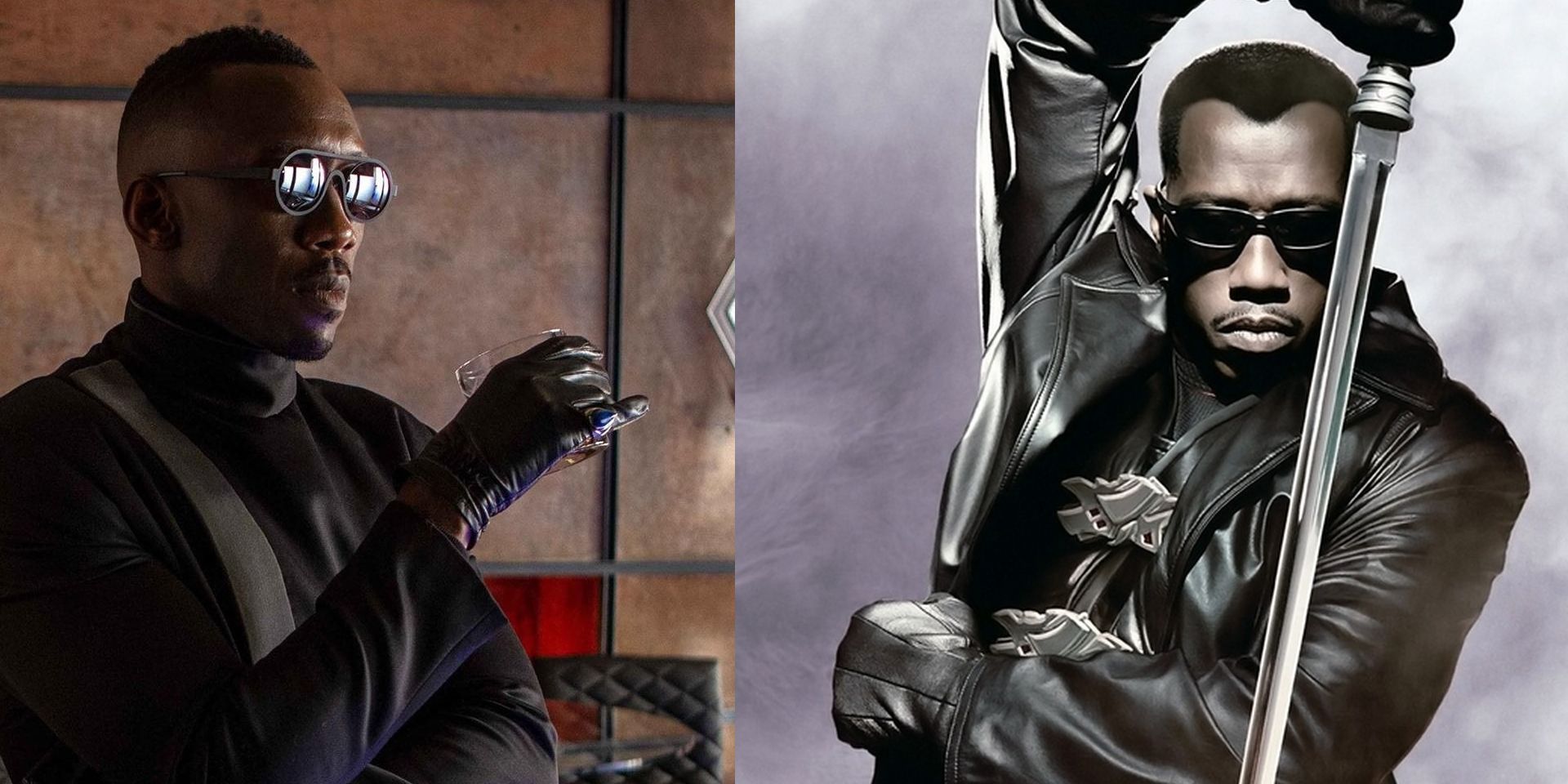 Mahershala Ali revealed in an interview why he was interested in taking on the role of Blade over other MCU characters. The Luke Cage villain will join the film side of the Marvel Cinematic Universe in an upcoming reboot of the early aughts superhero horror trilogy as its titular antihero.
Blade, aka Eric Brooks, a vampire slayer who's half-vampire himself, was first brought to life on screen in 1998 by Wesley Snipes in a film adaptation of Marvel's Blade comic series. Snipes' antihero is driven by a desire for vengeance against the vampires responsible for killing his mother in childbirth and rendering Brooks immune to vampire bites. Brooks later transforms into a dhampir (half-human, half-vampire) possessed with supernatural vampiric strengths that he wields against the creatures he hunts. The character's dark origin story and internal identity conflict produced a hero that was more complex ethically and emotionally than other superheroes popular at the time.
Related: Thor: Ragnarok Already Teased MCU Vampires (Setting Up Blade In Phase 5)
In an interview with The Tight Rope podcast (via MovieWeb), Ali explained that he was attracted to the character's dark side, which sets him apart from Marvel's other heroes. Brooks is tormented by the inherent contradiction of his existence as both a vampire slayer by trade and part-vampire by circumstance. The trilogy starring Snipes straddles the line between superhero franchise and horror series. Ali hints that the upcoming Marvel movie will draw from its predecessors by similarly taking on a more ominous tone than recent films in the franchise:
I love that [Blade is] darker. That's all in terms of tone. He's a little bit darker than some of the other ones and so that element was attractive to me.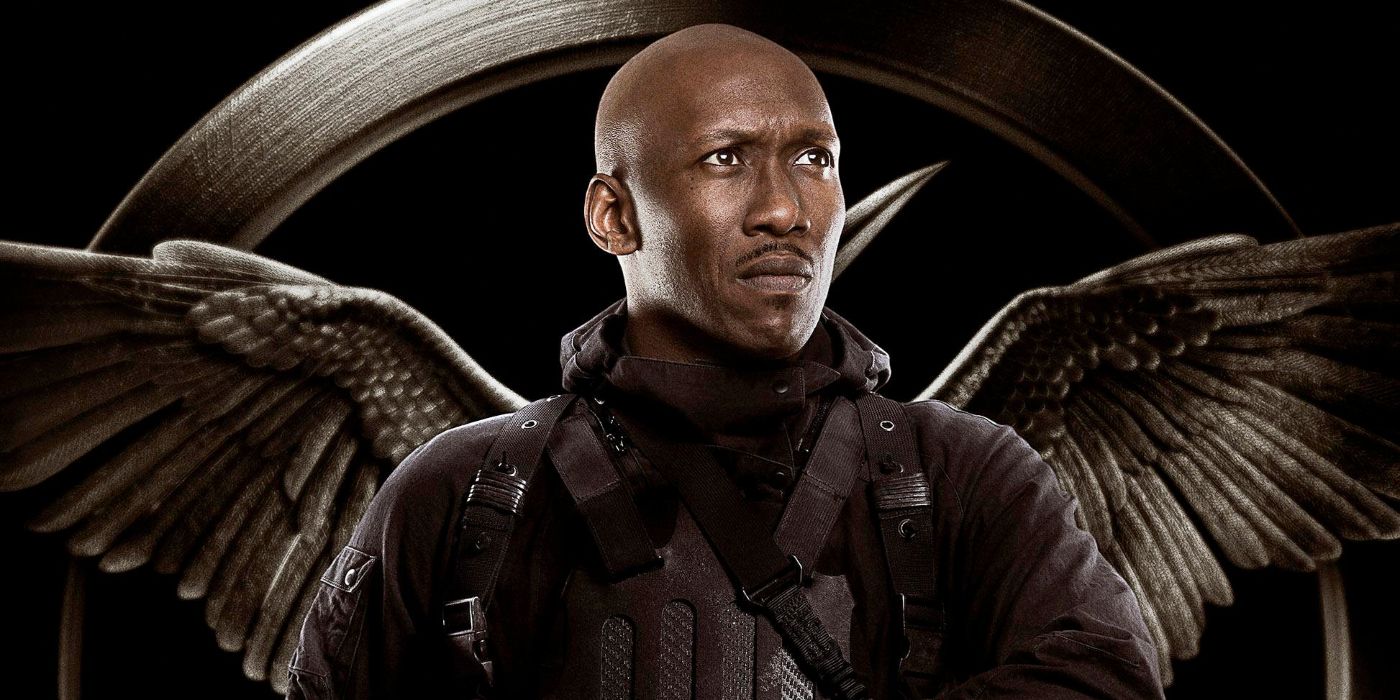 During San Diego ComicCon last year, Marvel Studios president Kevin Feige revealed that the actor pitched the reboot to Marvel himself. Ali had already been cast elsewhere in the MCU as one of the villains of season 1 of Netflix's Luke Cage, Cornell "Cottonmouth" Stokes, but he was interested in pursuing his goal of working in both TV and film. Ali had heard rumors about general industry interest in a Blade reboot and decided to get the ball rolling with himself in the title role. He says he's been a Blade fan ever since Snipes originated the character on screen:
[I was] so inspired by Wesley Snipes' work and what he had done. And how much had changed since his iteration of Blade, and how that had really sort of ushered in this era of Marvel and DC, sort of like comic book stuff…I had definitely a connection, at least in my mind, to Wesley Snipes going back to high school. People use to joke and say that we looked alike and all this stuff.
Ali's interest in one of Marvel's more complicated figures makes sense: beyond Cottonmouth, the actor has embodied various good guys and bad guys in other action movies like The Hunger Games. The True Detective star has gained a reputation outside the MCU with roles in Academy favorites like Moonlight and Green Book, both of which earned him Oscars for Best Supporting Actor. A big-budget superhero movie with Ali starring will meet widespread demand from fans to see the actor in more leading film roles.
Little is known about the reboot in development beyond Ali's involvement; the project has yet to name a director or reveal any plot details. Feige has clarified that Blade will be a part of Marvel's Phase 5. John West Jr. (Halloween Ends, Martin) has also been added to the cast. John Wick director Chad Stahelski expressed interest in the job and could be a good fit based on his experience with revenge plots and antiheroes. No release date for the movie has been announced yet, but you can watch the original trilogy on Hulu this month.
Next: Every Marvel Movie That Isn't Part Of The MCU
Source: The Tight Rope (via MovieWeb)